Snakelicks Giveaway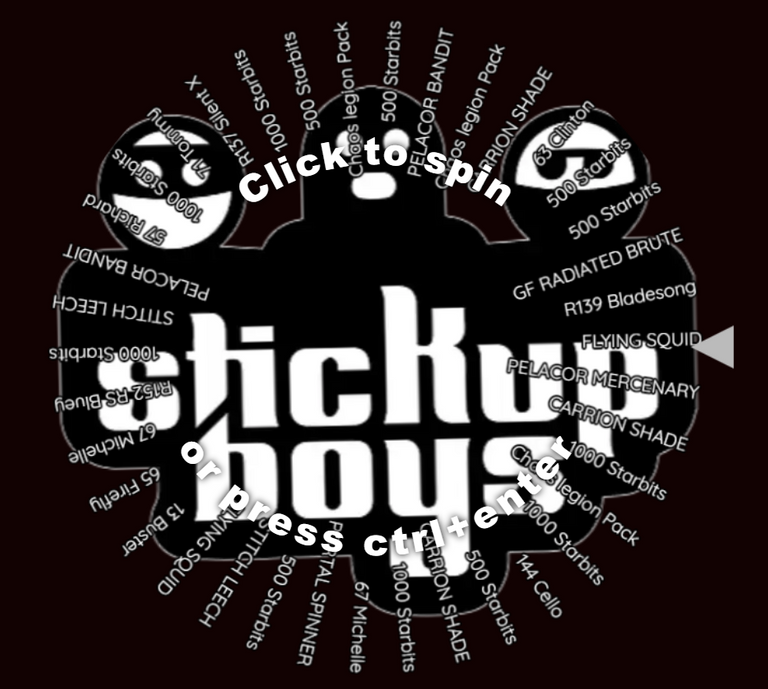 Snakeys Giveaway
I just want to say thank you to this amazing community I have no idea what I am typing or why I am typing buy hay ho, I have an amazing time streaming Splinterlands and Rising Star and this community has opened its arms to me xxxxxxxxxxxx.
This Giveaway is Friday 18/02/2022 8.30pm GMT and is a thank you for all the support and love this Community gives and sponserd by Stick up Boys https://linktr.ee/StickUpBoys and CineTV https://www.cinetv.blog/ and Myself Snakelicks.
Please come and give me a follow at https://www.twitch.tv/snakelicks and be there for Death races, Marbles and do not forget your Alcohol.
Love all you, Peace out.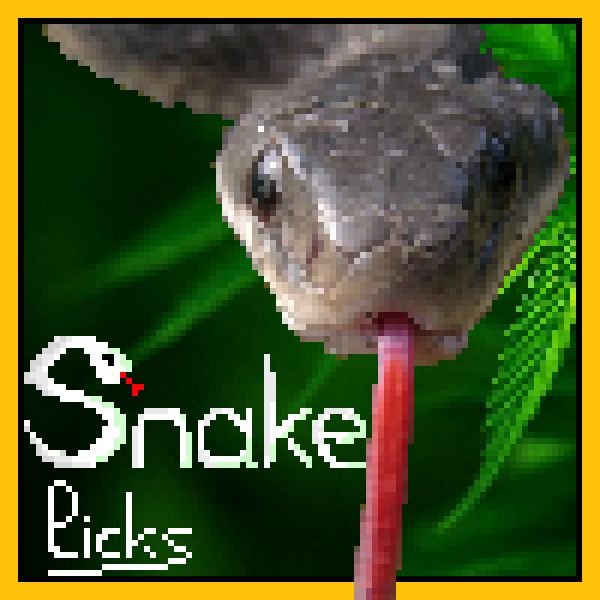 ---
---