Once Again Struggling to Progress.
Still finding it difficult to move up the leagues at present, even though I have over 20K disposable power, as well as a few legendaries, it still seems to be a coin-flip against accounts that just have the basics and 1000 power.
It all depends on who is VS who, I put out a strong level 2 Fire team, and I get trounced by an Earth team with magic, I still am finding it difficult to find an optimal team that will win in most circumstances.
Saying this, I am sure other people are in the same boat, and this means that the more stronger players that are still in the lower level leagues means that the coin flips are more frequent.
I have listened to previous suggestions, one where if you are consistently losing, take a break and play at a different time, this does help, until I once again hit a losing streak.
I am sure this will all level itself out when the new updates come and when I acquire more cards when the packs eventually go on general sale and I can top up my pre-sale purchases.
Good Luck All on The Battlefield!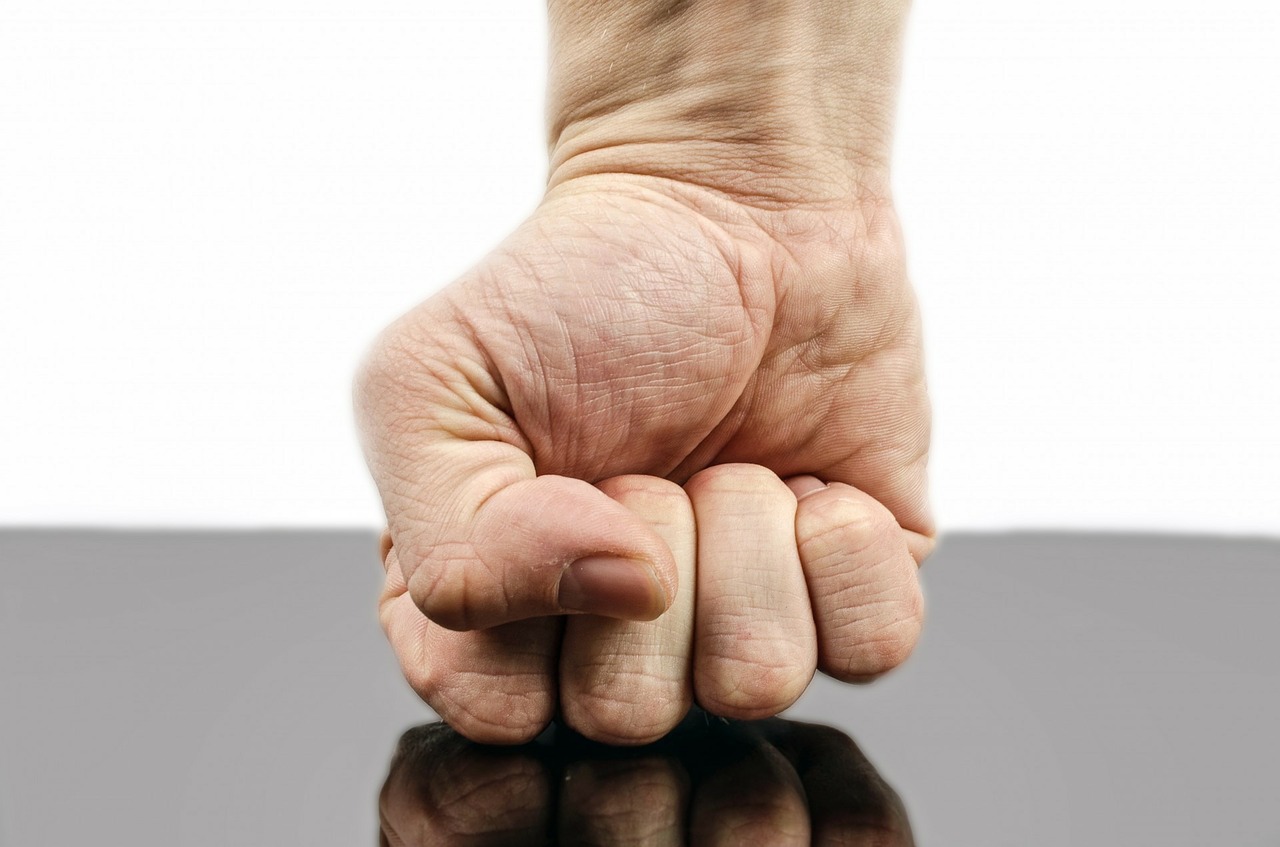 ---
---