SPLINTERLANDS QUEST REWARD | EARTH QUEST | SPS STAKING AND IT'S PRICE UPDATE | 11th October,2021.
Hello Fellows! Although today the new week has been started, I missed the first class of this week because I was not feeling well in the morning. I woke up at 8 am and then i did my breakfast I took some medicines and went to the bed to sleep again as the weather is changing so I had severe headache and also nuasea.
In the evening I was feeling a bit good so I went outside for a while and then came back to home to complete my daily quest and today the quest was really a tough one for me. It took me 1 and a half hour to complete the earth quest today and the reward was also only an ALCHEMY POTION again.My ratings have also come down because I lost many battles.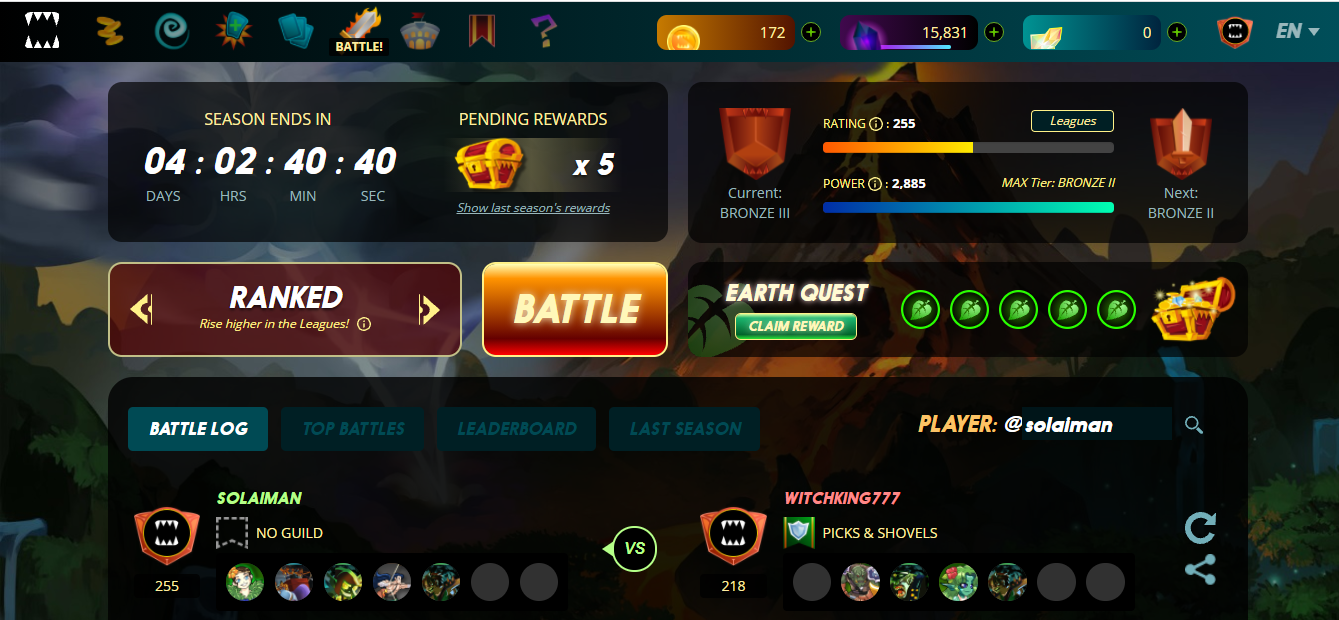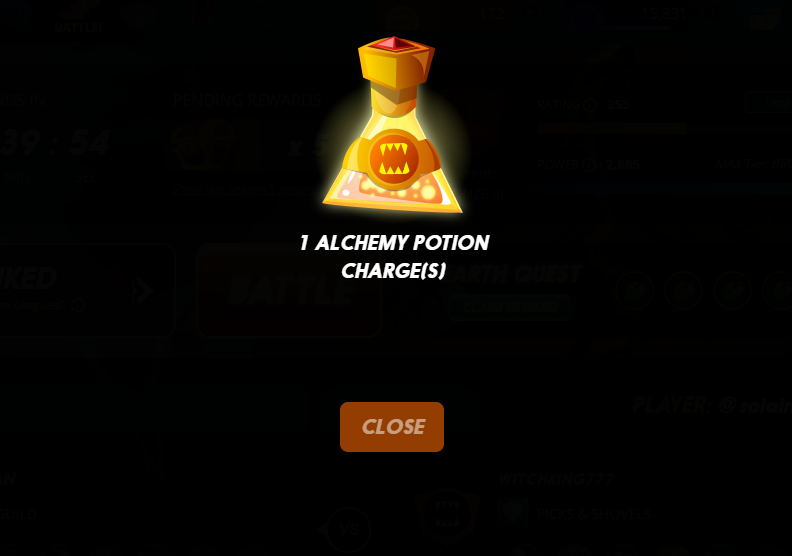 SPS STAKING AND PRICE UPDATE :
Today I claimed 9.307 SPS totally and staked it directly after claiming and now my staking balance have almost near to 300 SPS which is 299.162. These total SPS tokens are equal to 261.83 USD at the current price of SPS tokens which is 0.875 USD.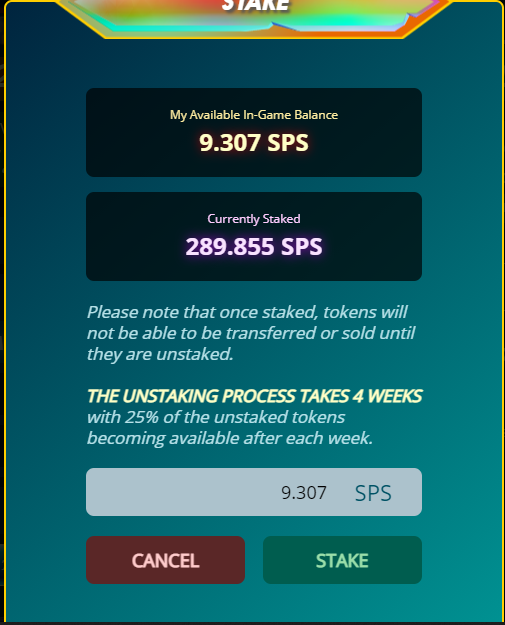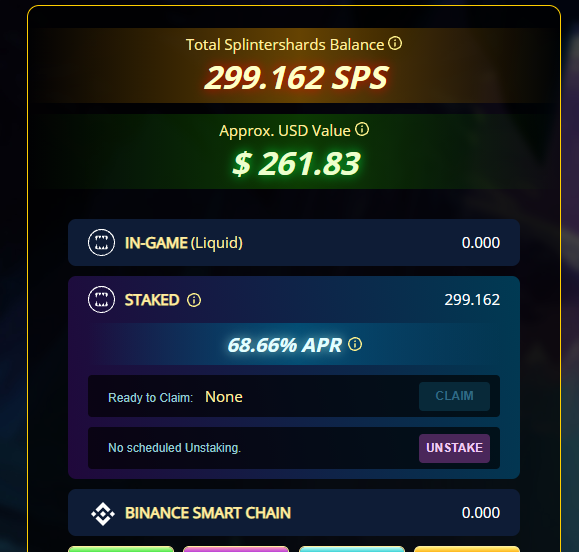 If you want to play splinterlands,be free to join through this link below and experience playing this beautiful game that will help you to boost your mind capabilities.
https://splinterlands.com?ref=solaiman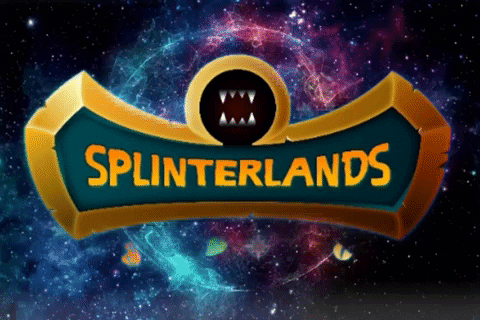 ---
---