SPLINTERLANDS QUEST REWARD | FIRE QUEST | SPS STAKING AND IT'S PRICE UPDATE | 21 October,2021.
Hello Fellows! I hope you all are fine and enjoying your time. Today I woke up at 8 am in the morning and after that I did my breakfast and then attended my classes because I was having 2 classes today. I am trying to be regular again in classes and also after that I completed my assignments.
Today I also got time to walk outside home and also Today I completed two quests (Yesterday's quest and Today's quest). Yesterday's quest was an Earth Quest and I completed it by taking alot of time but I succeeded in it and as a reward I was given 15 credits. Today's Quest was a FIRE Quest ad i completed it very easily and I was awarded 4 more credits for today's quest.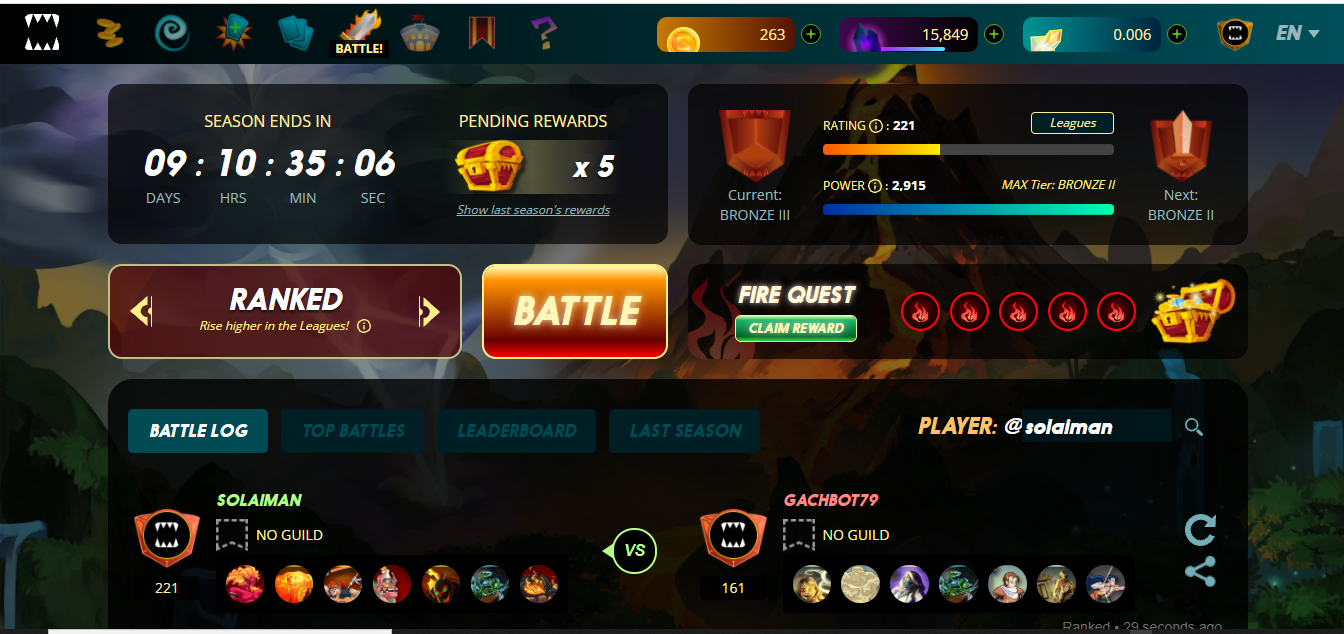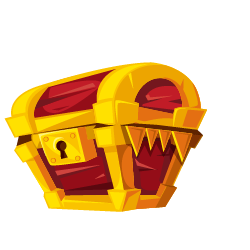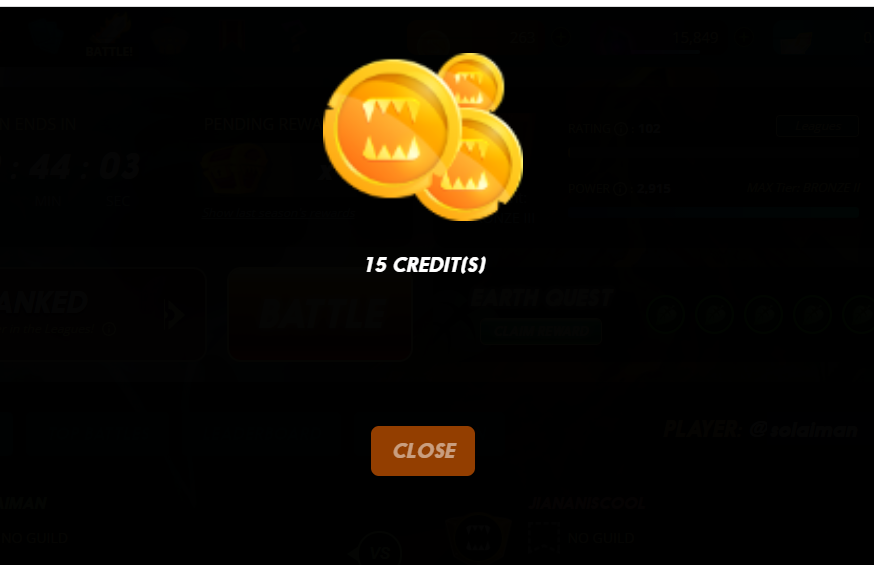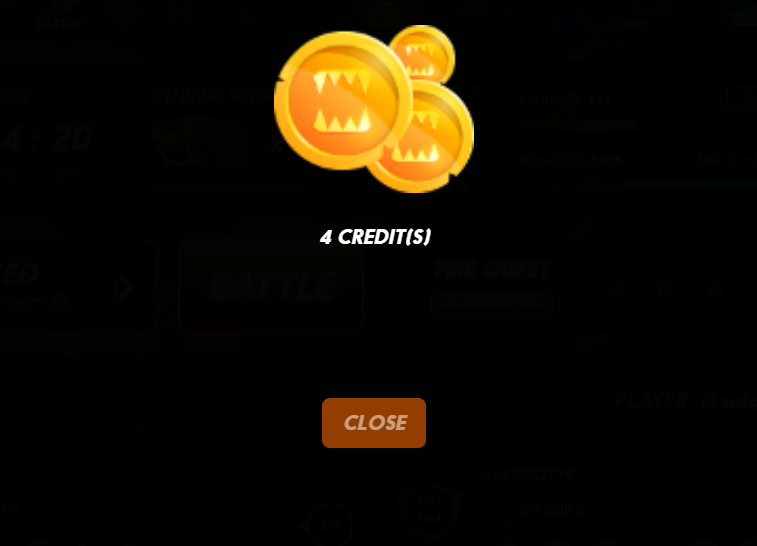 SPS STAKING AND IT'S PRICE UPDATE :
Today I claimed 6.171 SPS tokens from the airdrop because yesterday I missed it. After claiming I staked these tokens and now my staked balance of SPS tokens have increased to 342.482 SPS which is worth 235.07 USD currently beause the price of one SPS token just now is 0.686$.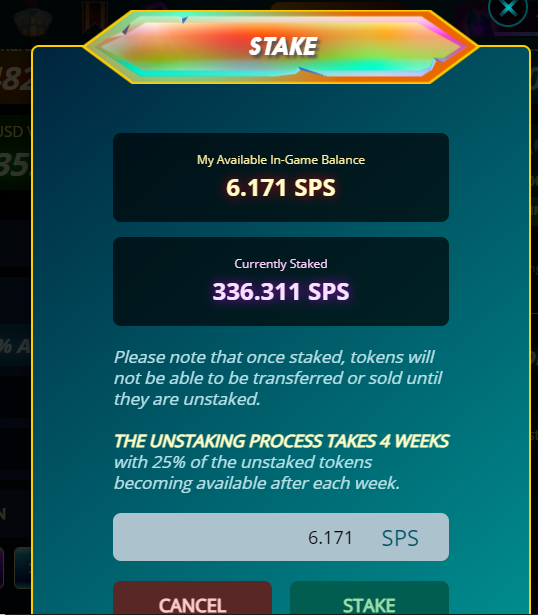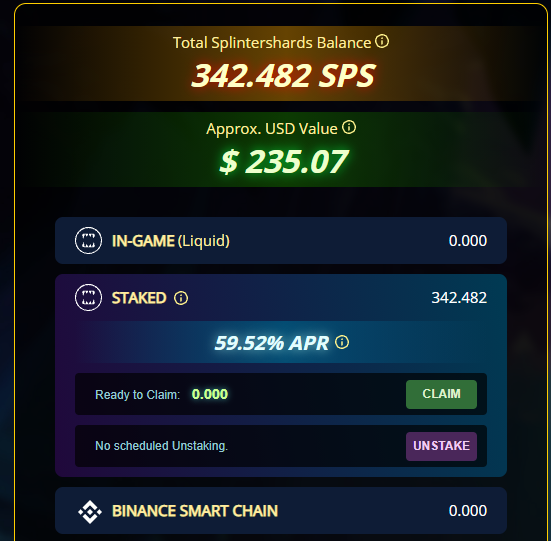 If you want to play splinterlands,be free to join through this link below and experience playing this beautiful game that will help you to boost your mind capabilities.
https://splinterlands.com?ref=solaiman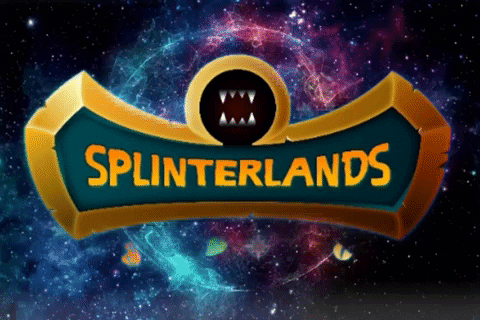 ---
---