Ape Lonely Weak | Art Contest Week 154
This is the very first time I drew something in my life. While it might not be the next Mona Lisa, I still think I should share the results.
I drew a single ape from Splinterlands, which on its own is not very strong.
Here it is: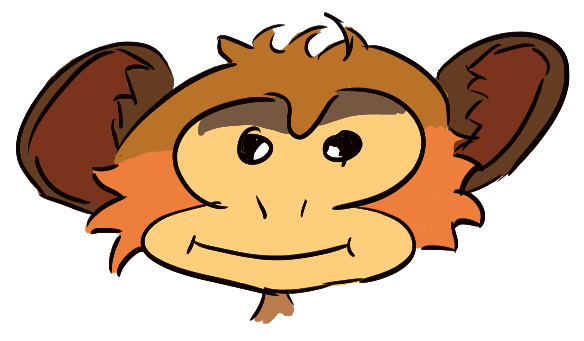 It is inspired by the Flame Monkey card in Splinterlands: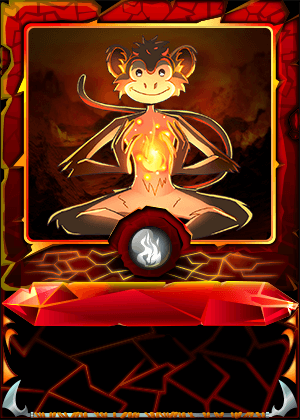 Here is my work in progress: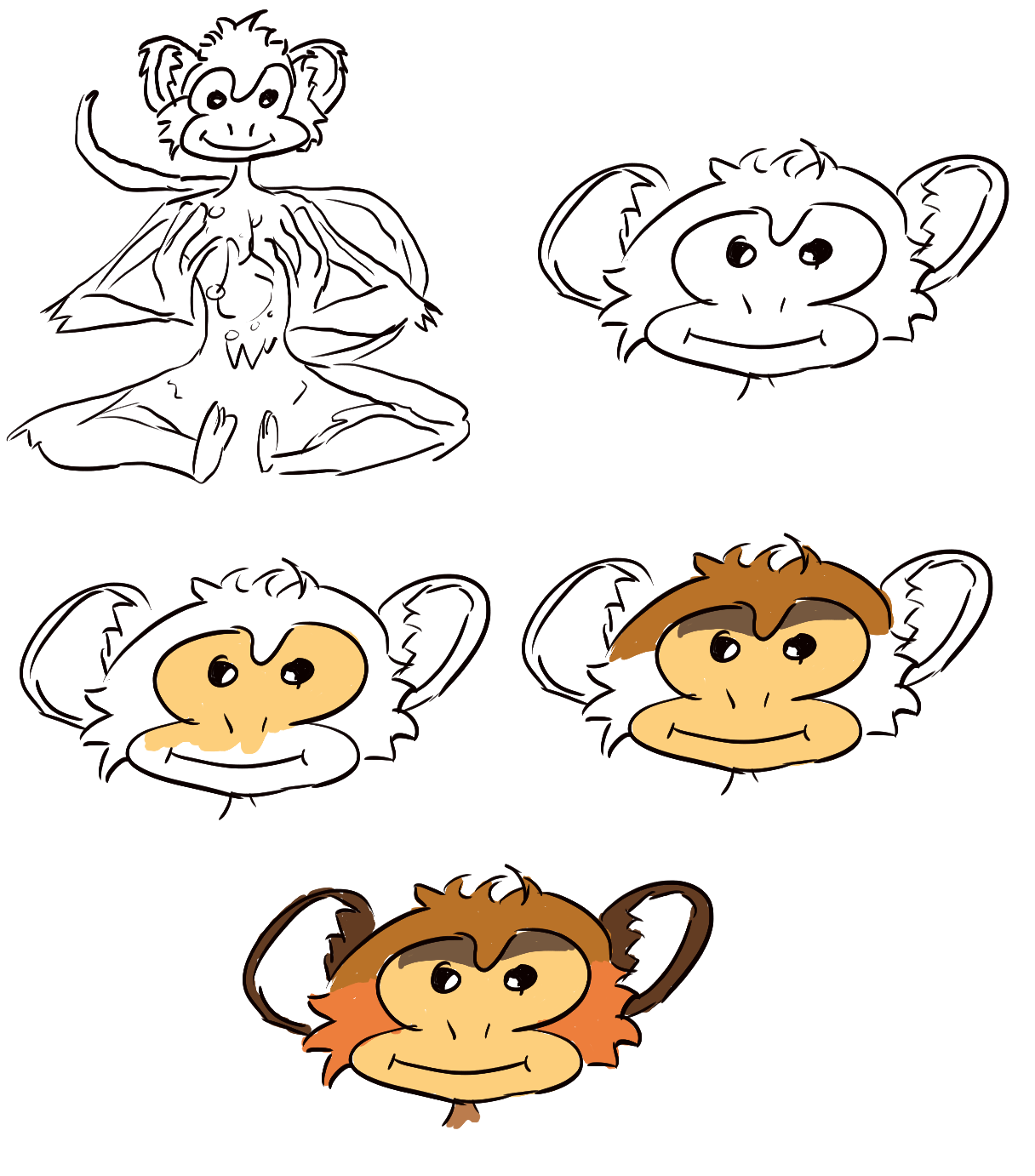 Let me know what you think, all recommendations are welcome.
---
---