How to transfer your Hive tokens (DEC, SPS, POB, LEO, STARBITS, ...) to fiat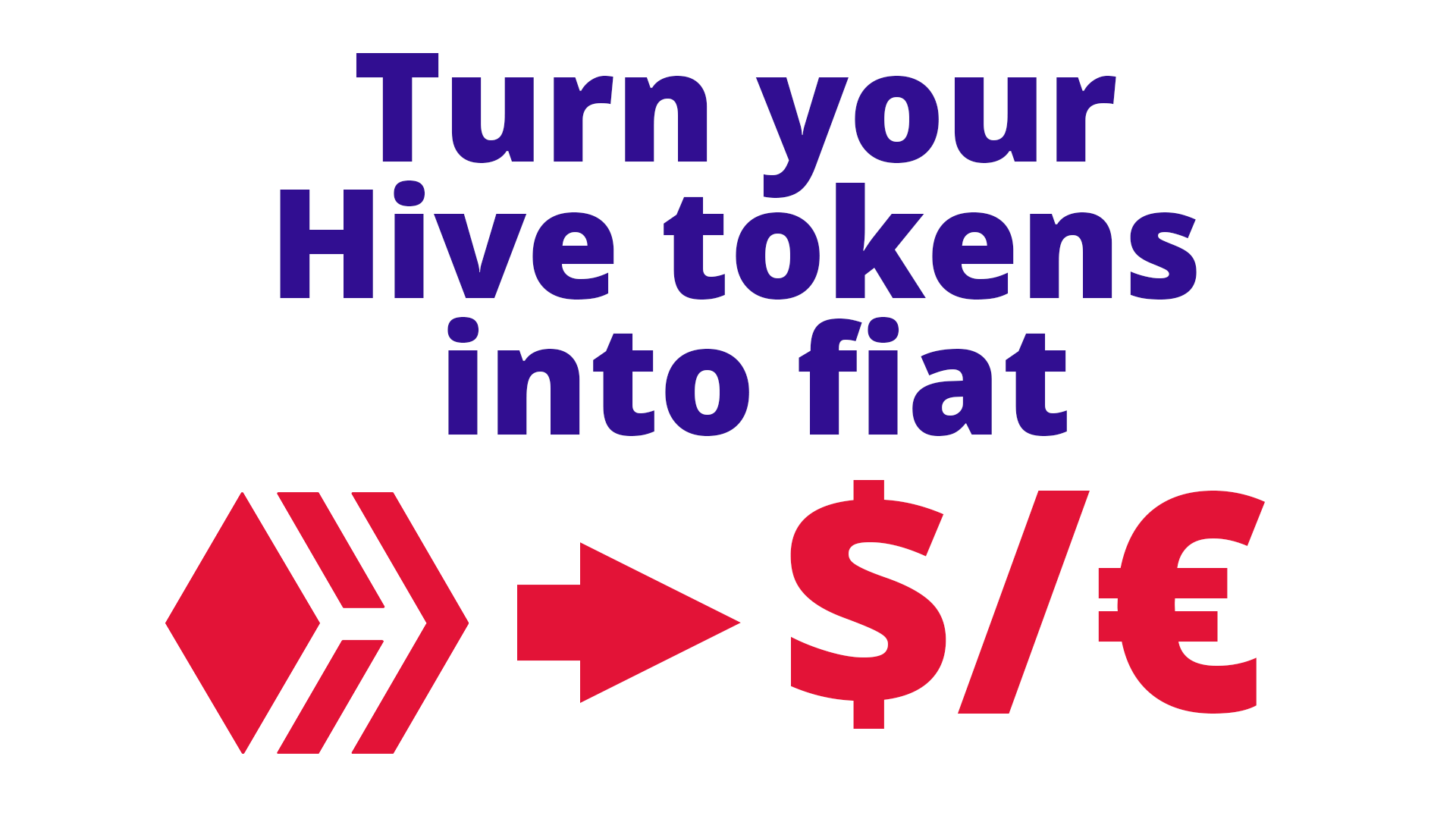 When you first get started with the Hive blockchain things can become confusing quite fast. Especially for new people who joined the ecosystem through Splinterlands or Rising Star, but have no idea how crypto or blockchain works.
With Splinterlands it's really easy to convert your fiat money into DEC, as you can simply buy Credits through PayPal, which you then can use to purchase cards on the market. However, doing the opposite turns out to be quite a bit more difficult than I thought.
I'm here to walk you through the process and make sure that you don't miss anything. Whenever you are making a transaction with a crypto currency always pay close attention, because one wrong move could lose you all of your hard earned crypto.
The process
The first thing that I highly recommend is to get the Hive Keychain browser extension. This acts like a wallet and will allow you to make safe transactions within the Hive ecosystem. It will contain all of your first layer tokens such as Hive, Hive Backed Dollars (HBD) and Hive Power (HP). It will also securely store your private Hive keys. I assume most of you are allready using it. If not, what are you waiting for?
Once you've installed the extension it will look something like this: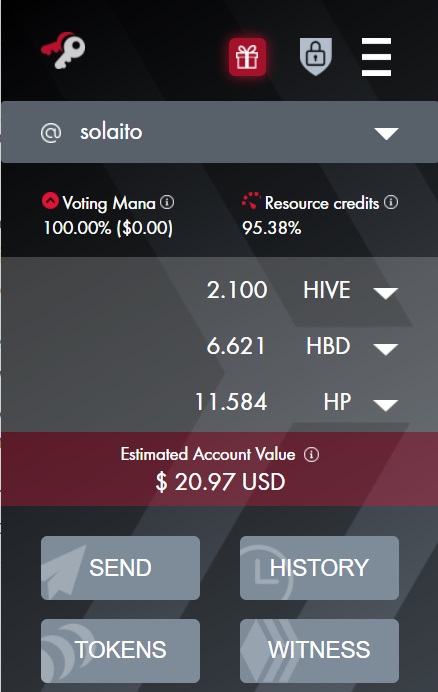 Once you have Hive Keychain, you should head over to Hive Engine. Hive Engine is a wallet and exchange for all of the second layer tokens such as DEC and LEO.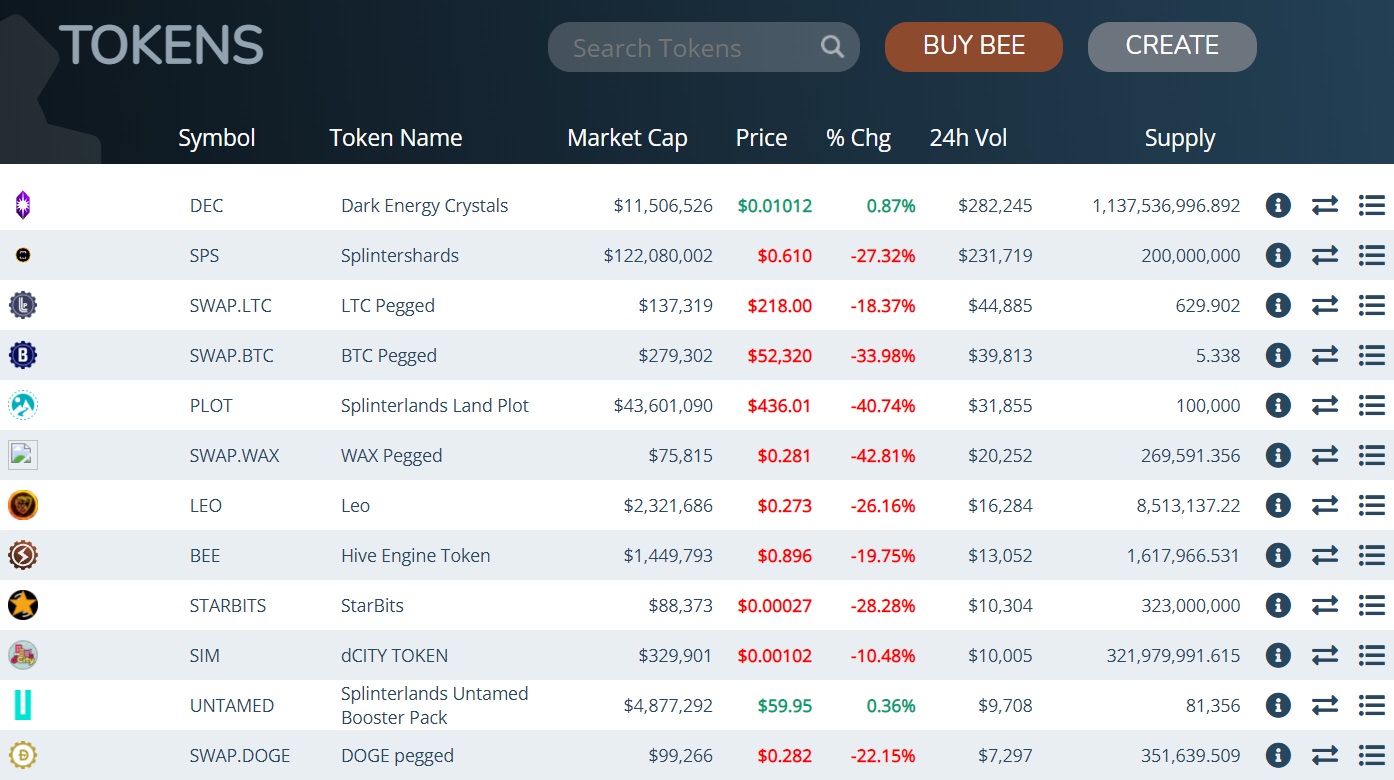 Ok, so the first step is to get your Hive tokens into Hive Engine. For some tokens this happens by default, so be sure to check you wallet if it's not already in there.
This does not automatically happen with DEC. If you click on your DEC in Splinterlands you'll get an overview of where your DEC is currently located. Here you can also send your DEC to Hive Engine. You put in how much DEC you want to send, make sure you have selected "HIVE ENGINE WALLET" and click on "TRANSFER OUT". If you've done that correctly, your DEC will show up in your Hive Engine Wallet.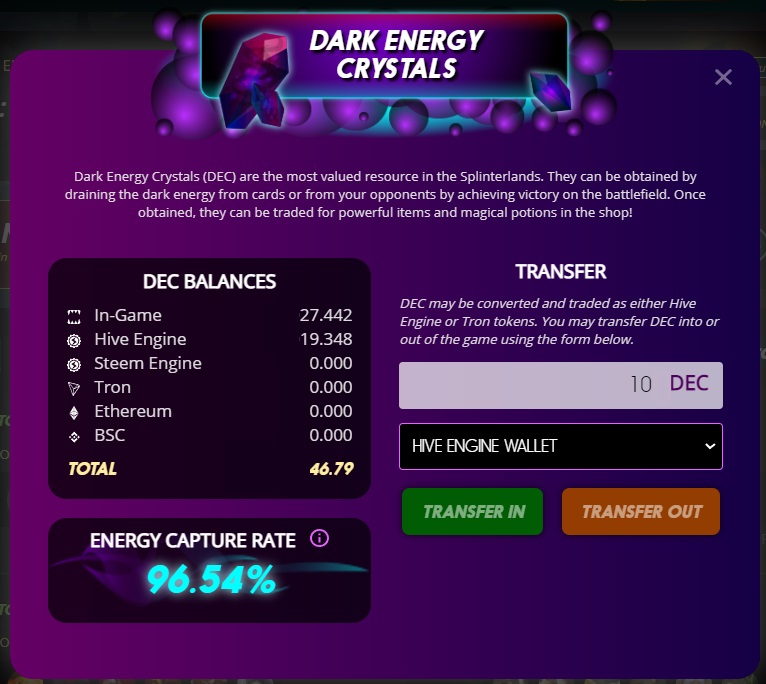 We've come a long way, but we're not there yet. Next up, we need to convert our second layer token to either a first layer token (Hive or HBD) or another common crypto currency such as Litecoin (LTC).
So now, you'll have to sell you second layer token on Hive Engine for SWAP.HIVE. In order to do so, go to the market and put in either a sell offer, or accept one of the existing offers in the market.
In order to withdraw your SWAP.HIVE as Hive to your wallet you'll have to click the withdraw button. There you fill in the amount of Hive you would like to receive. Now, do keep in mind that all withdrawings from Hive Engine come with a 1% transaction cost.

Once you've withdrawn your Hive, this will end up in your Hive wallet. Go to https://wallet.hive.blog.
There you'll have to click on "Sell".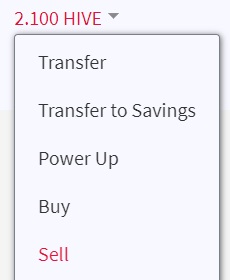 Once you've clicked sell, you'll be headed over to https://blocktrades.us. Make an account there. Once you have an account, you are able to exchange your Hive for Litecoin like this: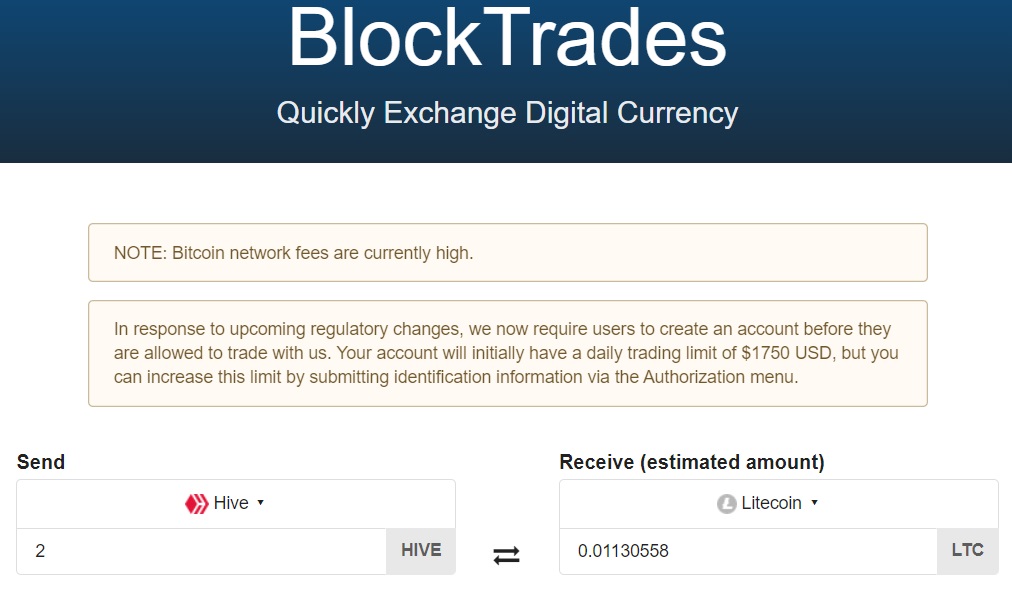 This Litecoin will have to be sent to your Litecoin address. The easiest way is to create a Coinbase account, use this link to create an account. That link will get you a free $10, when you've made transactions over $100. In order to get your Litecoin adress click on "Receive" and select the Litecoin crypto currency: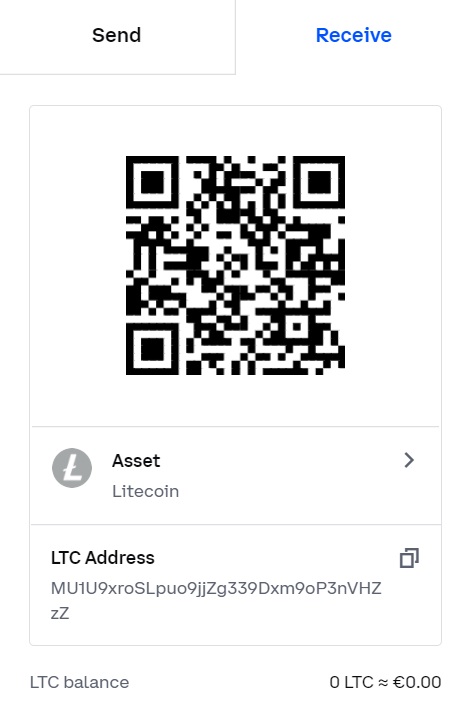 Copy your LTC Address and use this as the receiving adress for your Litecoin when makign the exchange at Blocktrades. Be sure that you've copied the right address.
After around 2 hours your Litecoin should appear in your Coinbase wallet, from where you'll be able to sell your Litecoin and get the fiat paid out to your bank account.
Closing remarks
This is only one of the many possibilities to convert your Hive tokens into fiat. It's the only method I've used so far, as I generally do not recommend to cash out your Hive (tokens) as the return you'll get on them will be a lot higher if you keep them. That's offcourse up to you ;)
If you know of any better ways to cash out, be sure to let me know in the comments. I found the process to be quite cumbersome, but it worked.
If you don't yet have a Splinterlands account, and would like to try this awesome game out. You can make a free account using this link: https://splinterlands.com?ref=solaito
---
---