New Splinterlands NFTs
A couple of weeks ago the NFT shop was released on Splintertalk. This shop allows people to purchase Splinterlands related NFTs: https://www.splintertalk.io/nfts/
History
Early on @splinterlands themselves released some NFTs. They were very nice looking and even were animated. If you head over to the market you'll see that some of them are selling for over 100,000 SPT, which equals more than $1,000. That's crazy!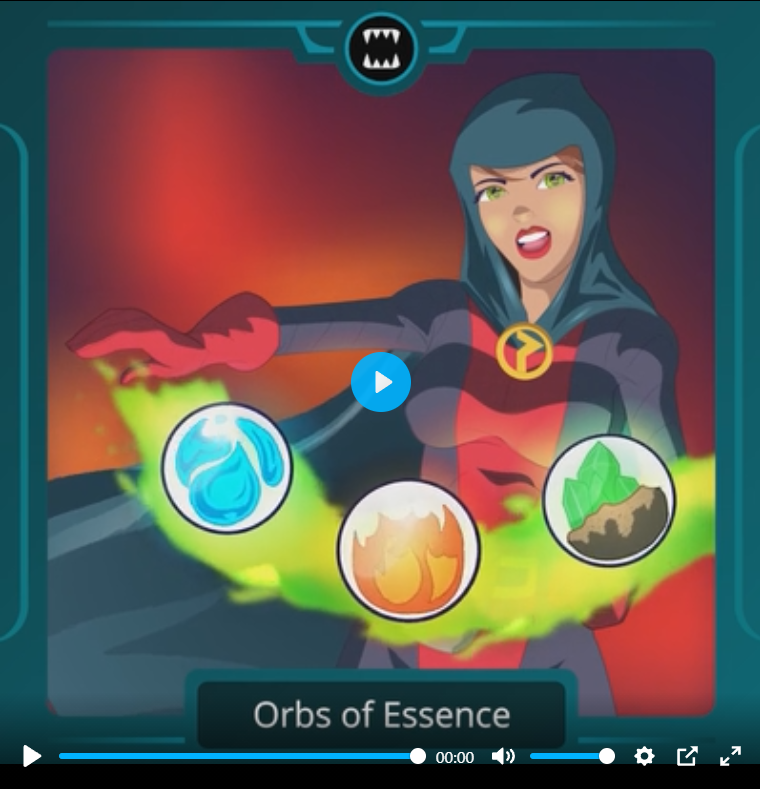 Orbs of essence is currently selling for 222,222 SPT with only 5 editions.
Since then a couple more NFTs were placed in the marketplace as well. Some were related to the online DYGCON conference and now with the release of Chaos Legion, five more NFTs with art from the set will be released.
This is great, because it gives the SPT token more utility, meaning that this is a big factor in the long-term growth of the SPT token.
Idea
However, what I'd like to see added is the possibility of users adding their own NFTs to the shop. Considering all of the amazing artists that we have in the community, this would be a great addition to Splintertalk.
Closing remarks
I know, the developers must be pretty busy right now with the upcoming Chaos Legion release and the land expansion, but I do hope they give user-generated NFTs on Splintertalk some time and attention.
What are your thoughts on this?
If you don't yet have a Splinterlands account and would like to try this awesome game out. You can make a free account using this link: https://splinterlands.com?ref=solaito
---
---