HiveFest8: t - 364 days / AFTER Hivefest is BEFORE Hivefest

This is a post for everyone that had not the privilege to attend this amazing gathering of awesome people. No it is definitely not to make you feel more sorry than you probably already do.. it is to motivate you (anyone FOMO ;-) ) to prepare for the next HiveFest, that as rumors say might happen at a not yet touched strip of the earth (no.. I am not allowed to give more hints because else those beetroot-bouncers of HiveFest7 will come and get me...)
What can you expect from HiveFest8? Why should you start preparing and saving today?
I would say pretty much all the good stuff that happend over the last 4 days in Amsterdam, multiplied by one or two upcoming hardforks that accelerate usability and the technical advantage even more and hopefully also multiplied by a new bull market and in general better sentiment towards (d)POS blockchains. (not to forget that amazing upcoming movie that might introduce hive to a much larger audience)
Especially @roelandp and his wonderful volunteer-team did such a great job to bring everybody back from the virtual reality to a real live gathering - success was definitely not automatically guaranteed in such extremely difficult times - but was only due to their hard work and support by the hive-community!
So I have high hopes they might do it again next year - under much better crypto and real-world preconditions (at least I am praying for that.. ;-) )
Where else can you get direct access to men and women who started it all, stayed cool during the un-justin-timidating pirate attack and saved the day for a whole community? (and our wallets)
Where else are fabulous scientists, blockchain security specialists, real-life humanitarian heroes, gaming professionals, marketing geniuses, blockchain-hackers, climate-rescuers, legal-justice-fighters and lovely crypto doooogs all gathered together and available for "down to earth" - style conversations with the usual John Doe?
It has just been an amazing and breathtaking experience and I wish for the whole hive community to be able to attend next year (@roelandp might have to stock up his team a bit.. ;-) )
The whole information delivered, the outlook for the hive blockchain's near future, upcoming dapps and initiatives to leap ahead all embedded in this fabulous "we are all one big family" feeling - just priceless!
.. so this is my shout out for you: Hold on tight for the crazy journey that is ahead of us and start today with the preperations for HiveFest8.
(in the meantime in only three weeks time there are rumors about a little gathering of virtual warriors in Las Vegas who might also bring their magic to next years HiveFest - pretty sure it will not only be very intersting for hardcore @splinterlands fans, but also for the everyday hive user. If you are not able to attend in person watch the stream and if you missed HiveFest7 in Amsterdam - watch the recorded stream! It is well worth your valuable time!)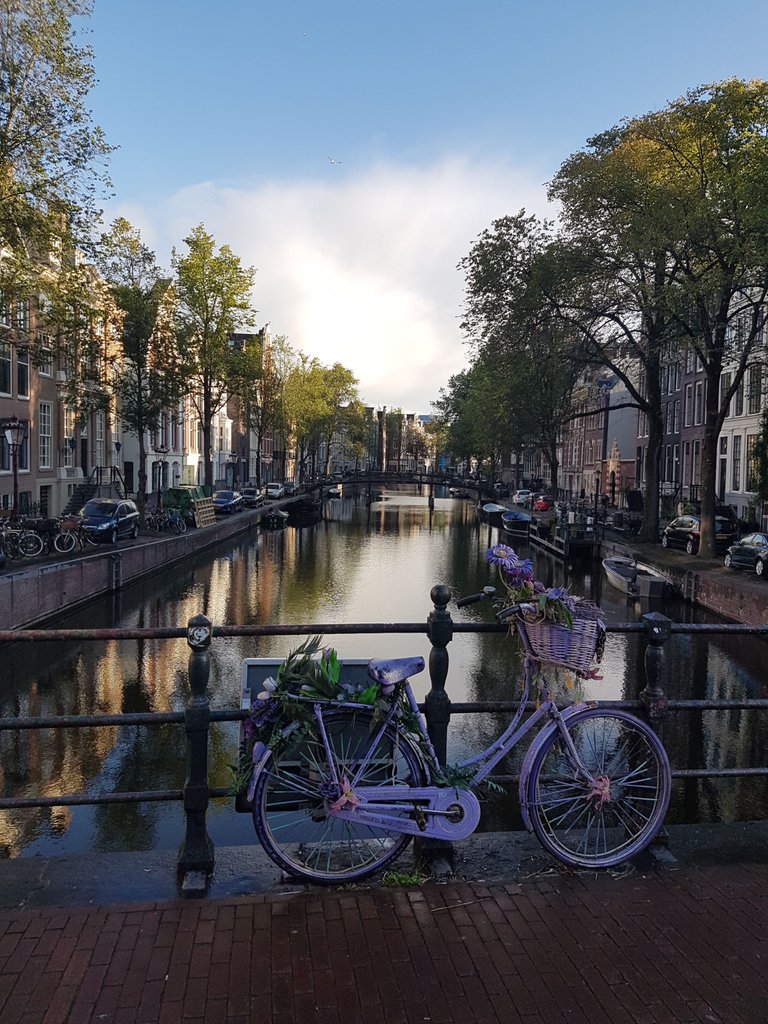 ---
---