The advent of the GAME-VESTOR

Some knew it - even before it happend, some wonder what the heck is going on, most are just watching in awe... the ascend of the blockchain based game revolution called splinterlands. Splinterlands made headlines even before, but today's news in regards to the Warner Music Group partnership shows that the game - and with it the whole category of blockchain games - gets mainstream attention.
Most important: while many other blockchain games already went through brutal boom and bust cycles in their short history, splinterlands stands out with a nearly four year history and still working crypto-economics.
What's even more impressive: taking a close look behind the curtain and discover the economic and financial basics of what's going on.
Gamer's view:
On one side you have the gamers. In past times they could only get early access as beta testers, now they have the possibility to buy in-game-currency - aka basic game tokens - at a very early stage, at very low prices and sometimes even utilizing those as governance tokens to vote on different possibilities the game development route could take.
Looking back to the 2005 - 2015 years where many game projects used crowd-finance this sounds pretty familiar to this point. What is really new is the fact, that those tokens (and in game assets) are not only the basis for the in game economy but can officially be sold at a later stage to other new incoming users. The fun of playing the game and subsequently the inflow of new players and hence the price of those tokens depends on quality and design of the game. So the user (gamer) is not only consumer but as well financier and investor. Playing the game is now much more than being a player, its being part of a token aligned community (or even family) sharing all ups and downs.
Game company's views:
Starting a new software/game project/venture/company is not only a very exciting thing, but also demands sufficient financial funding. For sure our beloved banks will not fill that gap, as they feel uncomfortable with any reasonable risk exposure below a billion dollars. ;-)
So you start the company with funds from friends and family and at a later stage from seed investors and venture capitalists.
But all those investors joining your voyage will also join your cap table and board room and will put pressure onto you, if things do not progress the way and at the speed they want. You will not only give away the majority of your company, but also the sovereign control of the steering wheel.
And selling equity or debt (crowd investment) to the public puts you also under the scrutiny of several financial and consumer watchdogs.
Selling in game purchases (tokens, assets, passes) meant for spending playing the game could resolve all those issues. There is no SEC regulation in regards of the sale of Pokémon cards so at least there is a good chance there will be non in regards to the sale of monsters or in game currency.
At the same time you will gain not simply customers but fans, partners and stakeholders.
So its a win-win for everybody? As usual there are always people left behind. Financiers are not needed any more.. and big gaming companies might soon feel the pressure of new startups and communities not yet on their radar screen.
Interesting times ahead!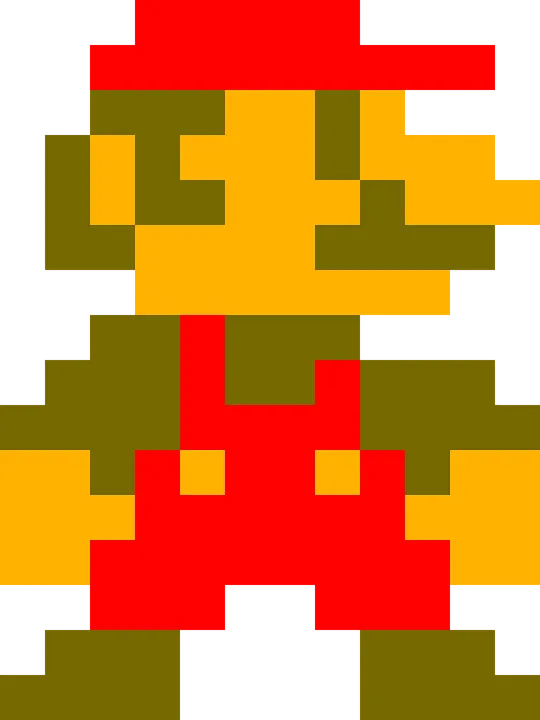 ---
---