Be careful not to move too many cards at once

I did some large transfers using the peakmonsters dapp, and seems it caused the servers to block me temporarily.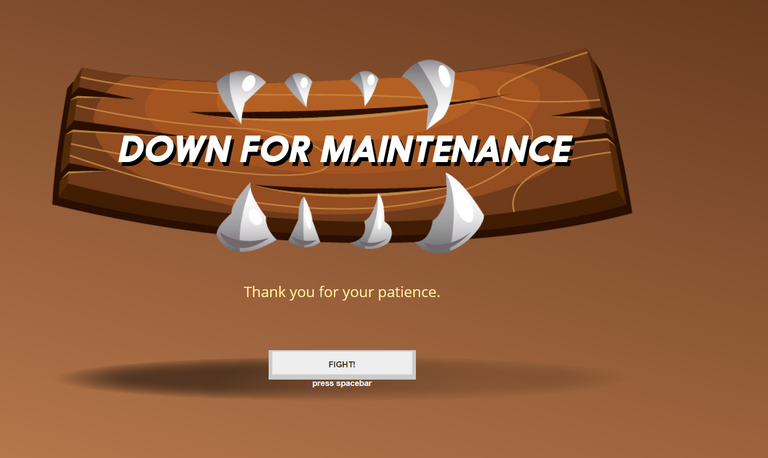 Shortly after I could not access peakmonsters or splinterlands.com

I moved around 3000 cards in 10 minutes, this caused the site to go into maintenance for only me. And lasted about 45 minutes before I could log in again.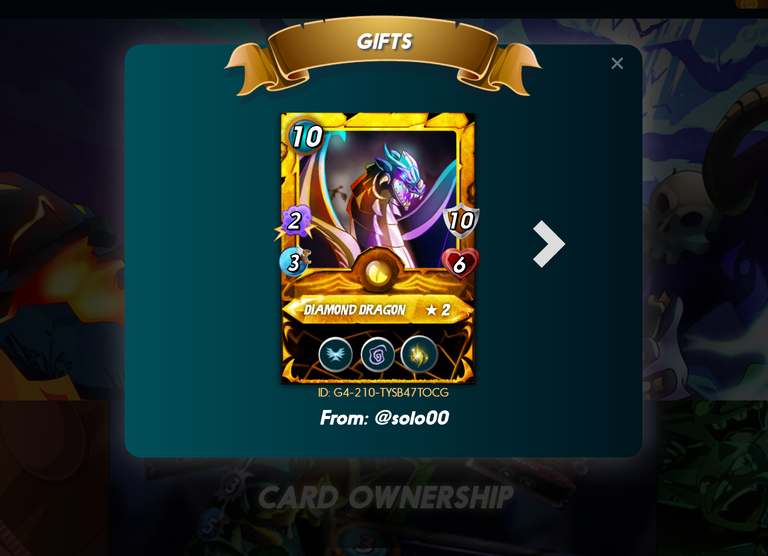 But now I have thousands of "gifts" I have to view, not sure how to deal with this. I tried clicking through a few hundred and then it causes a 429 (too many requests) error and goes back to blocking me temporarily.
Any tips of how to get rid of the gifts showing up for the next few thousand clicks?
---
---