Celebrating 1k followers on twitch! Celebrating the last Leo Power Up Day of 2022
Celebrating 1k followers on twitch! Celebrating the last Leo Power Up Day of 2022
Thanks to my participation on cashrain where you basically can target your twitter, discord and twitch accounts with an engaging crowd of BCH hungry human bots (wonder how many bots joined my twitch) But numbers go up and number looking good!
We are also powering up LEO since today is Leo Power Up Day! Let's celebrate!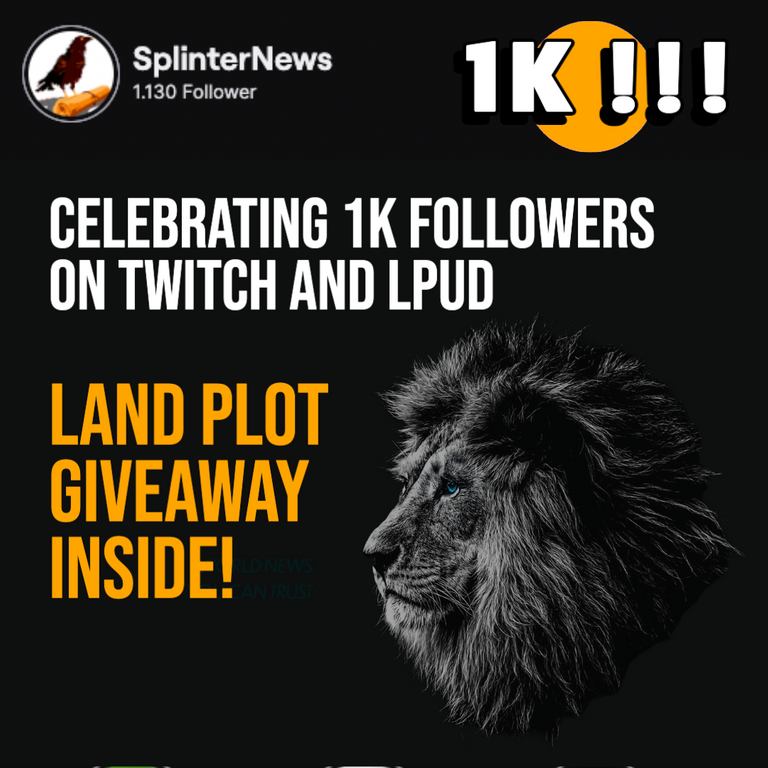 img by solymi
disclaimer
I am not a financial expert! Please do your own resarch and only read the contents of this post for entertainment purposes! Non of the contents of this blogpost are in any form financial advice!
This post might contain affiliate links earning me a commission should you decide to purchase the products advertised.
PARTY with LAND PLOT GIVEAWAY!
Yes you heard it right! As reaching 1k followers was set as a condition to trigger the land plot giveaway.
You can find out more about this in the announcement post by @splinternews (my gaming alt account)
Splinterlands Land Plot giveaway
New updates to these rules will follow on that account so make sure to follow it!
TLDR:
If you are following my twitch you can win a land plot if you are really lucky.
If you are subscribed you will have a bigger chance of winning it.
But yes it is a Splinterlands Land Plot which can be already claimed in game! You can claim your deeds now since the latest update for land.
Why do I do this? Because I am a man of my word and I promised to give away 1 Land Plot when I reach 1k followers!
WEN will this happen?
Saturday 7th of January 2023 18:00 GMT+1

If you click the link below you will see the exact time according to your time zone.
Subscribe with HBD or HIVE!
Don't want to spend fiat for your subscription? No problem! Thanks to the v4vapp you can buy twitch gift cards with your HBD or HIVE! Go to Bitrefill and search for twitch! Check out option BTC(Lightning) scan the QR code with the v4v.app and ching! You are done! You now can charge your twitch balance with the gift card and subscribe!
Thanks @brianoflondon for this amazing Dapp!
Why subscribe?
Subscribers will have a bigger chance to win the land plot. It is that simple! All money I make with twitch anyways buys HIVE and other HIVE engine assets!
Subscribers also earn more in the watch to earn program!
Watchtoearn streams coming up SOON:
Tomorrow 16th of December 15:00 GMT+1



Again the exact time for you can be found with the link below:
Watch to earn
Thanks to @jimcrypto and the THG gaming guild I gained a ruby pass for Bigtime game. A MMORPG where you have to clear dungeons and fight your way through different Timelines building a powerful hero. The game looks amazing and I cant wait to play it on stream! I have a dedicated gaming laptop now so quality of stream should eveolve with that hopefully.
However I will have to test around a bit, but in the mean time you can as always earn some channel points and exchange them for real hive engine tokens!
Hope to see you there!
---

Powering up LEO on Leo Power up day
If you want to find out about all the rules check this post by @leogrowth
LPUD is here! Power up and Get a delegation as big as your power up!
If you are new to Leofinance or don't know how to buy and power up leo you will have to check this post by @anomadsoul
How to buy Leo Tokens and Power up - Hive-engine and Leodex Tutorial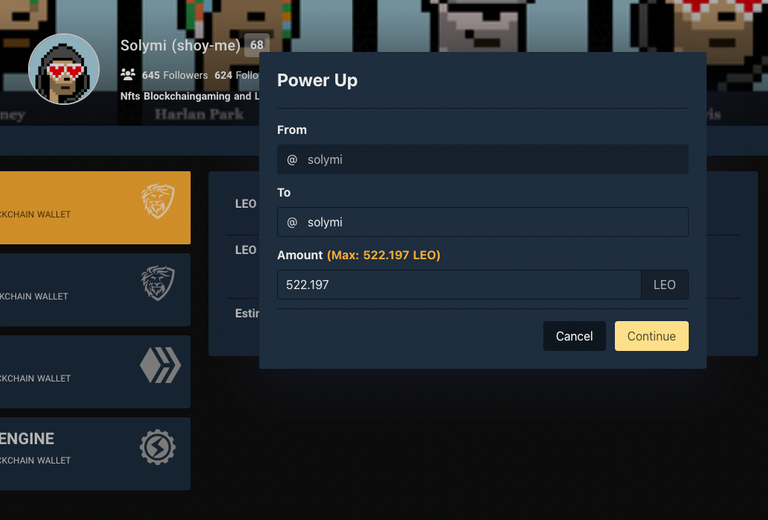 I powered up 522 LEO today on the last Leo Power up day in 2022! This will be matched with a delegation of the exact same amount so my actual LEO power will grow by 1044 LP which is nice!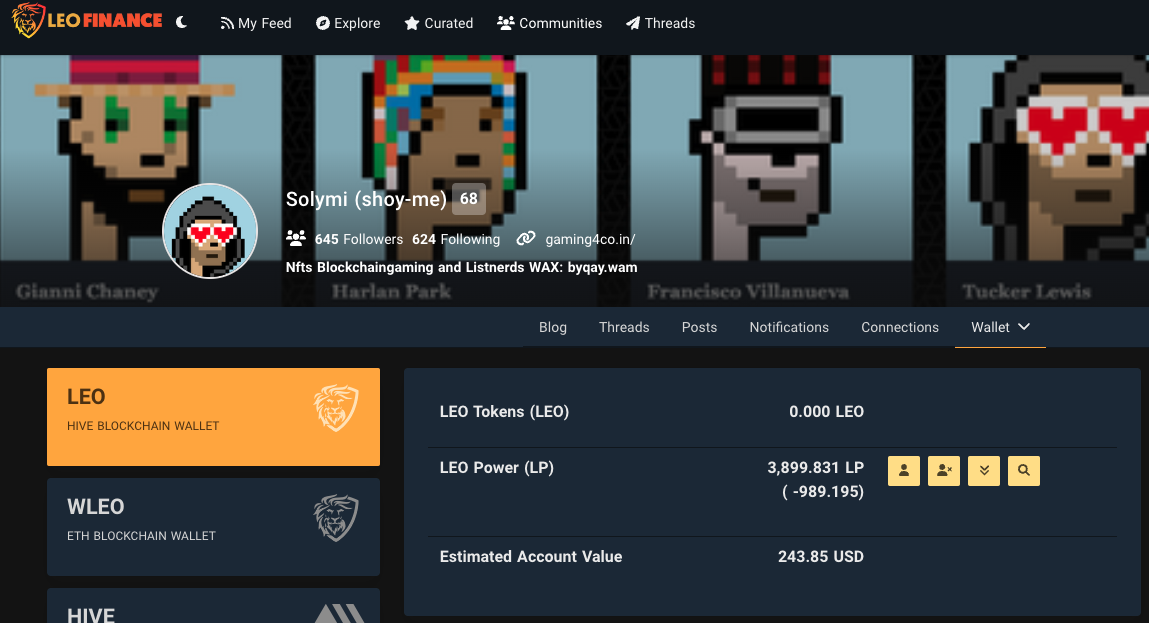 My LP has grown to a little under 4K and I probably will get it to 5k on next LPUD!
Thanks everyone who helped me on the way to get to these cool numbers! Thanks for reading and supporting my blog!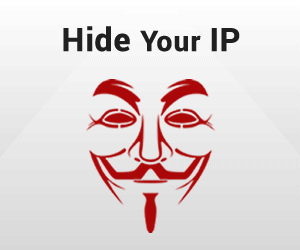 Posted Using LeoFinance Beta
---
---