LPUD on the road to hivefest

Hello lions and cubs! We just landed in Amsterdam for hivefest and I am using the short time before the action starts to do what I do every 15th of the month. I am powering up some good old LEO to increase my Loe power and make the LEO ecosystem healthier and sustainable for the years to come.
If you don't know what #lpud is then you should check out the post by @leogrowth
there is only a few steps you need to do to participate in LPUD and you can earn a cool badge by @hivebuzz for it!
Some ground rules to participate in LPUD and be eligible for the delegation prizes (unrelated to the badge, for the badge you just need to power up 150 $leo):
1 - Your total Leo Power (on the 15th) must be more than 200 and less than 20k
2 - You must power up at least 150 Leo on September 15.
3 - You must not have powered down Leo since June 15.
4 - Make a post about Leo Power Up Day, why are you powering up, why is it good for the platform, and talk about anything else you want to. Then share your post on Twitter using the tags #hive #leofinance, #cryptocurrency and #lpud.
So I am powering up LEO:
BEFORE: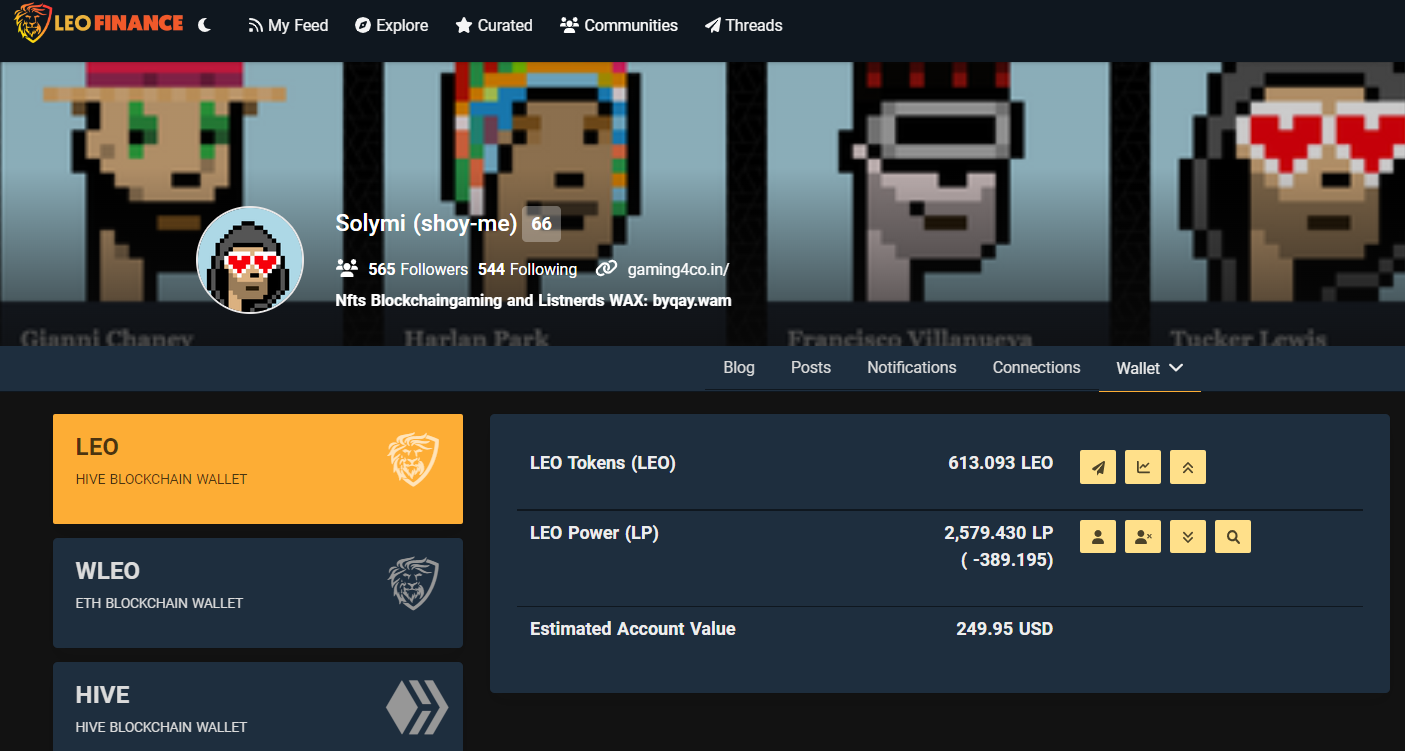 AFTER: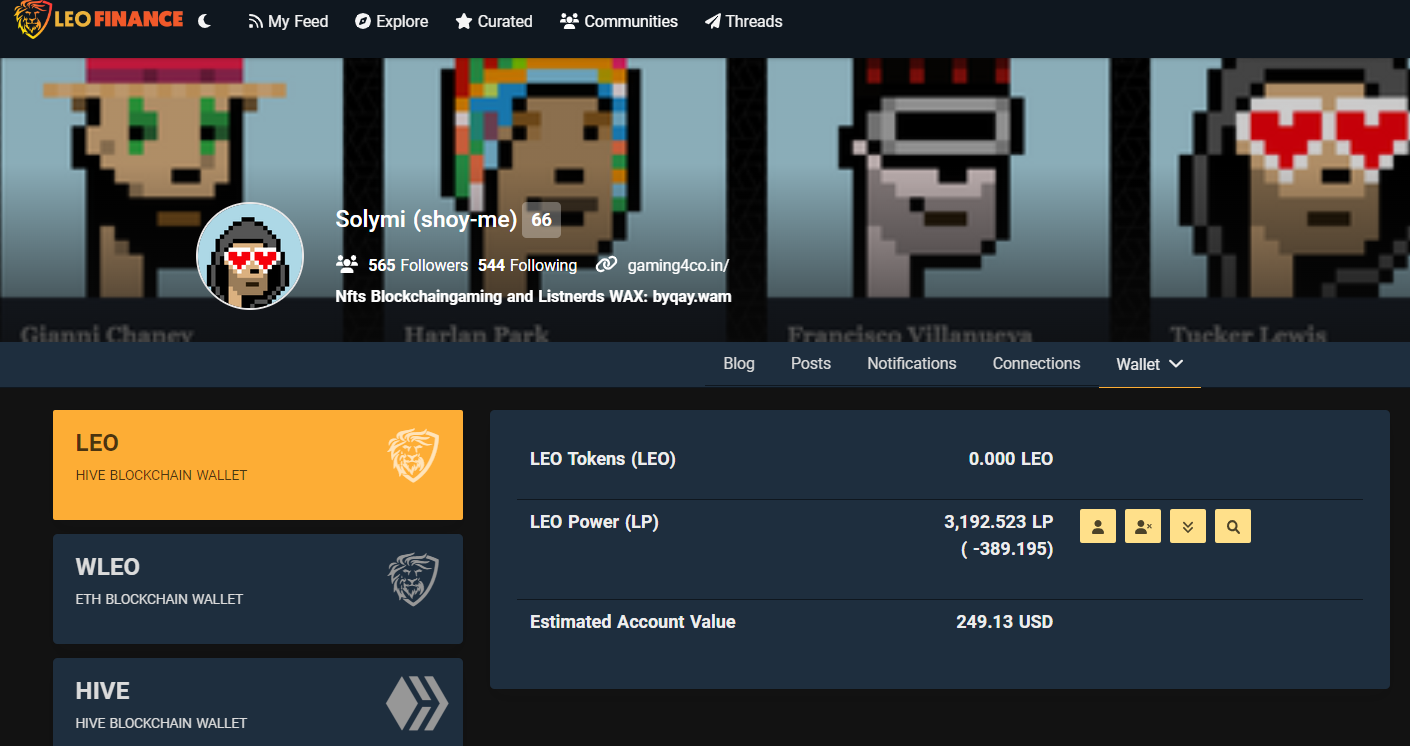 Now that this is done the next step is to share it on twitter using the tags #hive #leofinance, #cryptocurrency and #lpud.
https://twitter.com/bitpandummy/status/1570390375147118592?s=20&t=YwNxMF9qOy4Xw8zxkLLNLA
All done! What a blast!
Now lets go on with our day:
First of all: Happy birthday to @belemo on whose behalf I will drink on hivefest today. I think @lordbutterfly has promised him to drink on his behalf so I will join in this very noble activity.
I still have half an hour until I can check in my airbnb which is only a few minutes away from tomorrows venue. I will use the time to get out of my LP positions for VOUCHER SPS and DEC in preparation of todays starting splinterlands presale.
I hope you all have an amazing LPUD and in general a happy day!
Cheers solymi
Posted Using LeoFinance Beta
---
---