Where to buy SPS? No account sign ups, no KYC, no fee options
SPS buying options
Hey friends,
Are you excited for the chaos legion release that's coming next week? I know for sure I am! If you've been following the news surrounding Splinterlands you already know that you need to stake quite a bit of SPS in order to receive pre-sale vouchers. I remember when I was getting started with splinterlands that I had no idea all these options were available and in this post I wanted to share different ways to buy SPS so you can hit the ground running.
The 3 ways we will be looking at here are:
~ Coinex
Hive Engine
---
When you use hive engine the good part is that there's no KYC and it's already connected to your hive keychain. Which if you haven't set that up yet I HIGHLY recommend you do so.
Hive engine is a marketplace for the hive blockchain and it only uses hive to trade with all other tokens.
If you need to buy some hive you can use Simpleswap to change almost any coin into hive! Simpleswap doesn't support SPS yet so we have to do this as a workaround. When you are swapping your btc, eth, or other coins into hive you just put your splinterlands account name in the the address field!
Did you know that when you bought a summoner spellbook you also created an account on the hive blockchain with your account name and wallet address thats the same as your in game name??? How cool is that!?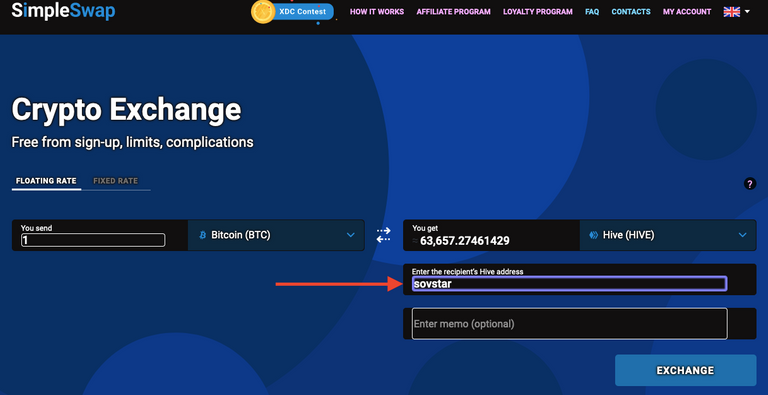 Now that you have your hive head on over to hive engine and click Wallet > Deposit to deposit it!
Note: There is a 1% fee on all deposits

Once it's deposited into hive engine you're ready to buy SPS!
Click on Market > SPS to find the trade page. or click here :)
Keep in mind that when trading on hive engine there are NO TRADING FEES, SPREADS, OR "ESTIMATES" on how many tokens you're getting, what you see is what you get!
Coinex
---
Have some stablecoins you want to buy SPS with? Are they stuck on different wallets from different blockchains like Tron, BSC, or ETH? You can use coinex.
The principal is the same as hive engine, you will deposit funds into coinex then trade for SPS. You will have to make an account for coinex however I don't recall having to provide any KYC information when I signed up. The good part is you can deposit some coins like USDT from multiple chains like Tron, BSC, and ETH!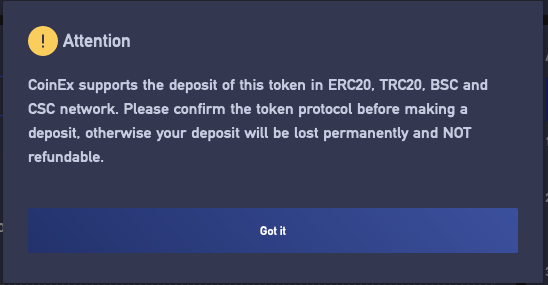 Pancakeswap
---
If you have some coins on binance smart chain pancakeswap might be a good option for you. A lot of people have used pancakeswap at some point so they are familiar with the interface. To get to the main swap page just click here and import the SPS token address.
From here you can swap any coin on binance smart chain to SPS!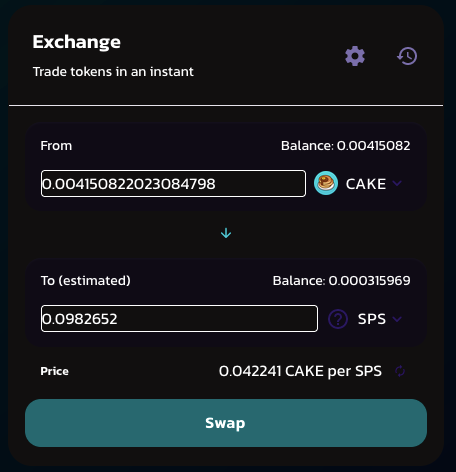 So many options!
This is great because you can get SPS no matter what blockchain you're using or what coin you're using. We've covered options if you don't like trading fees (hive engine), if you don't like providing KYC (coinex), and if you don't want to sign up for another account(pancakeswap).
These are the tricks I know on how to get SPS from a variety of sources and I hope they help you too. :) If I knew these options were out there when I first started I would've saved a lot of money.
Thanks for reading! If you find this useful make sure to upvote and follow me to always know when I put out new posts!

Want to follow me on other social media sites?
Non-Gaming related posts go here:

---
---