Open 2 Packs Chaos Legion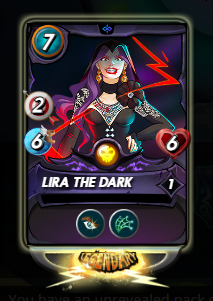 Hello everyone,
ALWAYS you open PACKS make sure you have at least 5 Alchemy Potions AND 5 Legendary Potions. This way each card has an increased chance of being a legendary and/or gold foil card.
total i have

and i open now 2 packs
let's go check my luck....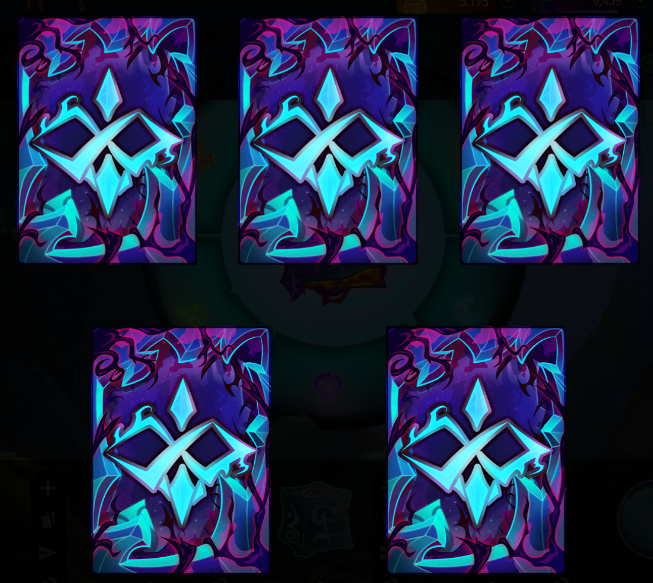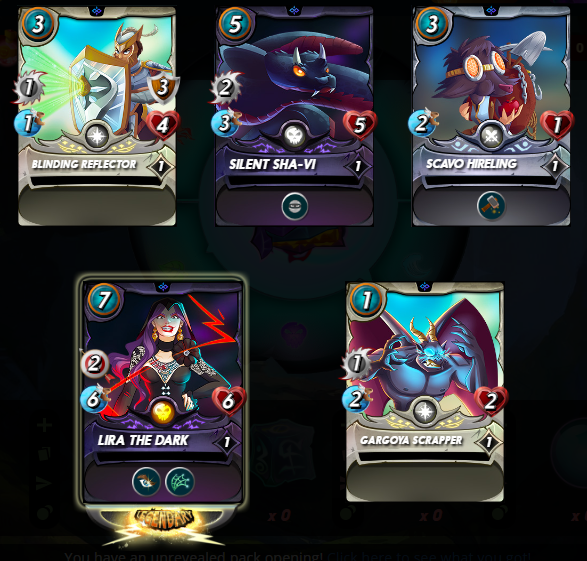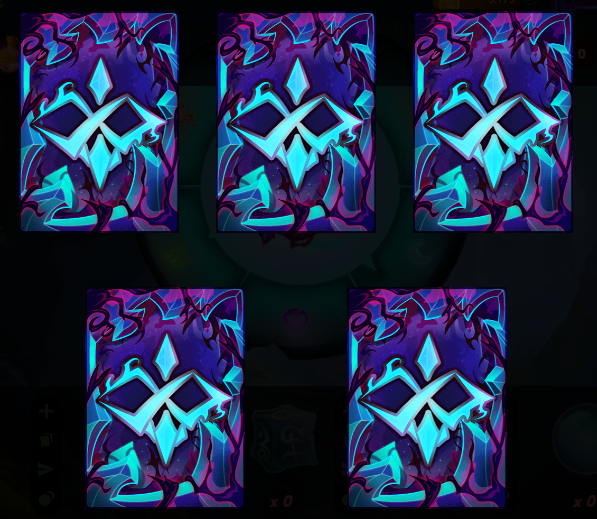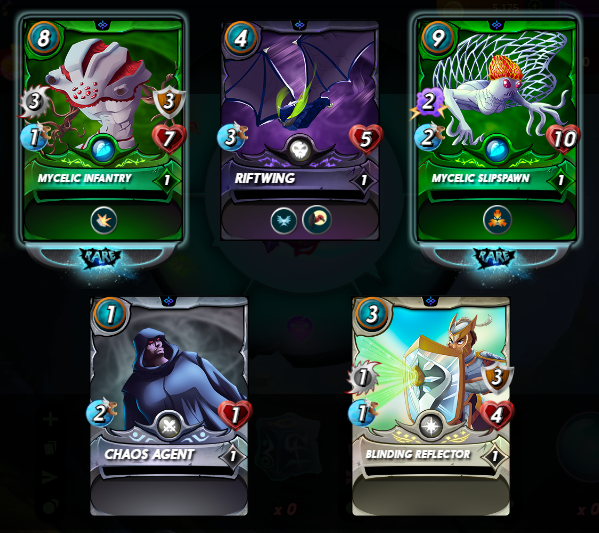 I didn't get any gold cards, but finally i got a legendary card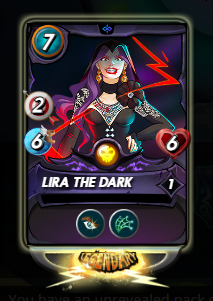 I'm happy 😁😆😄😄
---
---