Chaos Legion Release & Second Pack Sale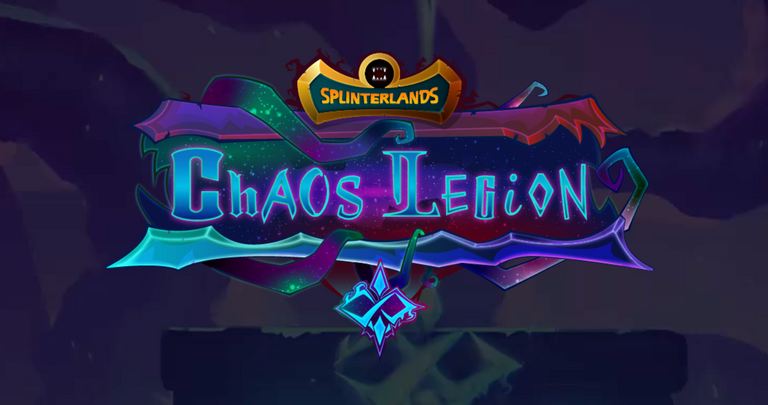 Hello Splinterfans! As the much anticipated Chaos Legion release is rapidly approaching, we have a few updates to the pack sale plans that we wanted to share, mostly based on player feedback.

Presale Success!
The Chaos legion sale is conducted in 3 parts.
Presale - 1M packs - Complete!
Phase 2 - 2M packs - starts December 8th
General Sale - 12M packs - Expected start date of January 17, 2022
Splinterlands completed a successful Chaos Legion presale! Splinterlands also introduced a voucher airdrop system. This was done in order to give each player the opportunity to earn vouchers, which could then be used to unlock the ability to purchase packs, if they were staking SPS. Vouchers were trading around the $15-$16 mark and during the time of the presale, players earned roughly $20M USD worth of airdropped SPS and vouchers as the result of staking!
The Presale was a huge success and we want to thank the entire community for the massive support during the Chaos Legion presale event!
Pack Sale - Phase 2
The second phase of the Chaos Legion pack sale - scheduled to start on December 8th, along with the release of the set - will run until Wednesday, January 12th, 2022.
Each pack purchased during this phase of the sale will still require one VOUCHER token, not including bonus packs, just as in the presale, and a total of 2M VOUCHER tokens will be awarded to players with SPS tokens staked in their account over 30 days starting on December 8th, 2021 and ending on January 6th, 2022. The amount of VOUCHER tokens each account receives will be based on the amount of SPS tokens they have staked as a percentage of the total SPS tokens staked in the system.
From January 7th, 2022 and onwards, VOUCHER tokens will continue to be awarded to SPS stakers at a rate of 20,000 per day and will be able to be used for various different rewards and promotions in the Splinterlands game going forward.
The first two (of 13 total) airdrop cards will be airdropped to pack purchasers and added to the Chaos Legion set (making them available to be found in packs) shortly after the second sale phase ends on January 12th, 2022. All packs purchased during the second phase of the sale (in addition to all packs purchased during the presale) will be eligible to receive BOTH of these airdrop cards, and the airdrop will still occur at the scheduled time even if not all of the 2M packs are sold in the second phase.
General Sale
The Chaos Legion general sale is scheduled to begin on Monday, January 17th, 2022 at 12:00 EST / 17:00 UTC. The remaining 12M Chaos Legion packs plus any unsold packs from the second phase of the sale will be available for sale at that time for $4.00 per pack and will no longer require VOUCHER tokens to purchase, however VOUCHER tokens will be required in order to receive bonus packs along with larger pack purchases in a single transaction.
Please note that even if not all 2M packs are purchased during the second phase of the sale, the first two airdrops will still occur before the general sale begins and therefore will only be available to players who purchased packs before then.
For more information about the general sale and volume purchase discounts please see this post: Chaos Legion General Sale & Volume Discount Details
Pack Purchase Options
Starting with the second pack sale phase on December 8th and going forward, Chaos Legion packs will only be able to be purchased using Credits in the Splinterlands shop. Players who would like to use DEC or SPS tokens to purchase packs may still do so by simply using those tokens to purchase Credits in their accounts, but it will no longer be possible to purchase packs directly with DEC or SPS as it was during the presale.
With this change, there should no longer be any exchange rate discrepancies for DEC or SPS tokens between the website and the backend servers that process the payments like there were in some cases during the presale, and additionally since all purchases will be going through Credits it means they will all be eligible to earn affiliate rewards, which were not available for DEC or SPS purchases during the presale.

| SPLINTERLANDS.COM | SPLINTERSHARDS (SPS) | BLOG | DISCORD | TELEGRAM |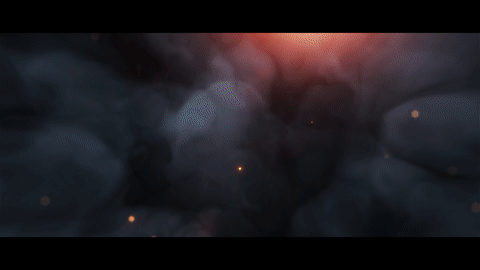 ---
---