Fire // Splinterchampion NFTs!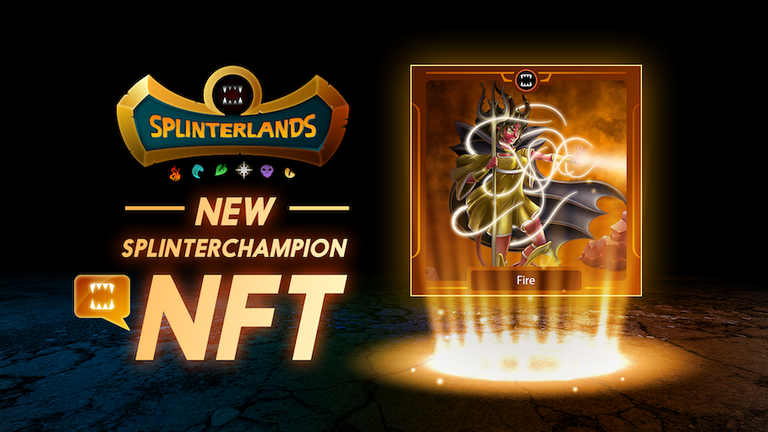 Splinterchampion NFTs
We've been releasing official Splinterlands NFTs on Splintertalk and now we want to give the opportunity for our Art Contest Winners to tokenize their art and market it to our audience!
We've created a separate account for this purpose called Splinterchampion and Fire is our newest Art Contest Winner's NFT release!
Click on the link below to view the NFT: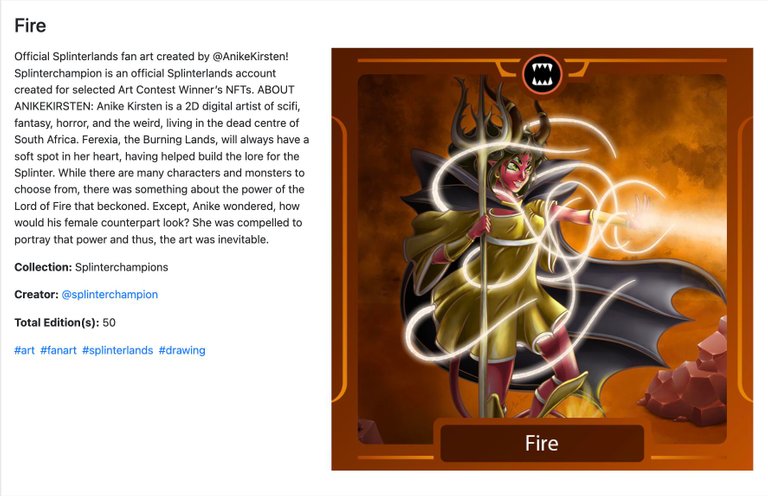 ---
Fire was created by @AnikeKirsten!
ABOUT ANIKEKIRSTEN:
Anike Kirsten is a 2D digital artist of scifi, fantasy, horror, and the weird, living in the dead centre of South Africa. Ferexia, the Burning Lands, will always have a soft spot in her heart, having helped build the lore for the Splinter. While there are many characters and monsters to choose from, there was something about the power of the Lord of Fire that beckoned. Except, Anike wondered, how would his female counterpart look? She was compelled to portray that power and thus, the art was inevitable.

We'll be keeping an eye out for high-quality pieces in the weekly art contest and will be working to empower the artists in our community to expand their reach, grow their brand, and stack up some SPT for making consistently awesome art!
Selected artists will have the opportunity to mint their NFT art on our new account, Splinterchampion, which is the new official Splinterlands account for our Art contest winner's NFTs and then we'll use our reach and social marketing teams to spotlight these users and help them grow!


Click Here for the latest Splinterlands updates

| SPLINTERLANDS.COM | SPLINTERSHARDS (SPS) | BLOG | DISCORD | TELEGRAM |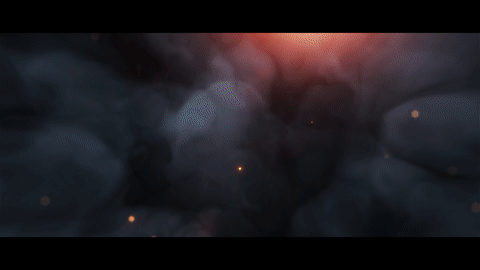 ---
---