Jared Scar Trailer!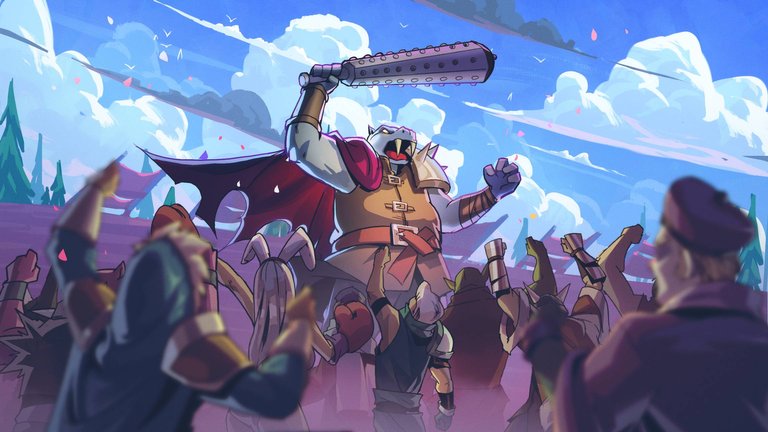 Greetings Summoners! You've heard about the Ranked Rewards Update. You know it will fundamentally change the way rewards are distributed, emphasizing sustained gameplay throughout the season for more and better rewards. Maybe you've got a taste of that sweet, sweet DEC boost now that starter cards don't contribute to earnings, and you're hungry for more.
You've also seen the latest Road Map, and you know that Ranked Rewards are just the tip of the iceberg. The Wild/Modern split looms on the horizon. The Non-Card Market cometh, and Rifwatchers is cometh-ing soon thereafter. When Land Phase 1 rolls around, you'll finally discover the location of your plots and their properties: type, rarity, category… and you'll find out if you're one of the lucky few who scored a keep or sharp inhale a castle. SPS Validators will come online too, and if you snagged a license or two, Splintershards and Vouchers will start pouring into your wallet.
And that's just this year.
In 2023, you know that Splinterlands' next major card set, Rebellion, will be released. SPS governance will also kick in, and you'll be able to use your hard-earned SPS to vote on proposals. And let's not forget the big kahuna: Land Phase 2, where you get to employ your cards on your land to craft items that will fundamentally change the nature of arena combat.
You know all this and more.
But do you know about Jared Scar?
If you don't, you should! After all, it was Jared Scar who came up with the idea to split arena combat into its Wild and Modern formats.
In honor of Scar's accomplishments, artists, bards, and historians from across the Splinterlands came together to tell his tale. Check it out below!


The Ranked Rewards Update brings twelve new cards, and Jared Scar is one of them… and oh, what a card it is. With Bloodlust, True Strike, and Piercing, it will make a formidable unit in your lineup, and if your opponent plays it, you'll need to figure out how to take it out before Scar starts racking up the killing blows!
You've probably noticed that the new reward cards have a distinctively "blood-sucking" flavor to them, and you can thank Jared Scar for that. These cards are his creation, and he pushed to have his vampiric kin on them. Why? Maybe it was to gain favor with both his allies and enemies. Maybe, as a half-vampire (also known as a dhampir), it was Scar's way of achieving a kind of immortality. Or, perhaps, it was a little of both.
Unless you want to drop some crypto to buy them on the marketplace, you can only earn these new cards by completing your daily focus or through end-of-season rewards.
So what are you waiting for? Step into the arena, and leave the rest to Jared Scar.

Stay tuned for more updates from the Splinterlands!
Website | Blog | Discord | Telegram | Shop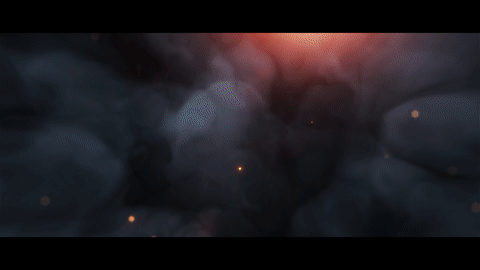 NOTE: All rewards from this post will be burned.
---
---