Riftwatchers Trailer!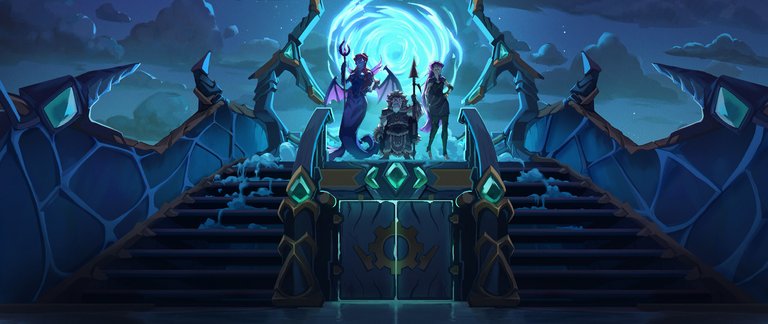 For over two millennia, the Riftwatchers have followed the Chaos Legion from realm to realm, helpless to do anything but lend aid to any survivors they found. They bided their time, training any who would join them in the art of runemancy.
From tales and interrogations of cast-offs and deserters, they learned that the Legion's machinations to breach their homeworld had wrought the Splintering. After failing to take it by brute force, the ageless Silus led his armies through rift after rift, allowing Uul to gorge itself on the mana of countless realms. One day, the dark god would grow fat with enough power to open a rift to that now splintered land–the most potent source of mana anywhere. When that happened, the time for action would come, and the final battle would be for existence itself.
That time is now.
The Riftwatchers are coming home, and the stakes could not be higher.


Stay tuned for more updates from the Splinterlands!
Website | Blog | Discord | Telegram | Shop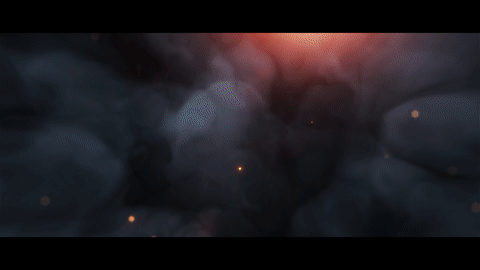 NOTE: All rewards from this post will be burned.
---
---