Security Updates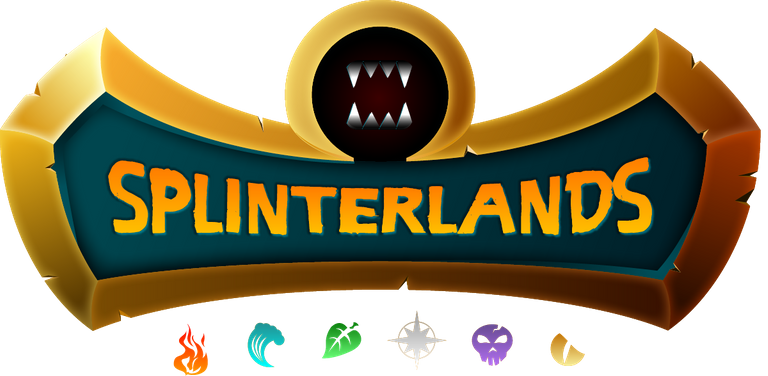 With the incredible growth of Splinterlands and the value of in-game assets over the past few months has also unfortunately come an increase in the number of accounts having assets stolen via hacks or other forms of unauthorized access. In order to try to reduce the frequency with which this occurs as much as possible, we plan to introduce the following changes on Monday, October 4th, 2021.
We expect there to be a (hopefully) short downtime around 10 AM ET / 14:00 UTC on Monday while we release these changes along with other back-end scalability updates and optimizations.
Removing the Require Active Key Setting
Going forward, all accounts will have the "require active key" setting for transferring assets out of their account enabled by default, and will no longer have the option to disable it. Accounts that currently have the setting turned off will have the option to enable it, but once enabled it will no longer be able to be disabled.
Require Active Key for Market Purchases and Rentals
Also going forward, the active key will be required for purchasing and renting cards on the Splinterlands market for all accounts with the "require active key" setting enabled. This had been used as a method for attackers to move DEC and Credits out of accounts to which they had gained unauthorized access to the posting key in the past, and needed to be closed down.
UI Updates When Retrieving Keys
In addition to the protocol changes listed above, the page on the Splinterlands website which allows players to retrieve their keys will also be updated with additional information and education for players on how to properly secure and use their keys.
We will highly encourage all players to use the Hive Keychain browser extension to manage their keys and provide an option to automatically add their account and keys to the extension once it is installed.

Stay tuned for more updates from the Splinterlands!
Website | Blog | Discord | Telegram | Shop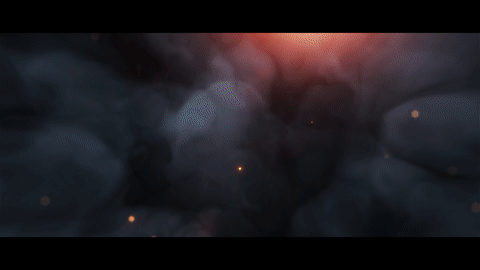 NOTE: All rewards from this post will be burned.
---
---