Soulkeep - Closed Beta!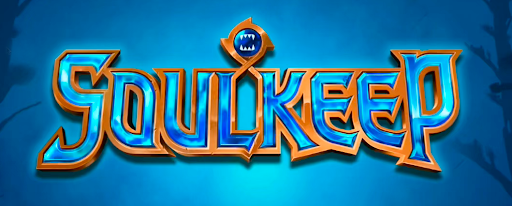 Welcome to our closed beta! Beta access will be available starting on March 21st, 2023!
For now we're keeping the club of Soulkeepers fairly exclusive, with our goal to get high-level feedback, make sure the levels feel balanced, and introduce the overall quality of the gameplay.
Anyone with 500 Nightmare Packs can get on the ride.
Closed Beta Features
Free play with no NFTs necessary for this initial beta
(Also no earning rewards for now, alas…)
An engaging First Time Experience will introduce you to our blind narrator and her prematurely-departed little sister.
You will learn how to close out your senses and enter the nightmare realm where you can muster the power to summon towers and spells.
12 Levels of varying difficulty, giving you a taste of ten towers, a handful of spells, and two factions of fiends: The Bloodborn and the Ghastly, each with their share of special abilities and stubborn bosses.
Promotion Inbound
To celebrate our this milestone, we plan to release a special Pack promotion to the community soon, so be on the lookout in the next week or two!
Feedback
Please hit the "?" on the game's main menu or leave comments below. We truly read, discuss, and cherish them all!
---
---