Soulkeep: Splinterlands Tower Defense - Dev Diary - May 10 2023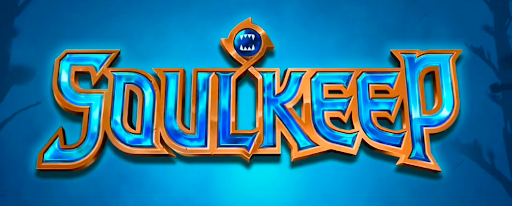 Dev Diary - May 10 2023
Apologies for the gap since our last update. We've been too busy SHIPPING FEATURES. The final launch and testing phases of the game Release 1.0 are truly upon us.
Remember: Anyone with 500 Nightmare Packs can get into the closed beta and get a taste of some of the latest nightmare levels.
Free for All and Battle Rules
The initial levels of any League will play a lot like other Tower Defense games you may be used to.
We'll recommend Towers and Spells to use.
You can of course try your own mix.
You then play the level and figure out the right mix of tactics to win – tower placement, tower upgrading, spell usage, and hero deployment.
But once you've finished these "Gateway Levels," the main way to earn rewards and unlock new Leagues will be to gather Fiend Souls in "Free For All" mode.
This mode will throw all sorts of challenges at you:
Random maps and sets of fiends.
Limited slots for Towers and Spells.
Many "Battle Rules" that make each wave harder and harder and which you'll need to figure out how to work around.
Some of the battle rules at launch: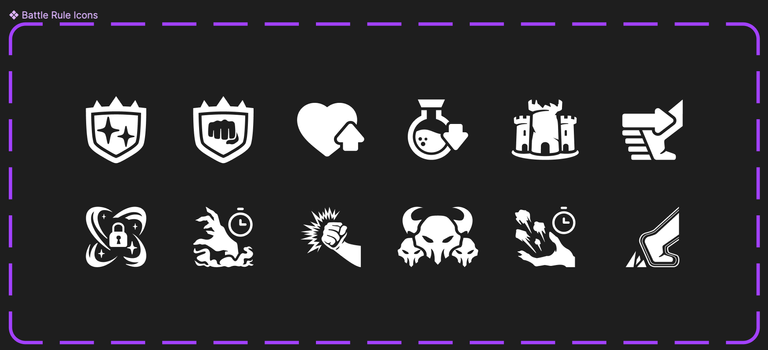 Your built-up tower may randomly fall into a hellgate.
A Spell may freeze.
Fiends may speed up, gain stronger abilities, grow stronger armor, or buff up their health.
Figuring out how to counter the Battle Rules is the key to advancing – that and well-upgraded NFT Defenses, of course.
Some of the Latest Art
The Crystal Hand fiend can evade shots from even the strongest of Towers: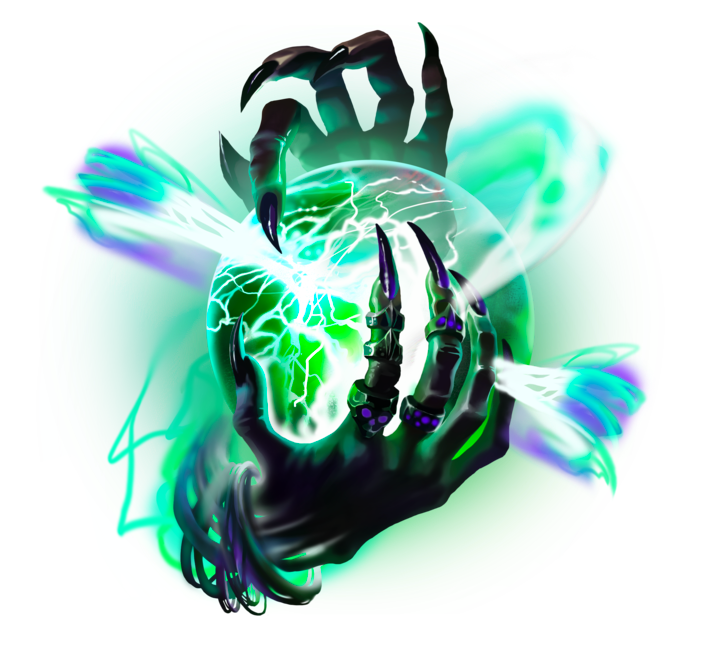 The Witch's Pet minion is one Cat in the Hat you won't find in a Dr. Seuss book: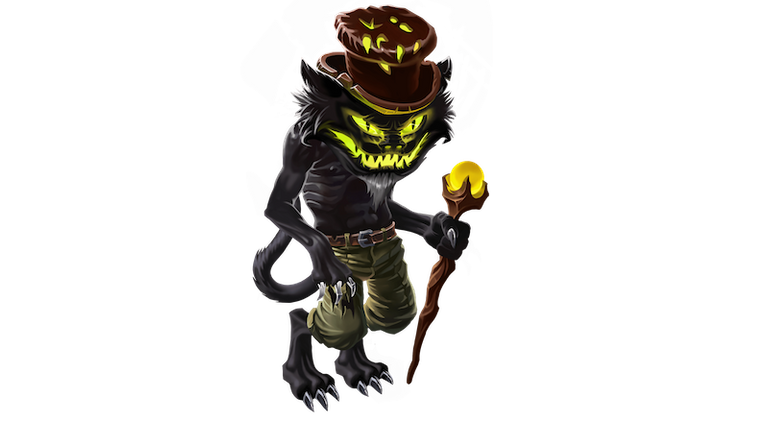 Try the Frog Boiler spell to counter these baddies by heating them up more and more until they melt into a gooey mess: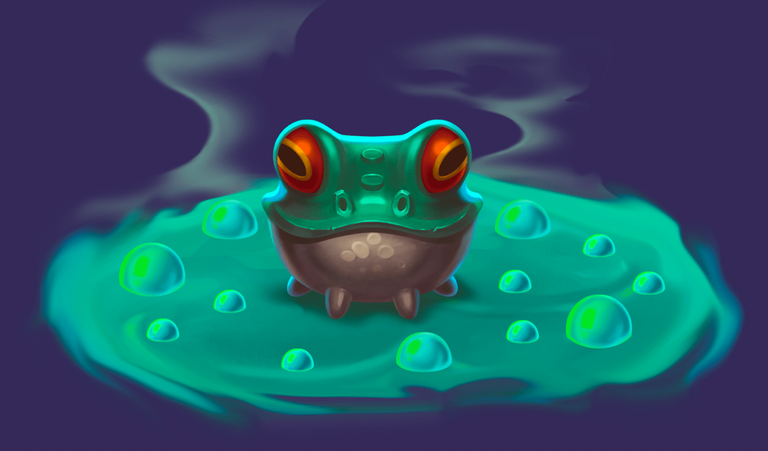 Video
As a reminder you can see of the footage of gameplay here:
More updates coming very soon!
Pack Promotion Inbound
Be on the lookout!
Feedback
Please hit the "?" on the game's main menu or leave comments below. We have already made tons of changes based on feedback and even some major directional changes based on ideas from the community.
---
Check out other Tower Defense Dev Diaries by clicking the image below!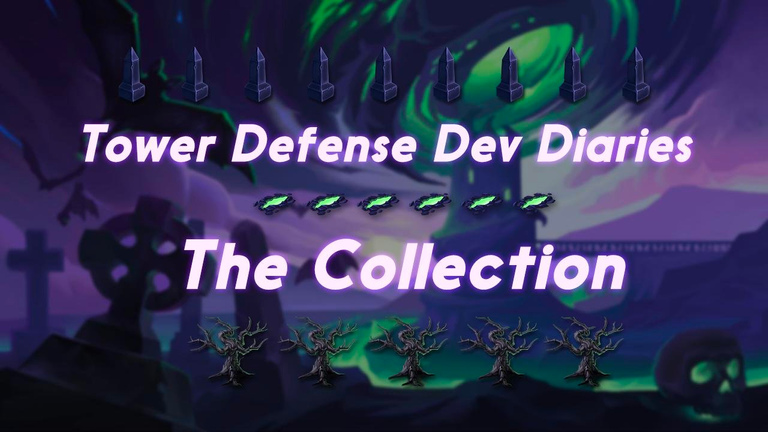 ---
---