Splinterfest tickets are now live!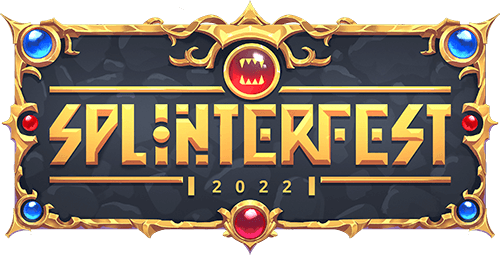 We are thrilled to announce that Splinterfest tickets are now live!
GA tickets ($300) and VIP tickets ($2000) can be purchased with SPS at the in-game shop.
https://splinterlands.com/?p=shop
GA tickets ($300) can also be purchased with credit card, PayPal, or Google Pay in Eventbrite.
https://splinterfest2022.eventbrite.com/
All attendees MUST have an Eventbrite QR code to enter Splinterfest. Ticket purchasers from the in-game shop will receive an email within 48 hours of payment with a registration code and instructions to register your ticket(s) in Eventbrite.
An overview of Splinterfest and ticket comparison is available below.
https://tinyurl.com/splinterfest
Tournaments at the event will be done with Splinterfest accounts to avoid any account security risks. Details on how to enter the tournament will be emailed to attendees at a later date. Remember, only Splinterfest attendees can participate in Splinterfest tournaments. With a prize pool worth over $12,000, Splinterfest tournaments are not to be missed!
For questions about Splinterfest or ticketing, please reach out to us on the splinterfest discord channel or email us at [email protected]!

Stay tuned for more updates from the Splinterlands!
Website | Blog | Discord | Telegram | Shop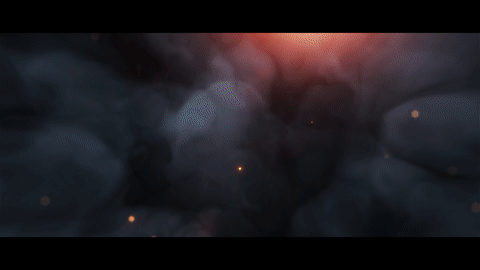 NOTE: All rewards from this post will be burned.
---
---