Splinterlands Announces Partnership with TeraBlock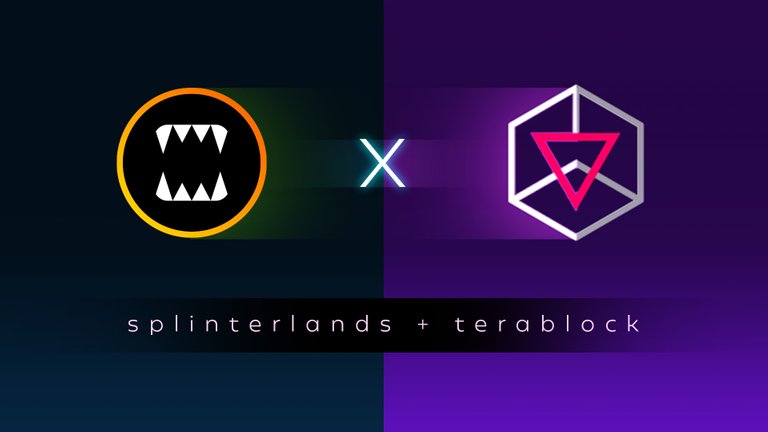 The Splinterlands team is extremely excited to announce a new partnership with TeraBlock (https://terablock.com)! The primary goal of the partnership will be improving the DeFi gaming aspects of Splinterlands and the associated cryptocurrency tokens.
TeraBlock will be providing cross-chain bridging services for the Splintershards (SPS) and Dark Energy Crystals (DEC) tokens which will allow both of those tokens to be more easily and transparently swapped between different blockchain platforms where they can be traded and staked via various DeFi applications on those platforms.
Initially, TeraBlock has set up a bridge to transfer both DEC and SPS tokens directly between Ethereum and Binance Smart Chain (BSC) without having to go through the Splinterlands game platform as is required currently. This bridge is already live and available at https://bridge.terablock.com/bridge and we encourage our users who want to swap directly between Ethereum and BSC to try it out!
In the near future TeraBlock will also be taking over the bridging between the Splinterlands game platform and the Ethereum and BSC blockchains. When this goes live, the in-game options to transfer tokens to/from BSC and Ethereum will be switched to use the TeraBlock bridge service instead of the one run by the Splinterlands team.
As many of you know, the project of running these bridges has taken up a lot of time and resources both in development and support from the Splinterlands team and by working with TeraBlock, who specialize in these types of applications, the bridging process should run more smoothly and reliably and the Splinterlands team will be able to focus those resources back on the development of our core game product.
In the future we look forward to working with TeraBlock to allow DEC and SPS tokens to be bridged to additional chains such as Polygon (MATIC), and potentially other integrations such as new NFT bridges to help improve the overall DeFi gaming landscape around all types of Splinterlands assets!

Stay tuned for more updates from the Splinterlands!
Website | Blog | Discord | Telegram | Shop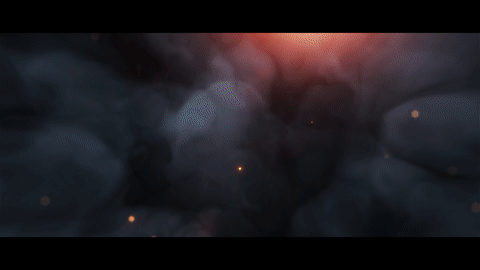 NOTE: All rewards from this post will be burned.
---
---