Splinterlands Giveaway with Xpansion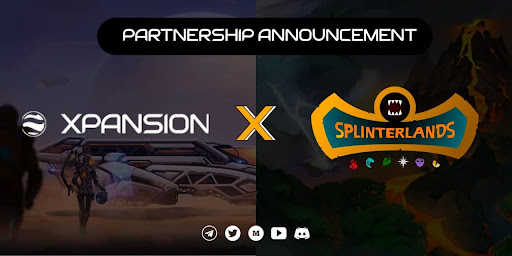 Splinterlands is excited to run a community giveaway with Xpansion and introduce their community to ours.
About Xpansion
Xpansion is a decentralized 4x strategy game set in the near future. The game is a decentralized sandbox environment powered entirely by NFTs, fungible on-chain commodities, and an on-chain economic resource model.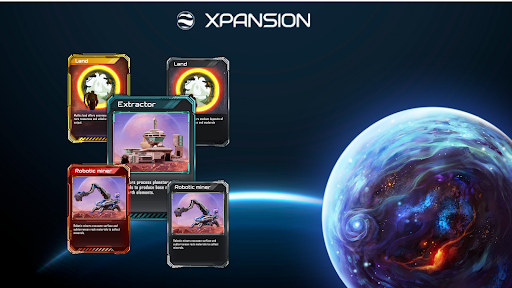 Xpansion's players own in-game assets (land and equipment) in the form of NFTs, which can be used to mine game resources and tokens. Land NFTs can mine both XPS tokens and resources. Staking equipment NFTs will help boost the lands' resource generating power.
Moreover, players will need to spend XPS (tokens) and resources to upgrade to higher land settlement rankings.
Xpansion's Testnet is ready and mainnet is underway for the first version release in November.
About The Giveaway
The collaboration between Xpansion and Splinterlands will bring mutual benefits to both communities with NFT airdrops and/or giveaways. The airdrop (Xpansion) and giveaway (Splinterlands) events in each community, will see the winners being announced in the coming weeks.
To celebrate the giveaway, Xpansion will be giving away free Mini Refiner NFTs to Splinterlands community users who fulfill the set requirements. In order to be eligible, participants need to fill in their WAX cloud wallet in the google form listed below to get whitelisted. You can download the WAX cloud wallet from this link if you don't have one: https://all-access.wax.io. Note that users will need to have some WAXP tokens (available on exchanges such as Binance, Kucoin...) to pay transaction fees on WAX blockchain.
10,000 winners will be whitelisted to claim a free Mini Refiner NFT. The winner list will be announced within 3 days afterwards on Xpansion's discord #airdrop_event channel, which can be seen here: https://discord.com/invite/8zySn3m7e9.
After confirming your WAX wallet address included in the winner wallet list, users will need to join the below link to receive the free NFT. Users can log into the Atomichub market with the same whitelisted wallet. Winners will then have to click "Claim for free" to claim for the NFT to your wallet:
https://wax.atomichub.io/drops/85135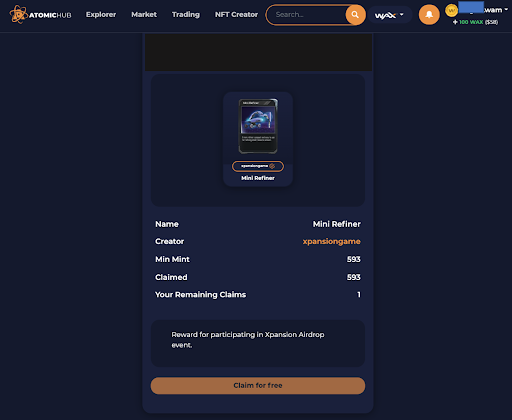 Once Xpansion is launched on WAX blockchain, users can log in the game with the same WAX wallet, and use the NFT to trial the game and mine some game resources.
To enter for a chance to receive the airdrop, please fulfill the below requirements and fill the Google Form by Nov 23rd 24:00 UTC.
Follow Xpansion twitter https://twitter.com/xpsgame
Fill form to enter the airdrop: https://forms.gle/WCfCY3frvqkM4Dbj9
Join the Xpansion community and channels for the latest updates:
Landing page: http://xpsgame.io/
Medium: https://medium.com/@xpansion
Twitter: https://twitter.com/xpsgame
Telegram: https://t.me/XpansionGame
Discord: https://discord.com/invite/8zySn3m7e9


The Chaos Legion presale is live .... click Here for more details.

| SPLINTERLANDS.COM | SPLINTERSHARDS (SPS) | BLOG | DISCORD | TELEGRAM |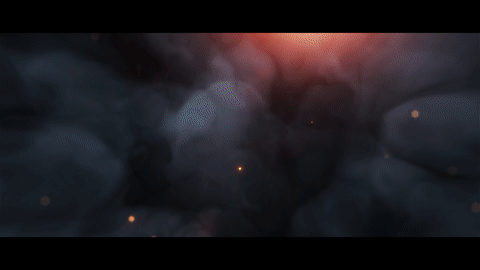 ---
---