Splinterlands Language Update... and Invitation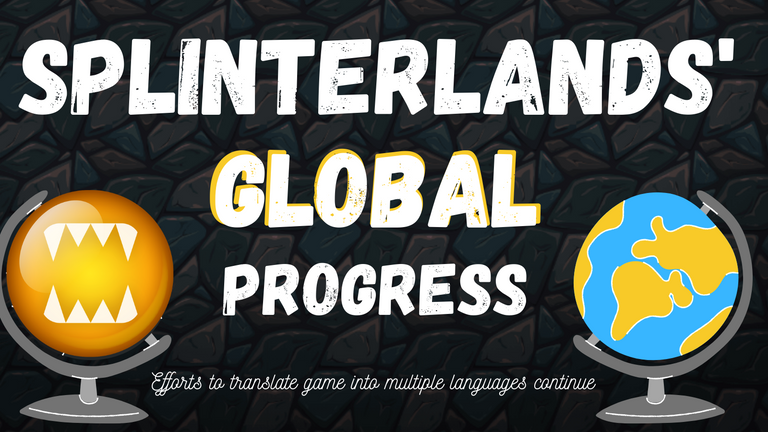 As Splinterlands continues its skyrocketing growth, an increasing percentage of our userbase herald from non-English speaking countries. As greater and greater numbers of Splinterlands community members speak English as a second language only, or else don't speak English at all, it is becoming increasingly important to have the game fully translated into a greater variety of languages.
Splinterlands' Current Languages
As of now, Splinterlands has been fully translated into German, French, Italian, Vietnamese, Japanese, and traditional Chinese, although not all of these translations have been fully proofed yet.
Translation efforts are currently underway for Spanish, Russian, Polish, Korean and simplified Chinese.
Discord Languages
Splinterlands already has channels in 23 non-English languages. They are (in alphabetical order):
Arabic, Chinese, Croatian, Czech-Slovak, Danish, Dutch, German, French, Hindi, Indonesian, Italian, Japanese, Kroean, Filipino, Polish, Portuguese, Romanian, Russian, Spanish, Thai, Turkish, Vietnamese, and Slovenian.
Guild Languages
In order to gain a better picture of what languages our player base is already using, one method is to take a look at Splinterlands Guilds, which are offered in a variety of languages. Because Guilds are created and run by the users, they provide direct access to user preferences.
The majority of Guilds currently operating (about 75%) are English-speaking. This means that over 200 Guilds are operating in a non-English language. Examining the languages that the Guilds are operating in can give us valuable data on what languages players are most likely to be speaking, and where Splinterlands' translation efforts should be focused.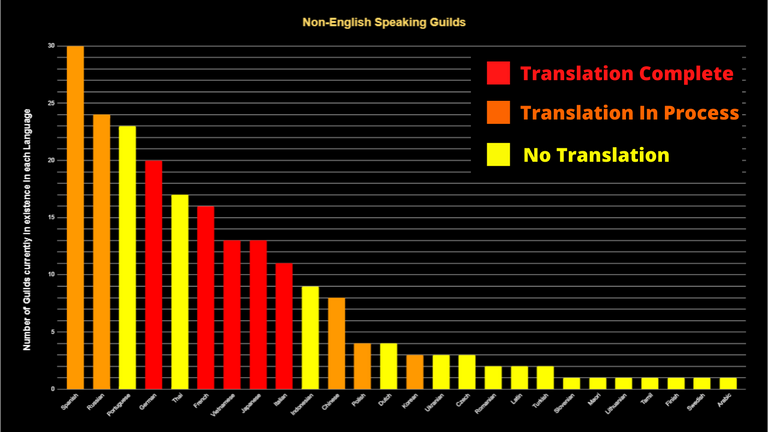 As you can see in this graph, 26 non-English languages are represented by at least 1 Guild. These languages include those into which the game has already been fully translated (represented in red on the graph):
German, 20 Guilds
French, 16 Guilds
Vietnamese, 13 Guilds
Japanese, 13 Guilds
Italian, 11 Guilds
Also included are all of those languages which are currently being worked on (represented in orange on the graph):
Spanish, 30 Guilds
Russian, 24 Guilds
Chinese, 8 Guilds
Polish, 4 Guilds
Korean, 3 Guilds
Additionally, there are sixteen languages that have Guilds, but into which Splinterlands has not yet been translated at all (yellow on the graph):
Portuguese, 23 Guilds
Thai, 17 Guilds
Indonesian, 9 Guilds
Dutch, 4 Guilds
There are also three Guilds in Ukranian and three in Czech; Romanian, Latin and Turkish players each have 2 Guilds; and Splinterlands players have already established the first Guild in each of the following seven languages: Slovenian, Maori, Lithuanian, Tamil, Finnish, Swedish and Arabic.

Like in all things, Splinterlands has come pretty far and has seen a lot of growth... and this is still so much left to do!
Special Thanks
Thank you so much to all of the great minds who have invested their time, talents and translation abilities to increase the playability of this game. You have made--and continue to make--the Splinterlands experience so much better.
Interested?
If you are interested in being a part of adding new languages to Splinterlands, increasing the world-wide reach of this awesome game and helping new communities join us, please reach out to me on discord at LibertyLass#9086
Thanks! You are the reason this is awesome.

| SPLINTERLANDS.COM | SPLINTERSHARDS (SPS) | BLOG | DISCORD | TELEGRAM |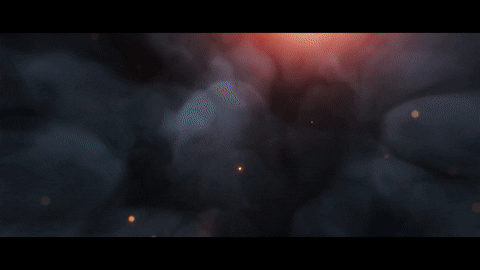 Rewards for this post are burned.🔥
---
---