Splinterlands Tower Defense Dev Diary - November 11th 2022

November 11th 2022
Ah the first frosts of November. A time to settle in by a cozy fireplace and slow the pace down for the holidays, right? Heck no!!! Not us! We're full steam ahead and pushing harder than ever.
Tower Defense pack sales are moving at a brisk pace, despite the macro crypto environment, and we're well on our way to the next airdrop already.

Where We're At
This is the crucial "Frankenstein's Bolt" period of game development. We've got all the body parts foraged and cobbled and clunkily stitched together.
What are some of these body parts?
Well, we have the 'brain' --
Back end data structures for all of the data / stats
A deterministic game engine with all of the core mechanics and logic
We have the 'bones' --
The map editor to set up our map visuals, paths, and parameters
Tools to design parameters for all of the levels
Tools to edit and play with all key damage, hit points, and other stats for towers, heroes, and fiends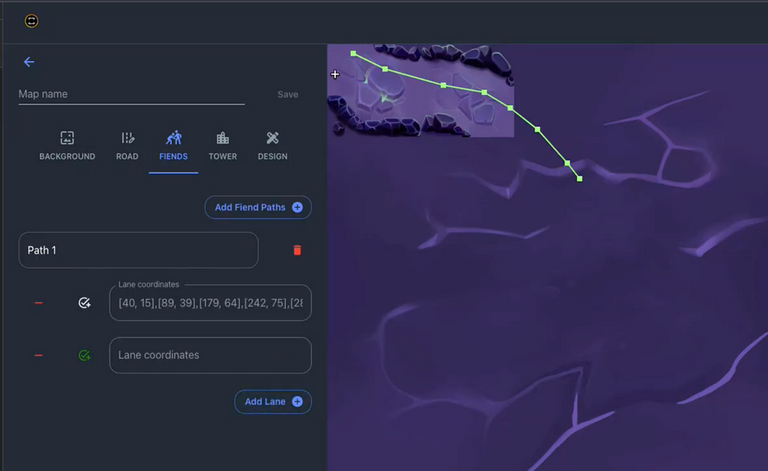 And we have a gnarly but functional 'body' --
HTML5 game engine that works on phones as well as desktop browsers
Key art and animations
Key user interface screens designed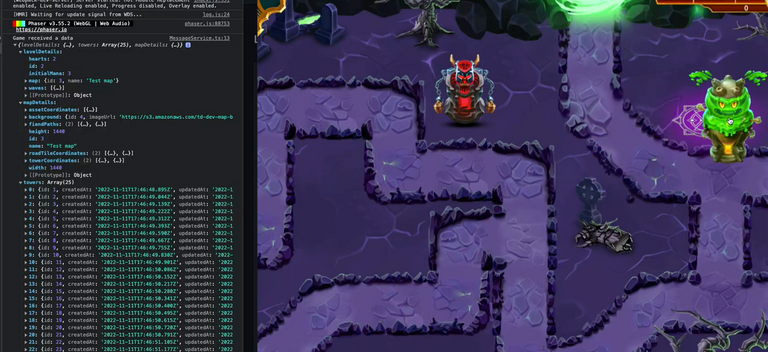 Coming Up: Dev
In upcoming weeks, we'll inject this creature with our magic elixir and begin sending jolts of lightning through its nerves, hopefully seeing it stir and demonstrate signs of real life.
The 'elixir' of course is engineering magic to deploy everything in a real way on the amazing Splinterlands platform, allowing everyone to begin touching and experiencing the game.
And the 'lightning' is level design -- balancing all of the parameters to get something we can all actually begin tuning to feel fun -- challenging but fair.
If our first experiments fail to show signs of life, we will keep at it until things have genuinely come together.
Coming Up: Art
In the meantime, our art and animation teams are crafting assets that look absolutely gorgeous. We'll need to do a whole lot of plastic surgery on our Frankenstein to get him spry and handsome. But by the time we're done, you'll never have guessed he started out as a rotting amalgamation of organs and flesh!
Also -- very, very soon we will share our new First Hero with you.
---
---