Splinterlands Town Hall Summary - December 17th, 2021 - 9AM Eastern!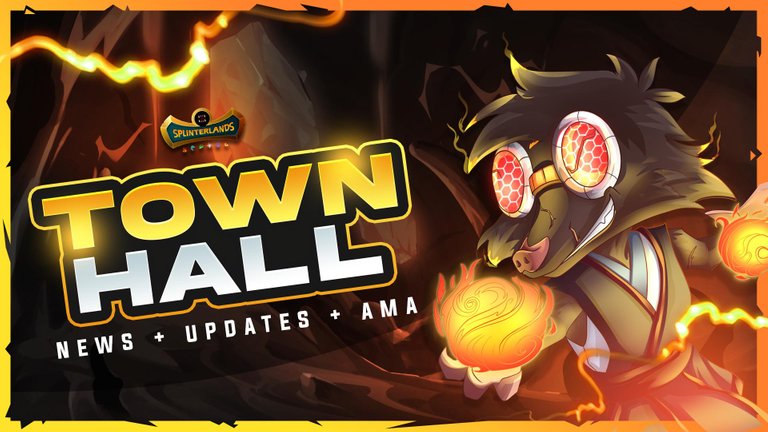 Town Hall Summary
Speakers:

Aggroed (Co-Founder)
Yabapmatt (Chief Product Officer)
Hardpoint (Chief Technology Officer)
Kbux (VP of Engineering)
Homesteadhacker (Community Moderator Lead)
Chatter (Director Of Growth)
Nateaguila (Creative Director)

Main Topics:

Marketing Updates 💥
Eye Candy 👀
Q&A ⚡️

Recording:
Timestamps:

00:00 - Intro
1:05 - Splinterlands Tech Team Role Changes (Matt)
11:20 - Hardpoint Intro/Update (Dev)
17:23 - Kbux (Kevin) Intro/Update (Dev)
26:50 - Homesteadhacker Intro/Update (Community)
31:15 - Chatter Intro/Update (Marketing)
40:15 - Nateaguila Intro/Update (Creative)
59:30 - Q&A
1:56:35 - Closing Remarks

💥 Company Updates 💥
Dev Updates:
Will be short dev release planned for Monday

Includes a bunch of minor adjustments/enhancements
Some are based on community feedback

Dev team wants to push out these enhancement at least once or twice a week

Keep submitting your feedback and vote on the changes you want: Feedback Form

Big focuses are Modern/Wild format, SPS Validators, & Chaos Legion general sale
---
Marketing Updates:
Team is looking at new exchanges and ad platforms
Working with CoinMarketCap for new organic branding exposure

CMC is running a new alpha for listing/advertising new platforms on their site
Splinterlands was handpicked by CMC to engage in this alpha
Alpha consists of two sections: Twitter feed & longform articles
Alpha testing is scheduled for Tuesday, December 21st

Planning for Splinterfest has officially begun underway
A lot of partnerships are in the works

A-list rapper partnership incoming? 👀

Working with ZenSports for new tournaments/ESports league

Year long tournament with monthly qualifiers and tournaments

$5-10k prizes every month
Monthly tournament results will determine who gets in the end of year big tournament
---
Creative Updates:
Creative team is still looking to hire a bunch and add more positions to Breezy

Narrative Editor
Concept Artists
2D Artist
Visual Designer
2D Animators
2D VFX
Multimedia

Team's biggest goal is to pull players into the game and lore

Don't want Splinterlands to be just a card game
Want every player to be a Battlemage fighting for a goal
Land expansion will play a big part in involving player's decisions

New tale from the Tome of Chaos - Check out Recent Updates section!
---
General Team Updates:
There are just over 70 Splinterlands team members now!
Team is still hiring specific positions - Check open positions on Breezy.Hr
Homesteadhacker is being transitioned from Community Moderator Lead on Discord, to a new Product Team design

Team will be hiring a new Community Moderator Lead

Community Song Contest - Link Here

⚡️ AMA Summary ⚡️
SPS:
Tech specs for SPS Validators are TBD, but team will try to make them as minimal as possible

Official post should be incoming soon

Goal for SPS was to help drive Splinterlands to be a player-owned/ran game

Mostly everything the team does going forward will incorporate SPS
Team's goal is to provide as much value to SPS and SPS holders

SPS rewards for Liquidity Pools already technically exist

PancakeSwap, SushiSwap, etc...
These platforms reward those who put in the pool with SPS and the third-party token
Provides liquidity but also adds to marketing
---
Roadmap:
Team would like to update their roadmap and SPS roadmap as soon as Q1 2022

Still a lot of moving pieces internally within the team
Reminder, roadmaps are estimated dates and not confirmed dates
---
Credits:
Purchases of credits with DEC, SPS, or other tokens are company income

Need to keep game running and pay the team
Team doesn't sell DEC or SPS and just stockpiles them currently

Only time they will sell is when they setup Liquidity Pools

Overall, team never wants to put sell pressure on the market for DEC & SPS
---
DEC:
Future plans consist of introducing more skins and profile avatars for more DEC burns
Team can't show the winnings per league as it is constantly changing and based on too many variables

Variable Examples: DEC market price, # of players/battles, cards you use, etc..
Could provide more information on this publically to explain how this works

Team wants to continue to drive value through DEC to motivate players to continue to earn DEC through playing the game and buying cards
---
Tax Tool:
Team would like to build a tool to help provide all the necessary information for tax purposes
Currently, this is the responsibility of each player

But team does want to help players make this job easier
---
Modern/Wild Format:
May reduce the Collection Power for the Modern format
May have one ECR pool that goes across both formats

Will incentivize players to choose which format they should focus on instead of both
You can play both, but may earn more from just playing one

Both formats may have separate reward pools
Daily quest will be the same and can be completed in either format
Season rewards are still TBD
Leaderboards may be separate with separate rewards
---
Chaos Legion 2nd + 3rd Airdrops:
Both the 2nd and 3rd airdrop will drop at the end of the current sale phase
So if you bought CL packs in the pre-sale and current phase, you will be eligible
More information on the cards and droprates will be posted later
May be Legendary cards
Will probably start doing guaranteed Gold Foil drops as well
---
Support System:

🔥 EYE CANDY 🔥
Potential New Buy SPS Screen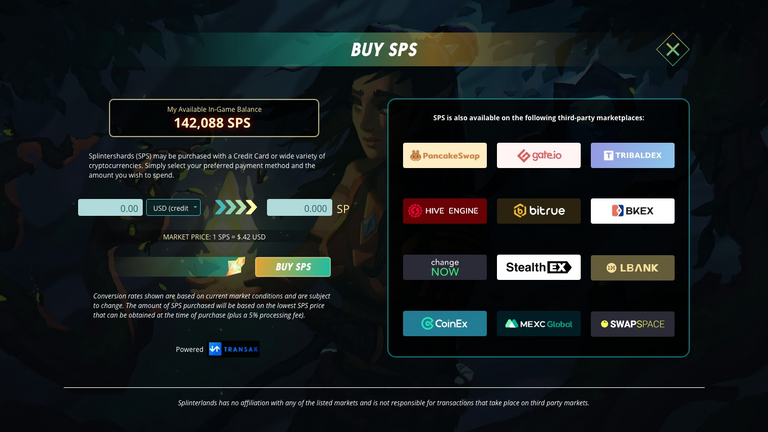 ---
New Wallpapers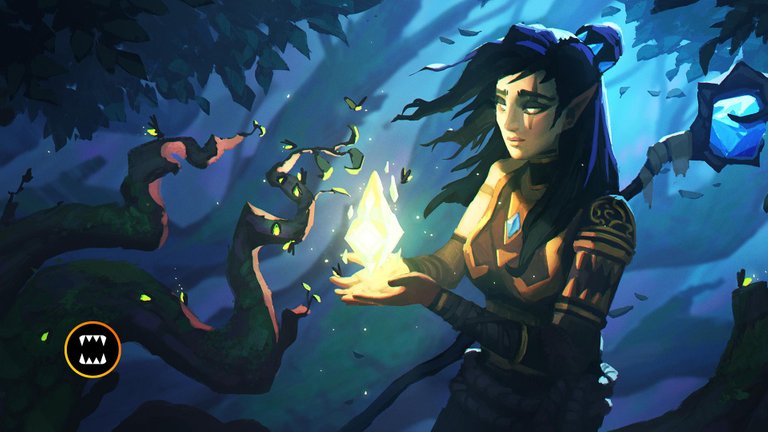 ---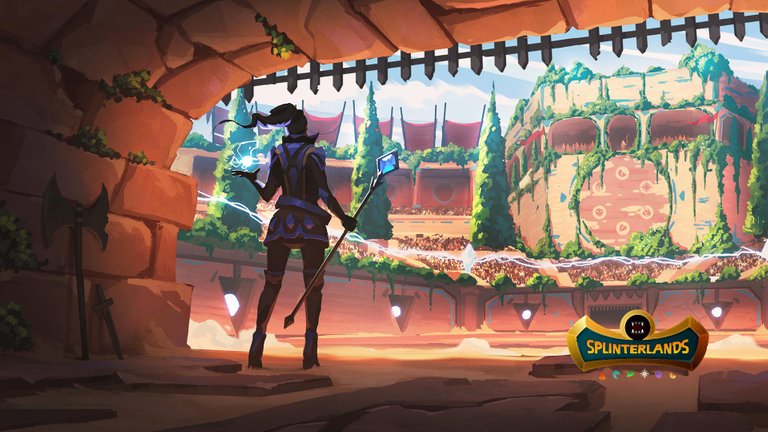 ---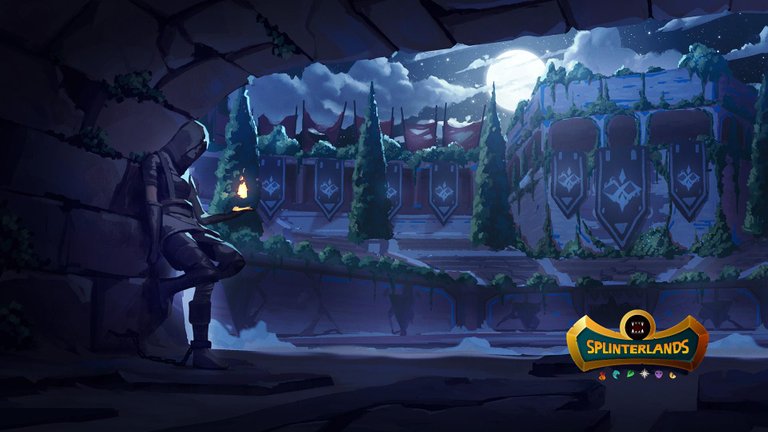 ---
Animations
---
Concept Art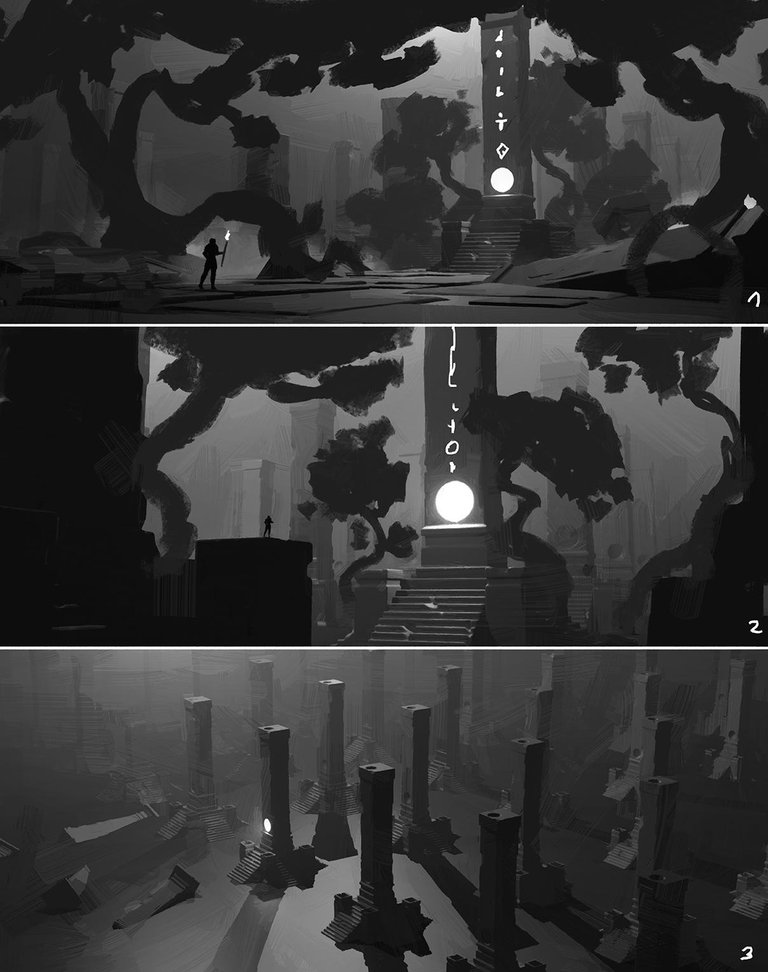 ---
Chatter's New Business Card - Concept Art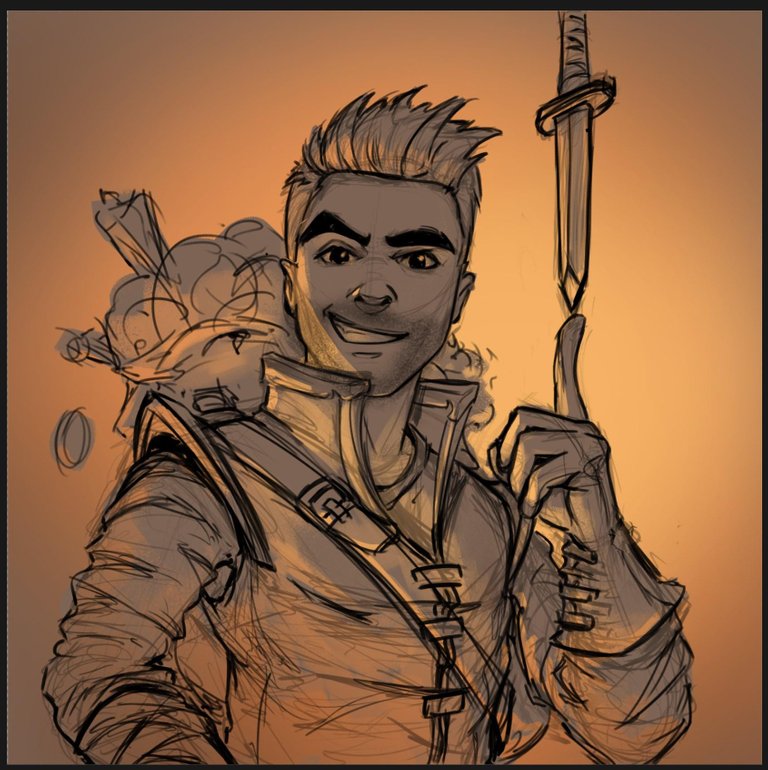 Chatter The Beardless

Recent Updates
Yabapmatt is transitioning from CTO ==> CPO (Chief Product Officer)
Hardpoint is taking over the CTO position
Kbux is taking over the VP of Engineering position
All three of these team members involvement and commitmment aren't being reduced, they are being put in roles that fit their skillsets more
---
These tales extend the story of how Chaos Legion affected Praetoria and the rest of the world
Includes a video that reads the story for you

Past AMA Summaries
---
Friday, December 3rd, 2021

Chaos Legion Launch (5 Days Away!) 👀
Creative Updates - More Lore/Stories! 💥
Land Expansion & SPS Validators ⚡️
---

Next AMA - Friday, December 24th, 9AM Eastern (1PM UTC)
---
---