Splinterlands Town Hall Summary - December 3rd, 2021 - 9AM Eastern!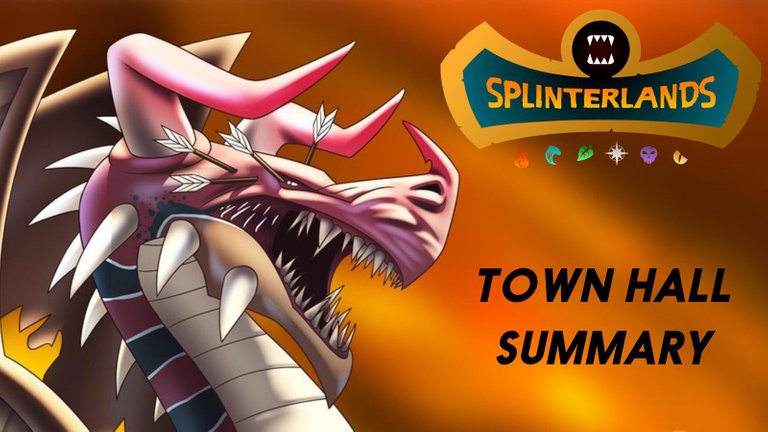 Town Hall Summary
Speakers:

Aggroed (Co-Founder)
Yabapmatt (Co-Founder)
Cryptomancer (Developer)
Nateaguila (Creative Director)
Hardpoint (VP of Engineering)
Homesteadhacker (Community Moderation Manager)
Orillion (Developer)
CallMeTime (Chief Architect)

Main Topics:

Chaos Legion Launch (5 Days Away!)👀
Creative Updates - More Lore/Stories! 💥
Land Expansion & SPS Validators ⚡️

Recording:
Timestamps:

4:40 - Intro
6:48 - Chaos Legion Updates

20:20 - Cryptomancer Update On CL

24:00 - Nateaguila Updates & Eye Candy
42:50 - Hardpoint Dev Update

43:40 - Homesteadhacker Mod & SPS Goverannce Update
47:54 - Orillion Introduction

53:25 - Land Update
1:07:10 - SPS Validator/Oracle
1:11:45 - Hardpoint Support Update
1:24:00 - CallMeTim Introduction
1:26:50 - Q&A

💥 Company Updates 💥
Chaos Legion:
Pre-sale sold a little over 1M packs!

Sold more packs in a month than the entire Beta collection
Total Beta packs were 900k - took a year to sell out

Chaos Legion cards have been released on the QA server

Only Mavericks have access to this server

Card stats and abilities aren't final until release on December 8th
There are 91 total CL cards in the set, including Dr Blight

This total does not include the airdropped monsters

All cards have been carefully designed and balanced as best as possible

Relatively in line with the existing cards

Current CL dev work:

Dr Blight airdrop
UI enhancements for CL release
Adding Lore for all characters

One of the largest guilds in the world is buying into Chaos Legion

Just shy of $2 million for the general sale big purchases
---
Land Expansion:
"Land is going to be the biggest thing in Splinterlands since the game launched"
Land will be top priority after CL launch and Modern/Wild format is released

With so many more devs, land will be expanded to a new extent

Land will be designed to have its own economy, and increase the earnings for players

Land will introduce item and spell cards
Will pick your team like normal but then can cast spells or equip items after seeing the battlefield
Team will never sell these items or spells
Spells and items can only be created by land owners

Land will be be allowed to be rented just like cards
Estimated timeline may be Q2 of 2022
Land rarity will be more complicated than card rarities
---
Dev Updates:
SPS governance is being actively worked on

First Quality of Life features can be voted on here
In the future, these features will have weight based on your SPS staked

Dev team is currently at 13 developers

3-4x more Devs than there were in the summer

Dev team is still working on enhancing the market performance

Market transactions are currently lagging
Cache data was incorrect and has been reverted
Hopefully rollout new changes very soon again

Dev team is working on the SPS Validators/Oracle

Goal is to have open-sourced software out by end of the year
Validators will validate all transactions on the Hive blockchain
SPS holders will vote for those they want to run the validator software
---
Support Updates:
Received over 4.5k tickets, and solved over 5.5k tickets in November
First time team solved more tickets than received
Actively working to get a Zendesk live chat on the website

Best way to avoid scammers like on Telegram and Discord
---
Creative Updates:
Phase 2 of CL sale will include new stories

Tome of Chaos tales are a prequel to the book
First story should be released on Wednesday, December 8th
Will include more art, more NFT's, more goodness

New stories will depict life outside of Praetoria and how Chaos is spreading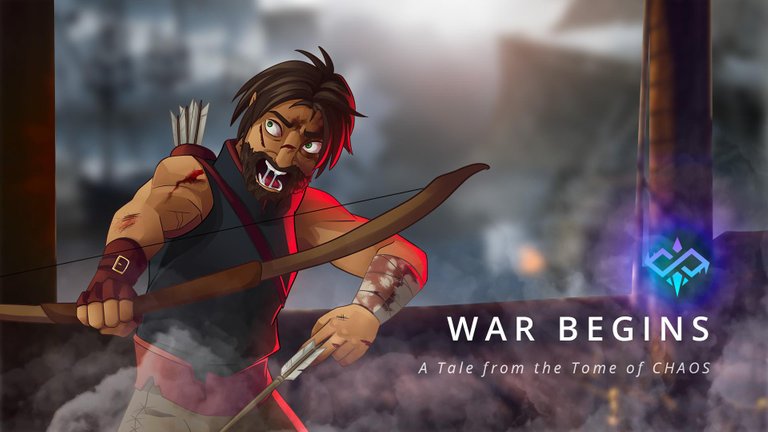 Other projects on the radar:

Campaign mode - PvE
More animations within game
Splinterlands comic books

Creative team's budget has been doubled 👀
---
General Team Updates:
Discord Mod team is fully back online and running

Security audits and role tweaks

Team is looking to enhance their productivity when releasing new features
Website had 10.9M unique visitors in one week in November

⚡️ AMA Summary ⚡️
👀 = See Eye Candy!
Chaos Legion 👀:
Once launched, new starter deck will be composed of Untamed and Chaos Legion only

Beta cards will be replaced with CL cards

Team will refund any credit purchases if you can't buy in the Chaos Legion sale

Refunds will be same amount sent to buy credits

Chaos Legion sale can only be bought with credits, not SPS or DEC

There will be an option to buy credits with DEC

Chaos Legion packs will not be included in rewards chests
---
SPS:
Team is actively working on more SPS utility

Land, governance, and more!

Team wants to get SPS out for Brawl rewards soon to encourage guilds to move up tiers
---
Titles:
Titles will most likely have land utility once land is released
Could be other utilities added down the road
---
In-Game Updates:
Team is trying to provide more updates in-game, rather on Discord or social media
---
Splinterlands Festival:
Chatter is assigned to plan this potential opportunity
Possible locations are Las Vegas, Miami, San Juan (Puerto Rico)
---
In-Game Market Expansion:
Team really wants to add card pack and land sales to the in-game marketplace
No ETA on this yet

🔥 EYE CANDY 🔥
Animations
---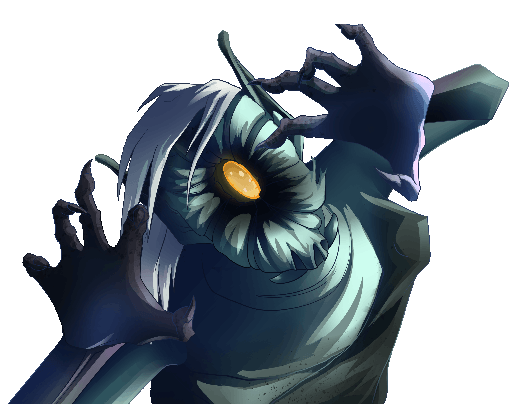 ---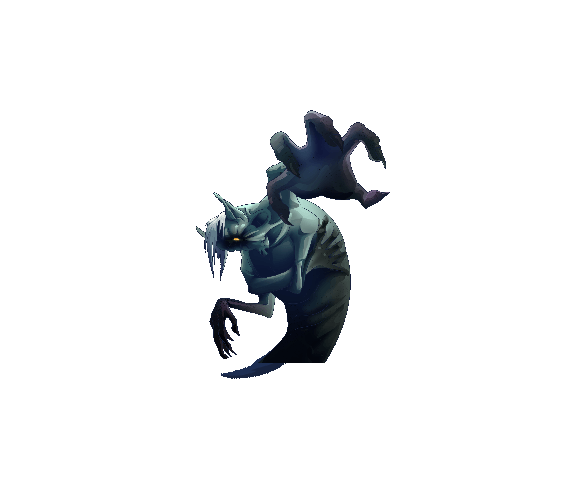 ---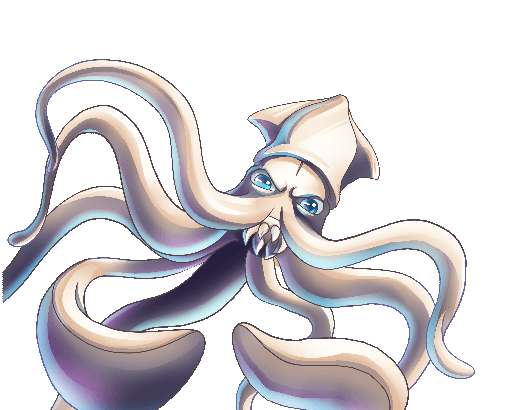 ---
Wallpapers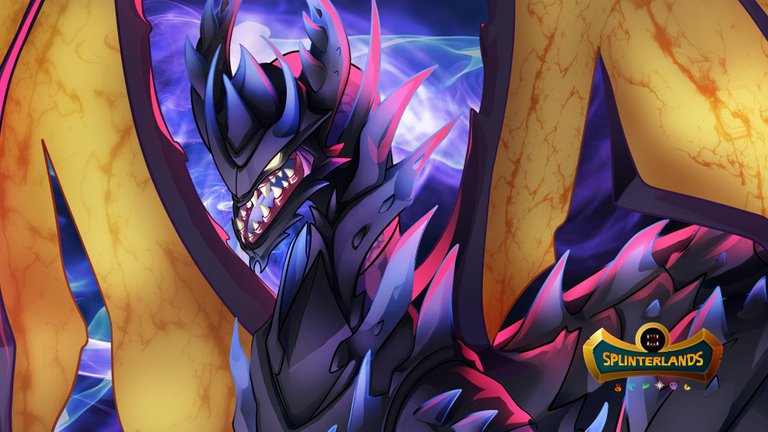 ---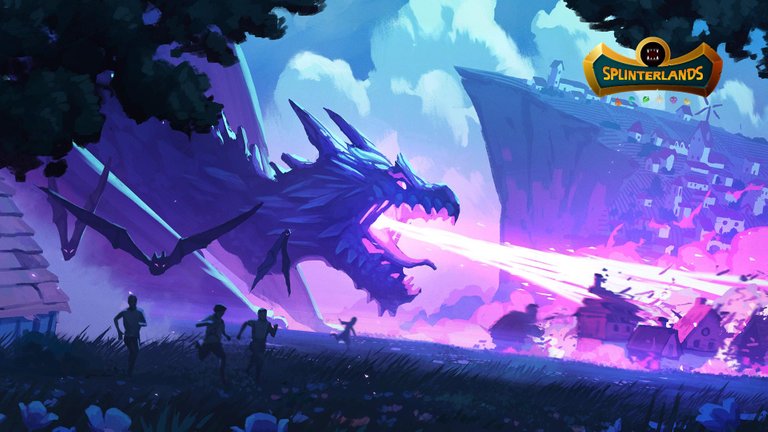 ---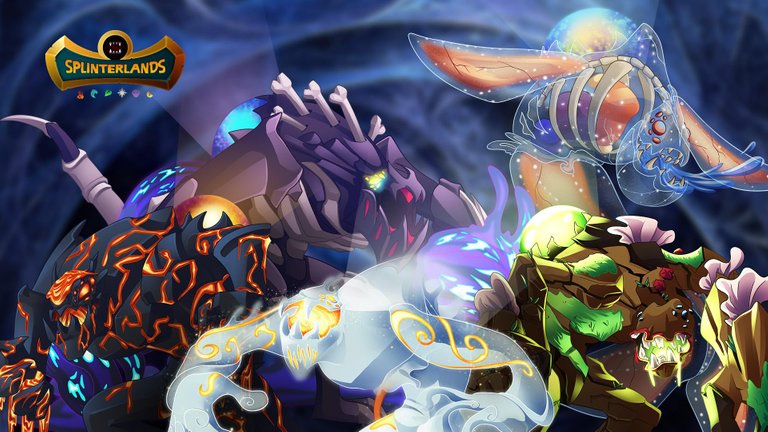 ---

Recent Updates
We've rolled the following platform updates out today around 16:00 EST.
The market was updated to significantly reduce the lag between buying and listing a card and seeing those changes reflected in the market.
Top Battles makes its triumphant return to Splinterlands. Now with even more speed!
A lot of significant performance updates to the Leaderboard.
We've been working hard since that point tracking down several cases of issues on the market with gold foil cards specifically. Based on these issues, we're currently in the process of disabling several aspects of the market performance updates for the evening so we can regroup in the AM with a fresh set of eyes. We'll keep you posted.
While we're disappointed this is the result, we are excited for the other updates and glad to say we're seeing the Top Battles return to a working state.
Thanks for your continued patience with us as we gear up for the launch next week of Chaos Legion! We're geeking out with excitement just like you are to see those beautiful new cards make their show.

Past AMA Summaries
---
---
Friday, November 5th, 2021

Company Updates (Dev, Support & Marketing)💥
EYE CANDY (Chaos Legion Preview) 👀
AMA Questions & Answers ⚡️

Next AMA - Friday, December 10th, 8PM Eastern (12AM UTC)
---
---