Splinterlands Town Hall Summary - December 5th, 2022!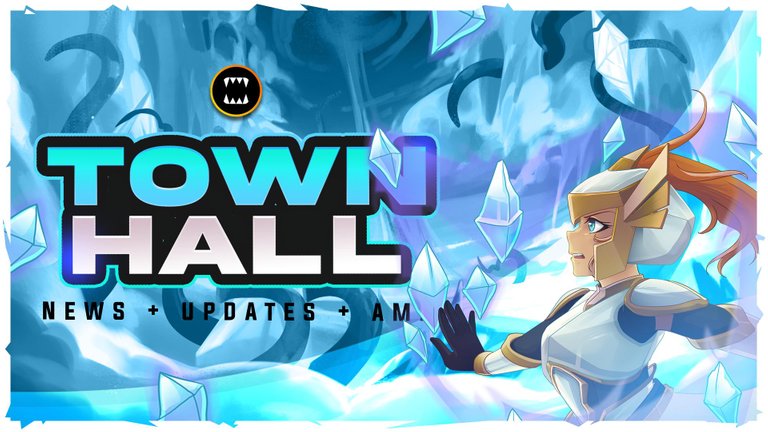 Town Hall Summary
Team Members:

Aggroed (Co-Founder & CEO)
Nateaguila (Creative Director)
Chatter (Head of Marketing)
WeirdBeard (ESports Manager)
r0n d0n (Splinterlands TV)



Special Guests:

Genepool and Yixn from Splex



Recording:
Timestamps:

00:35 - Team Introduction
02:20 - Genepool and Yixn from Splex
18:30 - Words from Wizards with Investygator
30:05 - Brawlhalla with Weirdbeard
47:40 - Marketing with Chatter
59:10 - Creative with Nate
1:25:00 - r0nd0n Update (Splinterlands TV)
1:31:50 - Q&A

💥 Company Updates 💥
Words From Wizards with Investygator
Updates:

Internal data base to new version - increased performance



Ear Candy -

New music for each page
Team creation - sfx
Battle music - Modern/Wild battle music



Fixing a bug issue with Dispel

Improvements to the non card market
---
Brawlhalla with Weirdbeard
Internal restructuring for quality of life issues
Tournament filtering
A new ghost card open tournament - all the cards max level - bronze wild tournament
Looking ahead to 2023
Brawls - just implemented Fray changes
Community Surveys upcoming
---
Marketing with Chatter
Moved to an agile scrum framework

Everyone from each team in one place makes everything more efficient and streamlined
A direct line to give input
Feedback from the community can now be directly put into the roadmap



Working with Weirdbeard on tournament and brawl items
PR

Partnership with Brave Browser

Working with Be In crypto - 3 different articles

Future - Possible AI content creation for marketing
---
Creative with Nate
Idea of using AI to support the development of our art.

The legal aspects are still up in the air so it's a bit too soon to pursue. How do you protect your IP for example.
The art looks amazing but the issue is that it all starts to look the same - like white noise
Branding IP - we want people to look at Splinterlands art a be able to identify that it is Splinterlands immediately.
Ultimately the game needs to own the IP.
Land

Ability to redeem tokens
Claim land
Get the coordinates
Get your plots distributed
Bulk transfers as well

👀 Eye Candy 👀
Chaos Legion - Possibilus the Wise Airdrop Card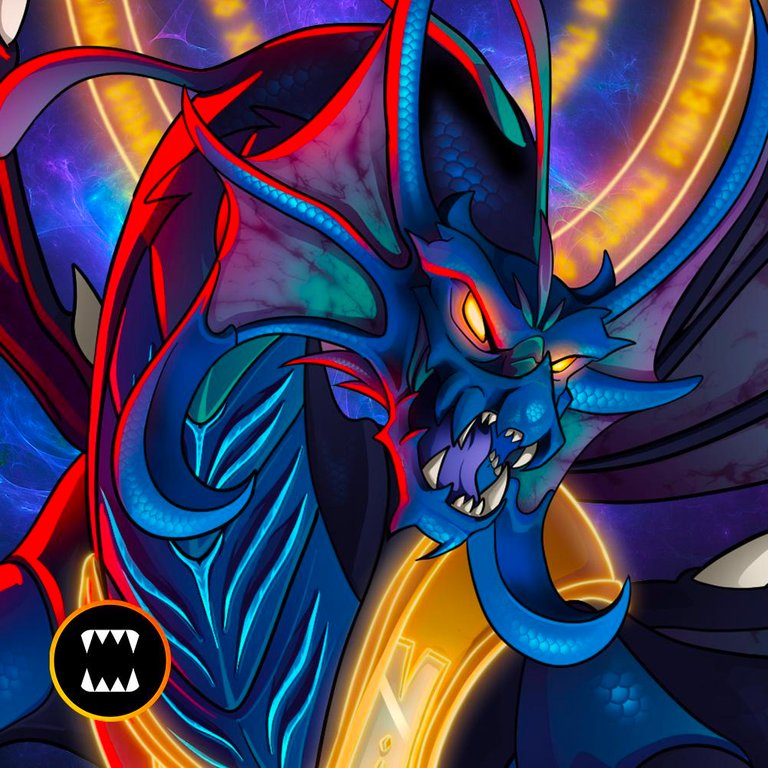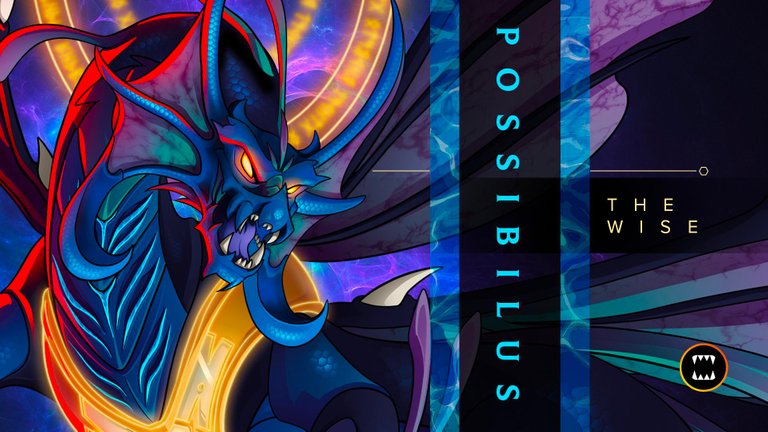 ---
Riftwatchers - Ancient Redwood Airdrop Card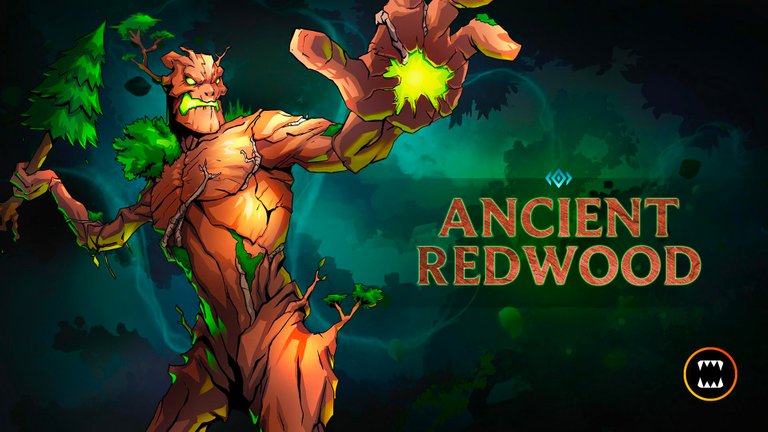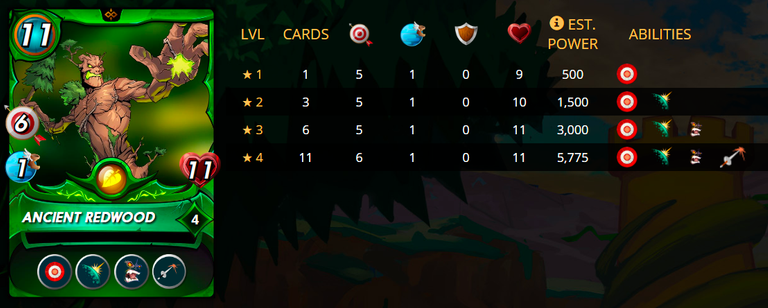 ---
End of year Promo Card - Arkemis the Bear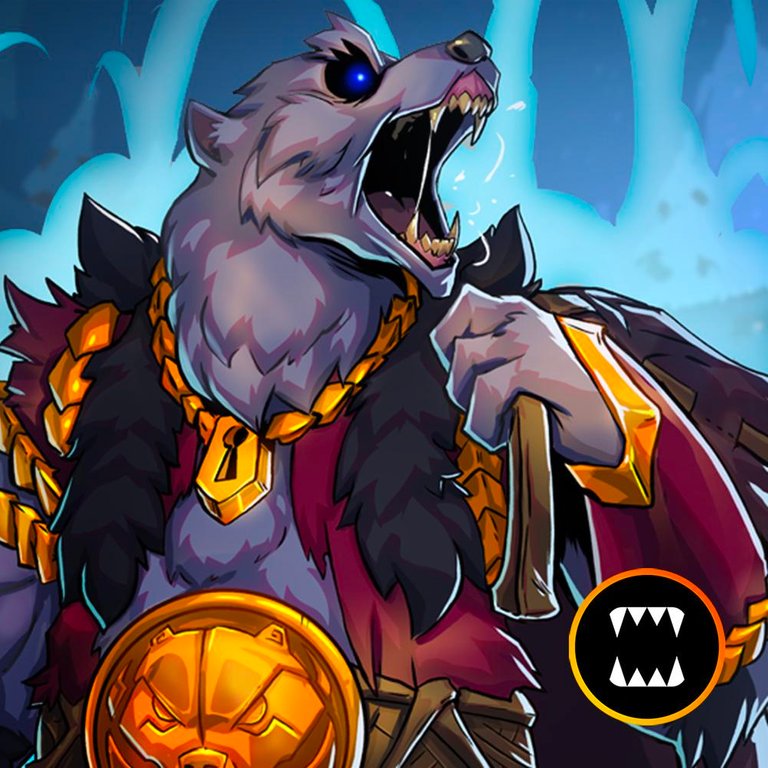 ---
Unsurveyed land deeds grid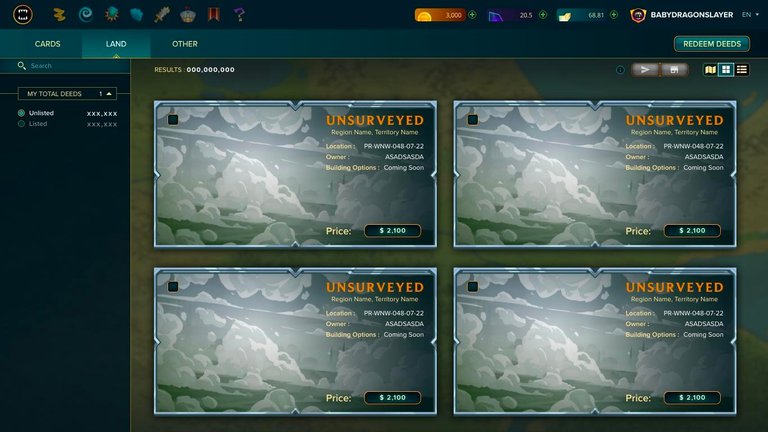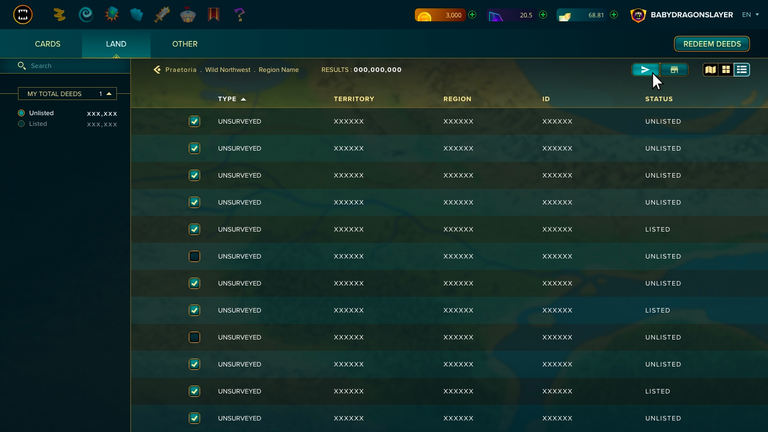 Map view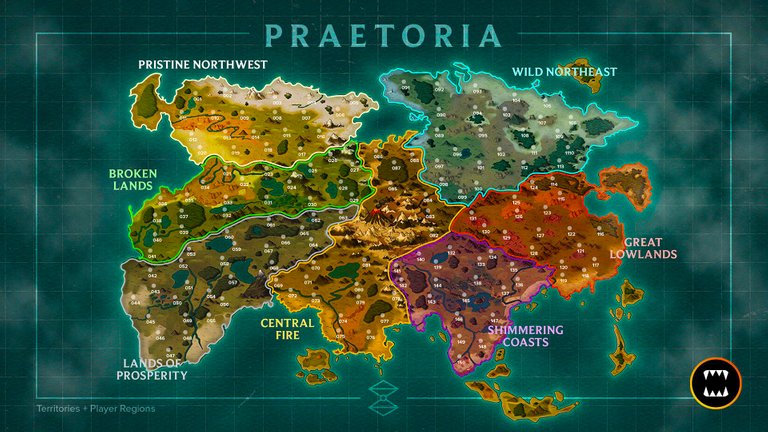 UI Legend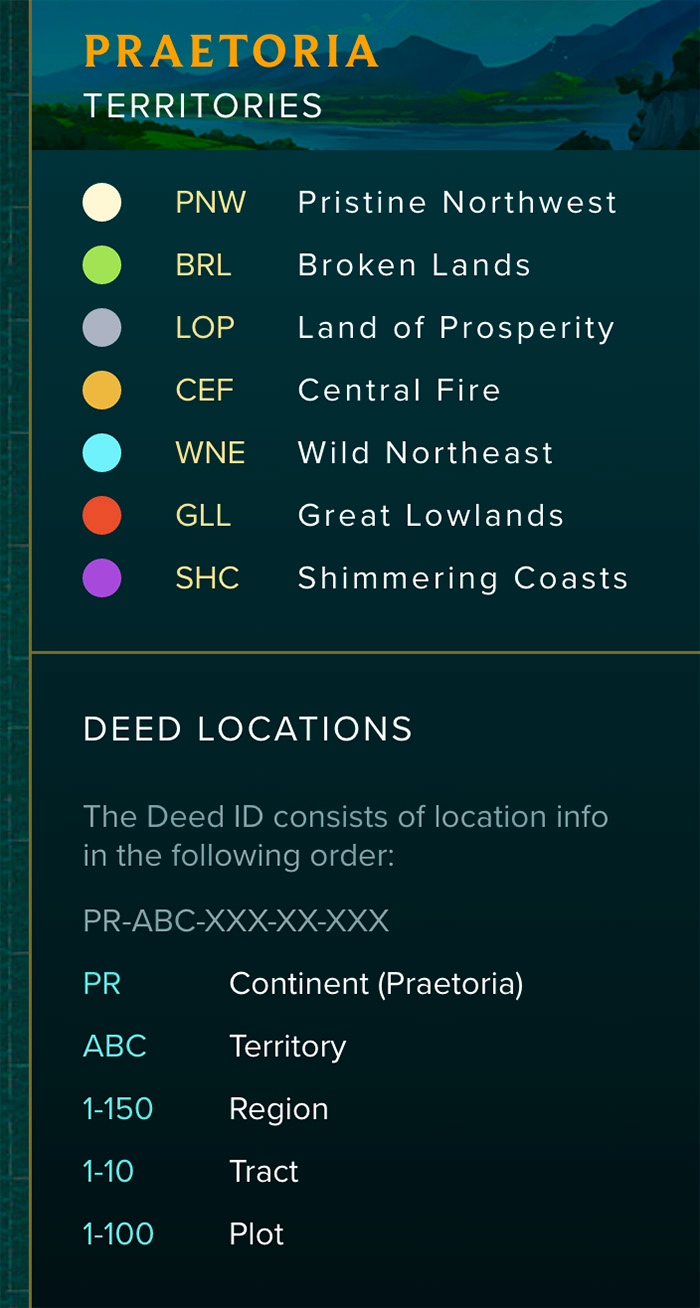 SplinterlandsTV Shoutouts:

karlokarlo17
asdfghjkiraaa
draygyn
bo0mburst
bigbarger99
WenKwestposhun99
rickonthemountain
luthienthedestroyer
bobcarj
k1ngcoy

🎞 Past AMA Summaries 🎞
---
---
---
---

Next AMA - Monday, December 12th, 8PM Eastern (1 AM UTC)
---
---