Splinterlands Town Hall Summary - January 14th, 2022 - 8PM Eastern!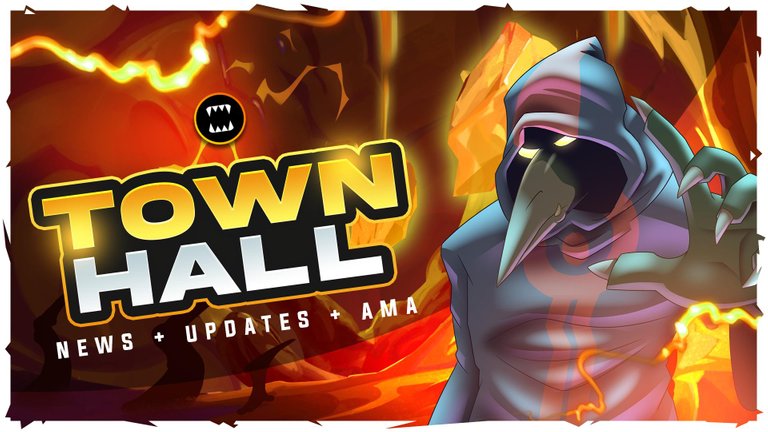 Town Hall Summary
Speakers:

Aggroed (Co-Founder)
Yabapmatt (Chief Product Officer)
Hardpoint (Chief Technology Officer)
Waffles Kitty (DYGYCON Event Coordinator)
RealityvsModel (Marketing Executive Assistant)
Mumpulls (Support Team Member)
Butcherblock (VP Of Data Analysis)
Cryptomancer (Main Feature Developer)

Main Topics:

Chaos Legion General Sale 💥
Next Chaos Legion Airdrops 👀
More Team Member Introductions ⚡️

Recording:
Timestamps:

02:50 - Intro
7:25 - Hardpoint Update (Dev & Support)
12:40 - Yabapmatt Update (Dev)
26:30 - Waffles Kitty Intro/Update(DYGYCON)
29:40 - RealityvsModel Intro/Update (Creative)
30:25 - Chatter Update (Marketing)
35:00 - Mumpulls Intro/Update (Support)
44:10 - Butcherblock (Dev/Analytics)
50:30 - Cryptomancer Update (Dev)
54:20 - Eye Candy
1:04:55 - Q&A
1:56:15 - Closing Remarks

💥 Company Updates 💥
Dev Updates:
List of changes/updates have been growing every week

Checkout the Release Notes below

Two additional devs have been recently hired and onboarded
Team is well prepared for Chaos Legion General Sale which begins Monday, January 17, 2022, at 12 PM EST

Reminder, packs can be bought for $4 and without vouchers
Vouchers will only be required for bonus packs

Working on increasing the pack opening limit from 200 -> 500
Potion buying limit has been increased drastically as well
Cryptomancer's next main focus is going to be Modern/Wild ranked formats
---
Support Updates:
Team is working on getting a Support chat integrated directly in the game
Support team is seeing support ticket numbers decrease every week
Knowledge Center is still being developed and added too
---
Marketing Updates:
Partnered with Zipmex (See Recent Updates)

Huge exposure and SPS listing

Splinterfest is still being planned for Q2/Q3
Aggroed has been swamped talking with bigger companies this week 👀
---
DYGYCON:
DYGYCON 7 happening January 21-23, 2022!
What is DYGYCON?

Digital conference with various blockchain projects, games, and influencers
Follow the DYGYCON blog

Atomic Hub, Gala Games, CryptoMonkeys, and many other booths will be there!
Checkout the DYGYCON Promo Video
---
General Team Updates:
Team will be streaming during the Chaos Legion General Sale

Stream will start at 11:30AM EST - 12:30PM EST

Team is hosting a Chaos Legion Community Competition

Guess how many Chaos Legion packs will sell in the first 24 hours
Your guess should exclude any bonus packs received from voucher redemption
Closest number without going over will be the winner

The Splinterlands team has grown to 95 total members right now

Going to be 100+ team members very soon

⚡️ AMA Summary ⚡️
Chaos Legion Airdrops:
Airdrops #2 and #3 can be claimed on the Shop|Pack page

Anyone who bought in the pre-sale or phase 2 sell are eligible for these airdrops

Next airdrops will most likely have a guaranteed drop rate of 1/350
Six of the fourteen airdrops are Legendary Summoners designed by Top 6 Presale buyers

No additional details were provided at this time
---
Game Economy:
Team has been consistently discussing how they can better revamp the game economy and ranked rewards
Overarching goal is to continue incentivizing players to level up their deck and climb to higher leagues
Look out for new updates to ranked rewards and the game economy over Q1/Q2
---
Vouchers:
No plans on increasing voucher airdrops currently
---
Land & Gameplay:
Items/Spells will introduce one additional step after submitting your team

Once submitted, and you see your opponent's lineup, you will be able to play an item/spell to boost your team

Everyone within a tract or region may be able to contribute to larger goals through the Keeps and Castles (subject to change)

Everyone in the tract/region will benefit from the contributions
Owner of the keep/castle will receive rewards

To recap:

1 plot in a tract has a Keep
1 tract in a region will have a Castle
Tract/Region tokens guarantee plots will all be together and have a keep/castle
---
SPS Validators:
In theory, you want people who mainly have a significant amount of SPS staked to be a Validator
Voting on Governance proposals won't give any rewards

Rather, it will allow you to vote on proposals that you want to be implemented
---
Collection Power Requirements:
Collection Power requirements for leagues won't be increased after Chaos Legion General Sale
Collection Power requirements may change once Modern/Wild is released
---
Marketing Ads:
Brave and StackAdapt ads have been kicked off
Google, Facebook, Instagram ads are coming
There are a lot of regulations when advertising crypto so it takes time

🔥 EYE CANDY 🔥
Next Chaos Legion Airdrops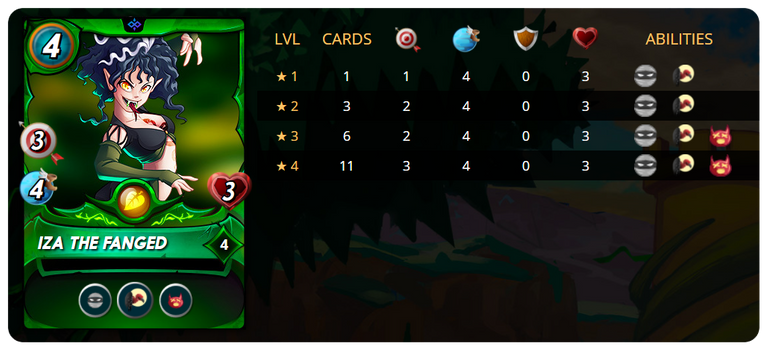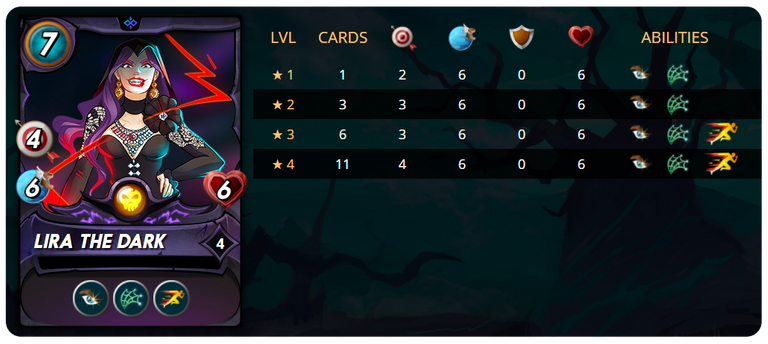 ---
Grum - Another Upcoming Chaos Legion Airdrop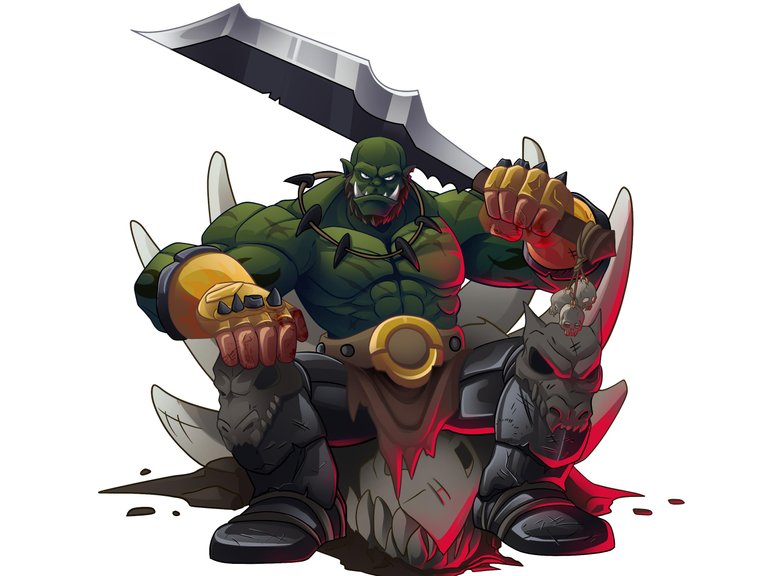 ---
Hardpoint's Business Card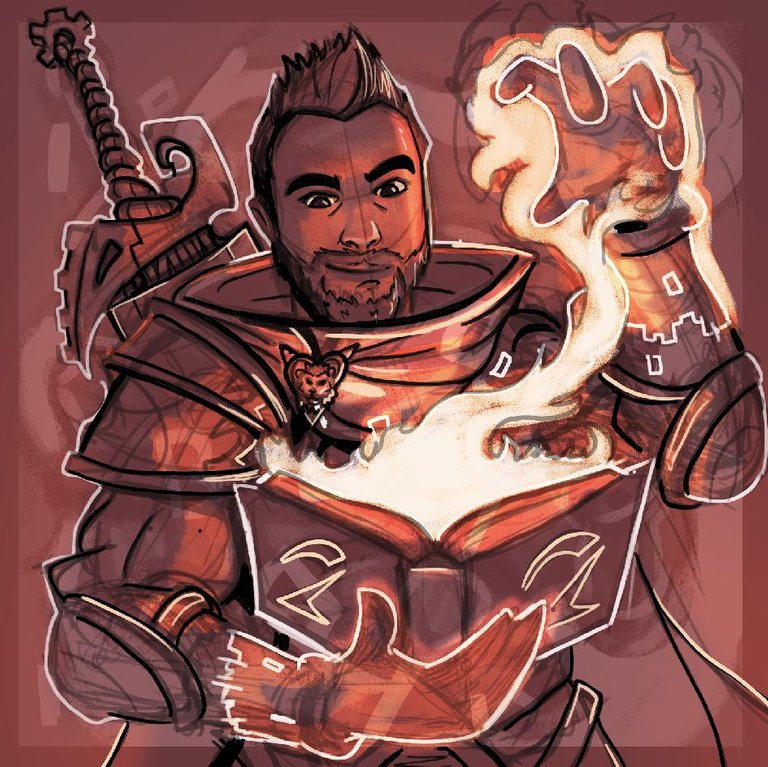 Recent Updates
Jan 14 @ 4pm GMT+7: Zlaunch & Staking Mechanisms
Jan 15-16: Siam Paragon Arcade Booths
Jan 20: Thailand Billboard Presence
Splinterlands Listing On Zipmex
---
Prep work for General Sale pages
Performance updates
Export Account Balances
Much, much more!
---
Fifth tale from the Chaos Legion War Lore

Past AMA Summaries
---
---

Next AMA - Friday, January 21st, 10AM Eastern (1PM UTC)
---
---