Splinterlands Town Hall Summary - June 27th, 2022 - 8PM Eastern!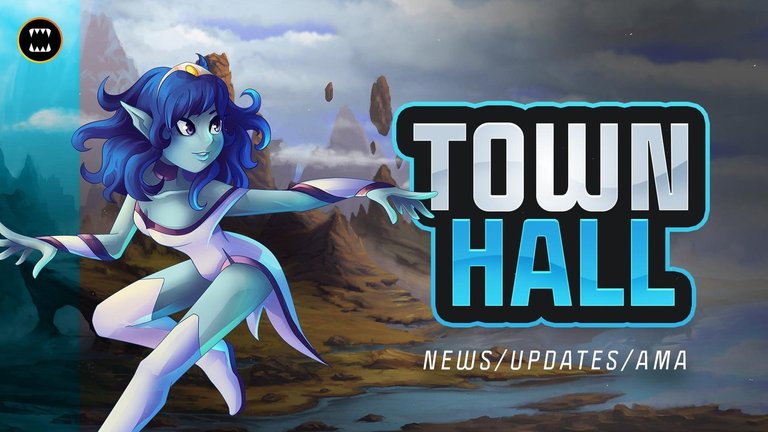 Town Hall Summary
Speakers:

Aggroed (CEO)
WeirdBeard (Tournaments/ESports)
Cryptomancer (Core Developer)
Grapthar (Support Lead Account Management)
PChaz (2D Artist Creative)
Travel Girl (Support Lead Live Agent)
Cisisaja (Guardians Team Support Live Agent)
r0nd0n (Splinterlands TV)

Main Topics:

Modern/Wild 💥
Q&A ⚡️
Eye Candy 👀

Recording:
Timestamps:

01:05 - Team Introduction (General Updates)
02:45 - Cryptomancer Update (Modern/Wild)
21:10 - WeirdBeard Update (Tournament/ESports)
40:00 - Grapthar Intro (Support Staff)
46:20 - PChaz Intro (2D Artist Creative)
58:10 - Cisisaja Intro (Support Staff)
1:08:30 - Travel Girl Intro (Support Staff)
1:17:05 - r0nd0n Update (Splinterlands TV)
1:25:00 - Q&A
1:56:35 - Closing Remarks

💥 Company Updates 💥
Modern/Wild:
Internal testing has been going very smoothly

Estimating to start public testing (Mavericks only) possibly later this week
If all goes well, could potentially be released sooner than the end of July

Modern/Wild Summary:

Modern will always be the two most recent core editions and their child editions:

Untamed (Core) & Dice (Child)
Chaos Legion (Core) & Rift Watchers (Child)

Separate DEC reward pools and Leaderboards for both Modern and Wild
ECR is shared between both formats
Highest league achieved in either league will determine what chest type you get for the next Season
End of season rating reset will work like normal and will reset individually for each format
---
Tournaments/Brawls:
Tournaments:

Modern/Wild will support actual Modern and Wild tournament formats

Meaning reward cards for each core set will begin to be allowed in tournaments once Modern/Wild is released

Modern/Wild tournaments will continue to have different CP/SPS staking requirements
Next week the team will have the first Tournament Townhall

Community opportunity to provide their feedback to the team on tournaments

Beginner tournaments are growing very rapidly (last week had over 1000 participants)
Chaos Legion Only is the most participated series

Brawls:

First Brawl Townhall ran last Friday in Discord
Biggest takeaways:

Fray distributions are difficult for lower level guilds that may not have a wide variety of Gold Foils or Alpha/Beta cards
SPS rewards for participating in Brawls
---
This weeks Townhall shoutouts:
Stream team is up to 53 streamers!
Twitch channel is at 1300 followers!

⚡️ Q&A Summary ⚡️
Splinterlands Multi-Game Platform:
The new game introduced by Hardpoint last week will support DEC/SPS payments
Splinterlands is trying to build 3 types of ecosystems:

Music (Warner Music Group)
Casino
Sports

More information will be released later in regards to all of this
---
Modern/Wild:
Modern Collection Power requirements will be halved

But only Modern cards will count towards the CP requirements
Gladiator cards also count towards Modern CP

Wild Collection Power requirements will stay the same as they are now

All cards will count towards CP requirements

All promo cards will give the Ranked battle 10% bonuses
---
SPS Airdrop:
Only 29 days left of the SPS airdrop!
Team should be releasing more information on new Liquidity Pool rewards/incentives & additional SPS rewards shortly for after the airdrop
---
Splinterfest:
Information on ticket prices and event details should be released soon for the community
Reminder, Splinterfest will be hosted at the HyperX Arena in the Luxor, in Las Vegas
Goal is to have tickets purchasble in both fiat and SPS

🔥 EYE CANDY 🔥
Concept Wild Chest Artwork

---
Homestead Hacker's Business Card (Project Manager)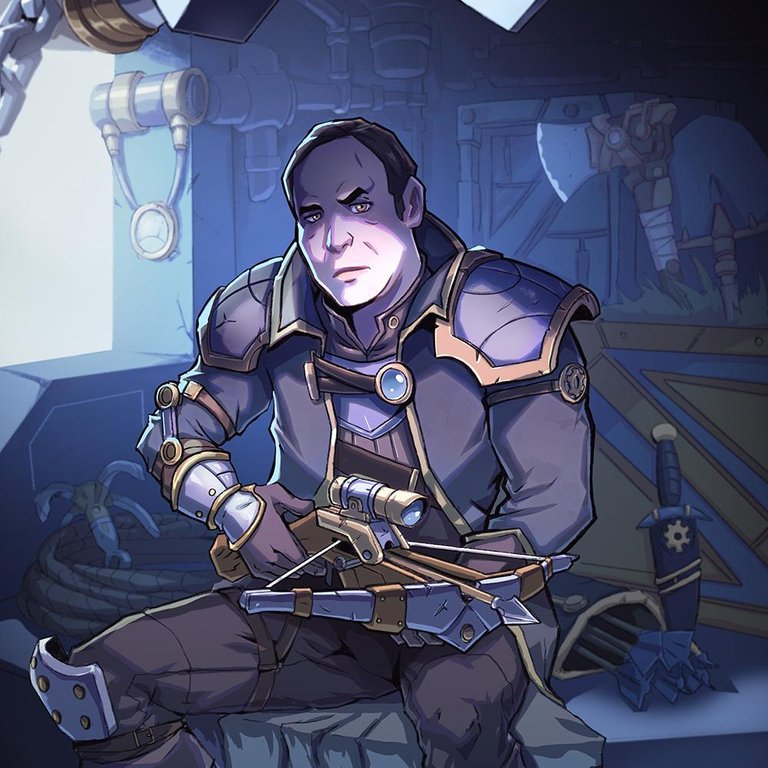 ---
N0de101's Business Card (Security Lead)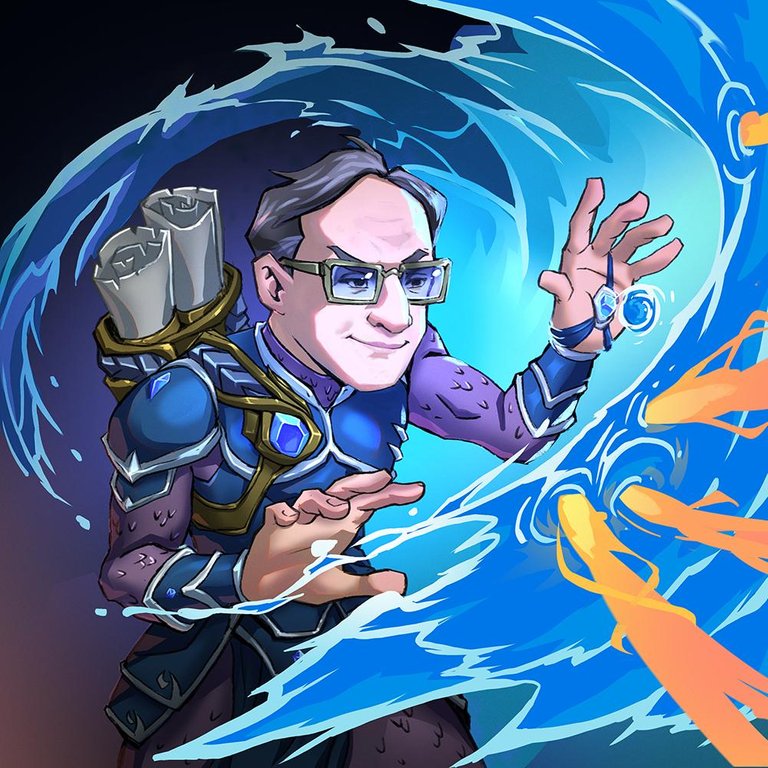 ---
Concept Art For Potential Rift Watcher Cards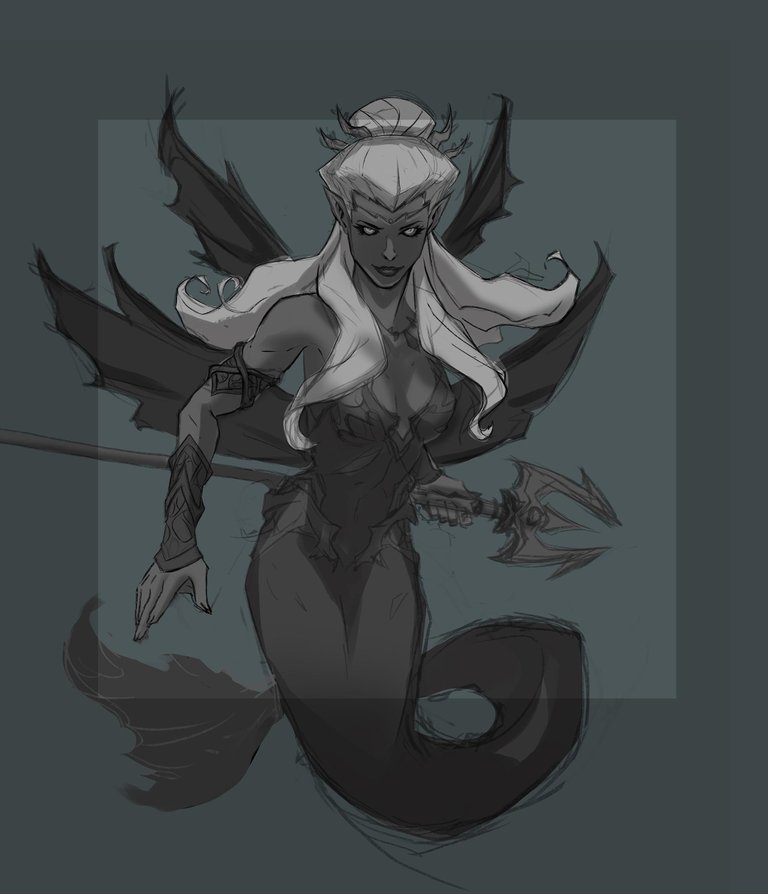 ---

Recent Announcements
New Ranked Reward updates coming Tuesday, June 28th
The updates include changes to:

Daily focus chests awarded against current league as opposed to highest league from past season.
Changes to RShares formula when using starter cards
A glimpse into future changes that touch on new daily focuses, daily focus mechanic updates and season rentals.
---
Check out this weeks story, Lightbringer - Tome of Chaos.

Past AMA Summaries
---
---

Next AMA - Monday, July 11th, Time is TBD
(No Townhall Over July 4th Weekend)
---
---