Splinterlands Town Hall Summary - May 22nd, 2023!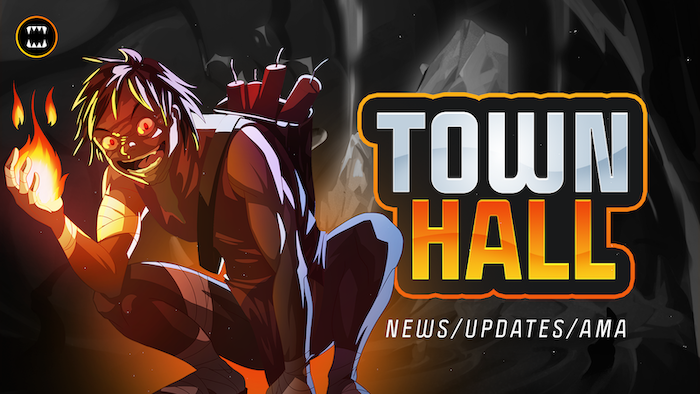 Town Hall Summary
Team Members:

Aggroed (Co-Founder & CEO)
Liam (Director of Growth)
Investygator (OPS Product Owner / Software Developer)
Weirdbeard (Brawlhalla)
Nate (Creative)
R0nd0n (Splinterlands TV)
Timestamps:

00:35 - Team Introduction
03:55 - Liam (Marketing) and Charlie from Chibi Dinos
25:35 - Investygator (OPS Product Owner / Software Developer)
30:45 - R0nd0n (Splinterlands TV)
36:40 - Weirdbeard (Brawlhalla)
55:35 - Nate (Creative)
1:08:15 - Q&A

💥 Company Updates 💥
Marketing - Liam and Charlie from Chibi Dinos
Invennium website now live. This will be a modular, back end platform solution for brands to start building in web3, cheaper and faster than they would be able to by building a team from scratch.
Chibi Dinos will be the first Invennium partner. They are a NFT basketball game using Invennium to power their game.
GLS launching late June / early July and looking to collaborate with MLS players to help bring new users into the ecosystem which will get exposure to Splinterlands too
Soulkeep is in play testing for the full game and hoping to launch soon
For SPL, working on partnering with an energy drink company to get our own SPL flavor
---
Tuesday Release Update with Investygator
Unlimited Power
The cap on purchasing additional energy has been removed. Instead, the cost now scales up by 50% after every 25 additional energy purchased per day.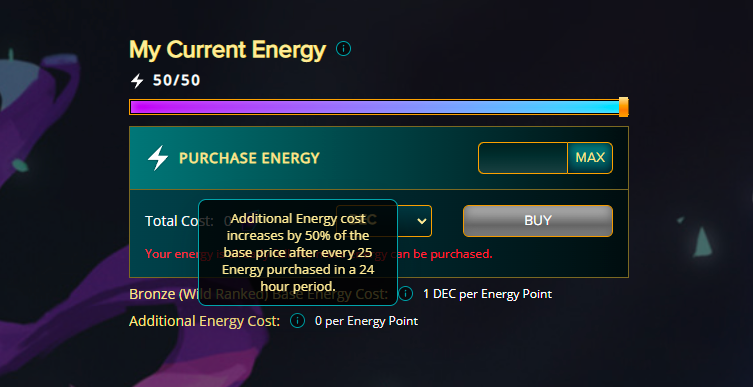 SPS Airdrop Revisited
We have added a link on the SPS Management page to go back and claim unredeemed SPS air drops from Hive, Binance, Wax, or Ethereum assets.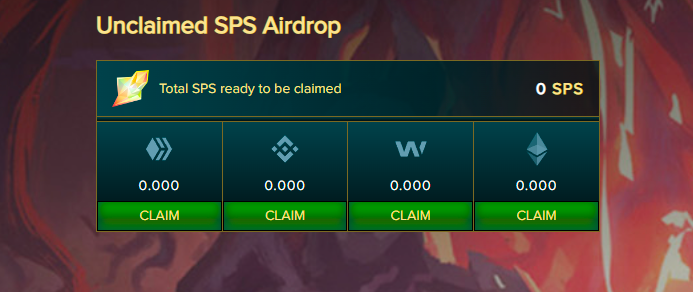 Since the Steem and Tron bridges are no longer running, if you have air drop claims from those assets you will need to contact support and provide proof of ownership of those accounts by sending a transaction from them, and we will assist with redeeming those claims. You can check outstanding air drops via an API calls of https://api.splinterlands.com/players/sps_airdrop?address=. Note: All airdrops require the signature of the wallet you are claiming against, we will be unable to process any airdrops without a transaction.
Initial API Documentation
We have released some very basic API documentation. This is generated documentation, so there is not a lot of details on what each API does, but hopefully the third party developers can expand upon this information to make it easier for the community to build tools.
General Updates
Added back in the second layer of sorting when sorting by Price or BCX on the card market.
The Currency Activity code was cleaned up to resolve some uncommon issues where data would fail to display.
The card history API has been reworked to return a card transfer history. Previously this would try to return all transactions a card was noted on, which would almost always time out. Example link: https://api.splinterlands.com/cards/history?id=C4-139-OH0SNBNCPS
The deprecated API cards\reveal_quest_reward has been fully removed. This was from the prior quest system and no longer had any functionality associated with it.
Some performance improvements for how we pull card collection data.
Items Hotfixed into the Game Prior to the Release
Fixed an issue where Resurrect clearing Cripple was incorrectly also restoring current health (shortly after the last patch).
---
Weirdbeard - Brawlhalla
Planning for the next age - Crucible of Fire this week

Land 1.5
Dev work for SPS staking
Blocking bots from Modern format
Guild buildings
Quality of Life updates
Backlog items

Quality of Life submissions
Working toward fewer releases that are high quality and not rushed
Working on the new player experience
Working on high quality products that are accessible to everyone
---
👀 Eye Candy with Nate 👀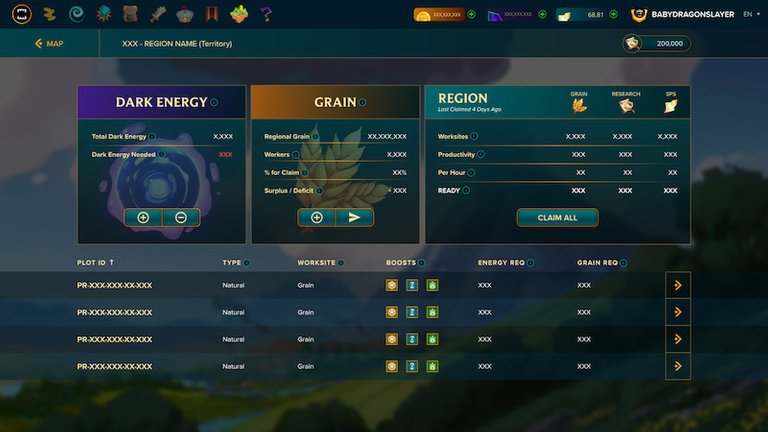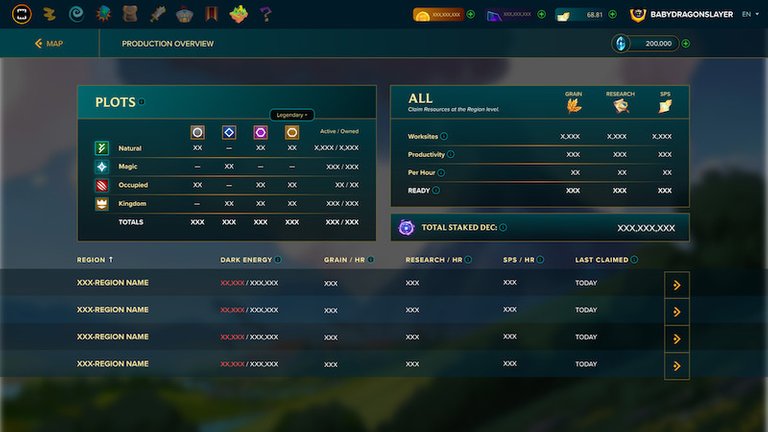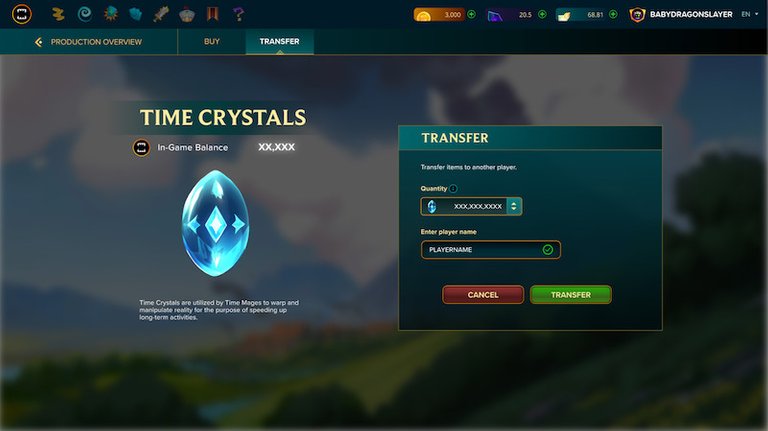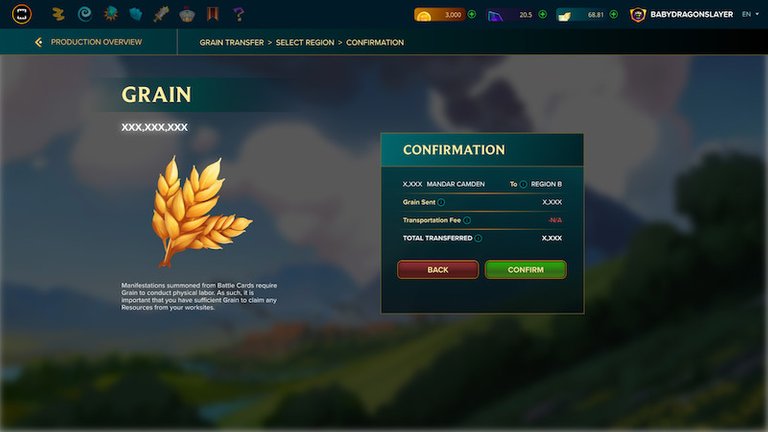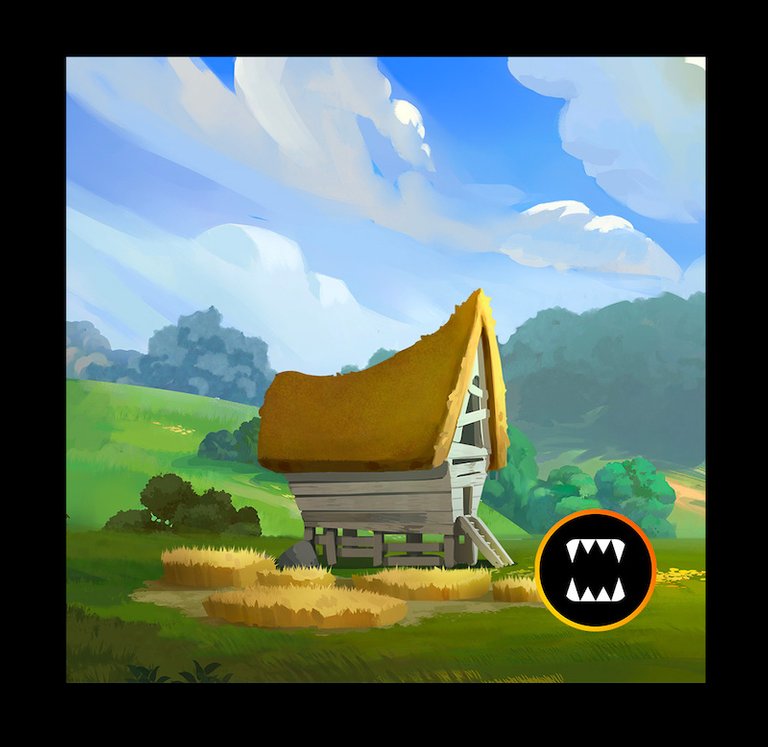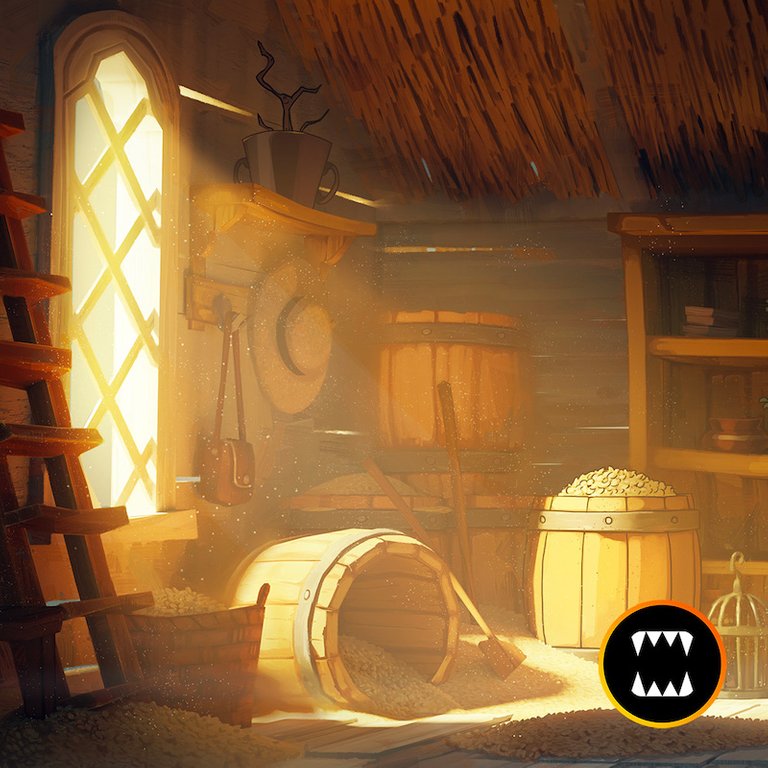 5 Year Anniversary Event - Info coming soon!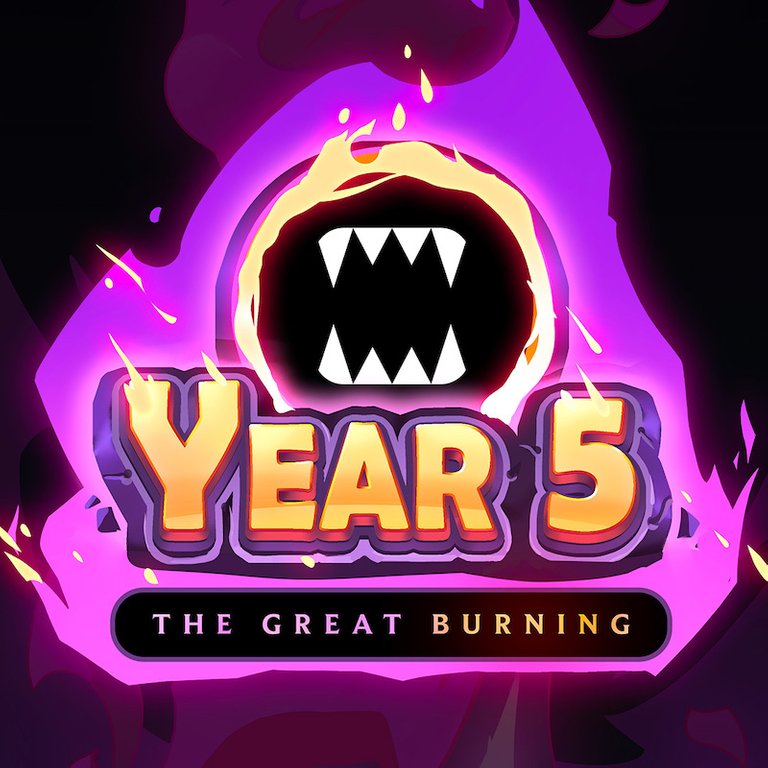 ---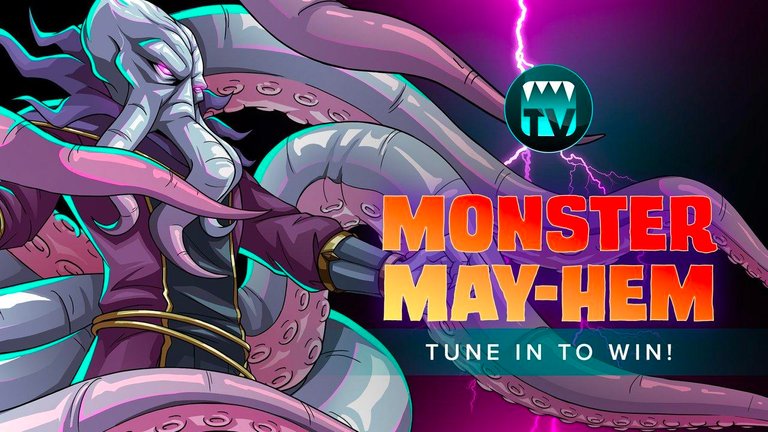 Attention all Splinterlands fans! Get ready for Monster May-hem on SplinterlandsTV, where we will be giving away amazing cards to viewers for the entire month of May! We had a great response to our other promotions, so we're excited to bring this event back for a fourth time. Check out this post for more info.
Townhall shoutouts: syel25 bUttUps canada804 23_shikiphantom_23 slifer_spl VruzDidNothingWrong known4knowledge 0000_jabeeliever_0000

🔥 Support Tutorial 🔥
Read the Support article above to better understand how to vote on the SPS Governance proposals
Access proposals on the SPS Proposal Page

Past Town Hall Summaries

Next Town Hall - Monday, June 5th, 10AM Eastern (2PM UTC)
---
---