Splinterlands Town Hall Summary - September 11th, 2023!
Splinterlands Town Hall Summary - September 11th, 2023!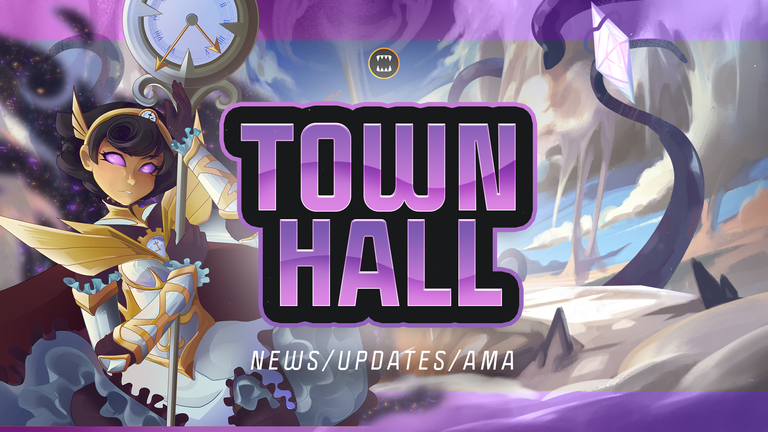 Town Hall Summary
Team Members:

Aggroed (Co-Founder & CEO)
Investygator (OPS Product Owner / Software Developer)
Weirdbeard (Brawlhalla)
R0nd0n (Splinterlands TV)
Timestamps:

00:35 - Team Introduction
2:20 - Investygator (OPS Product Owner / Software Developer)
8:05 - Weirdbeard (Brawlhalla)
12:00 - Weirdbeard (Land Walkthrough)
1:06:05 - R0nd0n (Splinterlands TV)
1:13:50 - Q&A

💥 Company Updates 💥
Tuesday Release Update with Investygator
4th Riftwatchers Airdrop - Sea Wreck
The fourth Riftwatchers airdrop card, Sea Wreck, has been added to the game. It can now be found by opening packs and anyone that bought packs before 6:00 am EDT / 10:00 am UTC Thursday, September 7 will have a 1/250 chance per pack of getting one airdropped. For every 250 packs purchased, you will receive one guaranteed card. And for every card airdropped, there is a 4% chance that it will be a gold foil card instead of a regular foil.
General Updates
The timer on additional energy purchases now resets at midnight UTC, the same time that the daily focus ends.
Rolling a new Daily Focus will no longer reset your focus points, as the timer no longer resets after the change where all players focuses end at midnight UTC.
Cleaned up some text that had underlying links on our various e-mails that was causing some browsers to flag them as suspicious.
Items Hotfixed into the Game Prior to the Release
Nothing currently.
---
Weirdbeard - Brawlhalla
Bots

TOS updates on bots - implementation will be next week for Brawls and Tournaments
It should cover battle helpers



Ghost card tournament next week

Soulkeep - internal testing coming soon



Land Walkthrough - Timestamp 12:00 - 57:00

We are 90% ready for mav servers
Taxes and Harvest All still need to be implemented
Still fixing some bugs - fixed 80 of 173 bugs so far
Need to fix 6 bugs before we are ready for the mavs server
We will fix the remaining bugs while the mavs server is running
---
👀 Eye Candy 👀
Next Riftwatchers Airdrop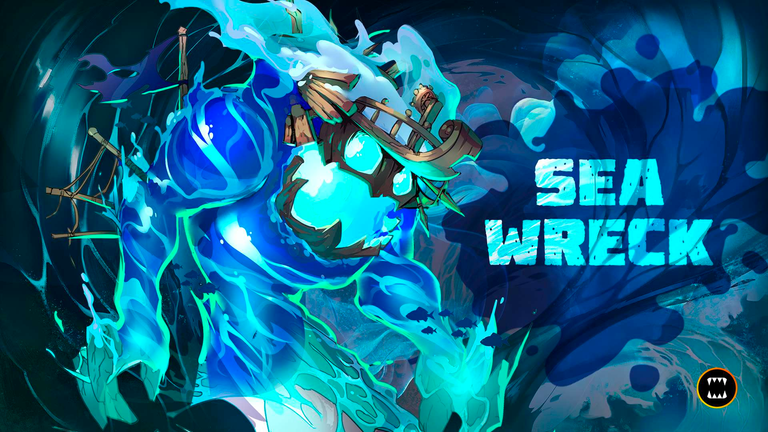 Soulkeep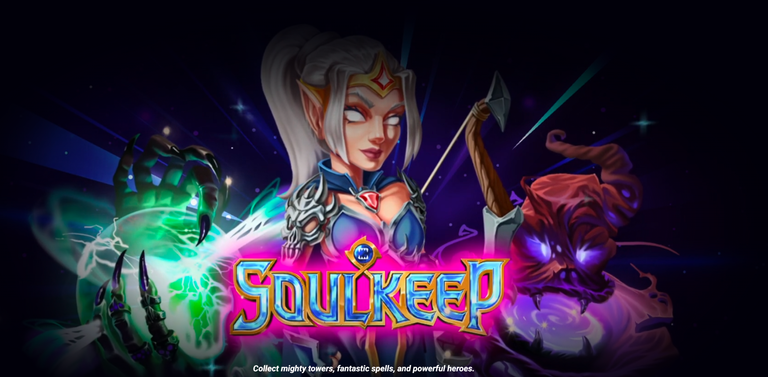 Check out the lore!
---
Gave away over 5,000 cards during Summoner Summer!

Next Town Square is September 18th at 10 AM Eastern in Discord
Join the team as we facilitate conversation from the community about upcoming DAO proposals and other community related topics. This is an open forum style with participation from the audience, so bring your microphone to get your voice heard.

🔥 Support Tutorial 🔥
Read the Support article above to better understand how to vote on the SPS Governance proposals
Access proposals on the SPS Proposal Page

Past Town Hall Summaries

Next Town Hall - Monday, September 25th, 10 AM Eastern

NOTE: All rewards from this post will be sent to @sps.dao.
---
---