SplinterlandsTV is Live!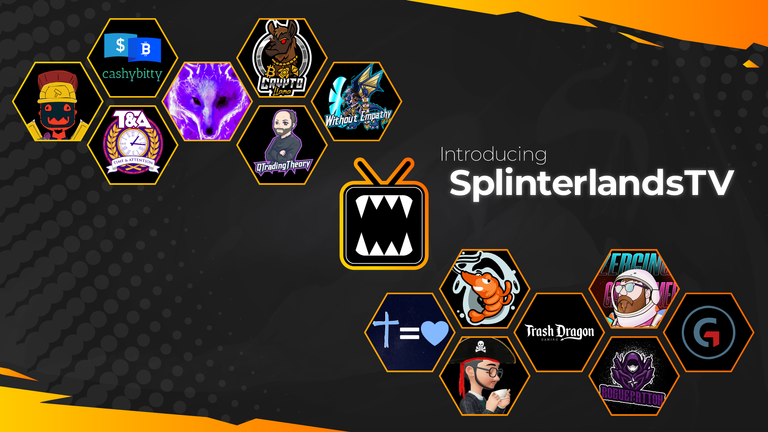 SplinterlandsTV is Live!
We are thrilled to announce the launch of SplinterlandsTV! This project has been in the works for numerous months and is a huge milestone for Splinterlands in working with community content creators from around the world.
What is SplinterlandsTV?
Streaming is exploding in popularity. A game's presence on major live streaming platforms can heavily influence the success of brand awareness, education and overall adoption of the title. SplinterlandsTV will be a major part of this, leading the way with 24/7 Splinterlands content. The streamers representing the SplinterlandsTV team are enthusiastic members of our community. SplinterlandsTV will be showcasing the many perspectives that make up the vast ecosystem of the game and will allow for Splinterlands to help monetize and support community content creators.
How it Works
Much like your favorite TV channel, SplinterlandsTV works off a weekly schedule. Our streamers have committed to a time slot, in which you can catch them streaming every week. Each streamer will bring their own flavor to the channel, so get ready for a wide variety of Splinterlands content!
How to Watch
We're live on twitch at https://www.twitch.tv/splinterlandstv.
You can see the full schedule of streamers at https://splinterlands.tv/.
Who are the Streamers?
mikobogamer
infidel1258
truls
cryptocrazy2789
synist3r
THE-WIZARDMAN
holoz0r
davel22
captainwhoco
trashdragon
noempathy
candor.one
luthien12
damour
iuriomagico
foreveraverage
moookiller
rakhmen
cmmndrbawang
groovy828
roguepatton
tdmdaddy
psilence
gnclemente
damienwolf
cryptollamatv
thercek
luke-wtp
gameboyali
zerginggamer
nardian
traderGl3n
notrealbatch
nft-hunter
And many more to come!


Click Here for the latest Splinterlands updates

| SPLINTERLANDS.COM | SPLINTERSHARDS (SPS) | BLOG | DISCORD | TELEGRAM |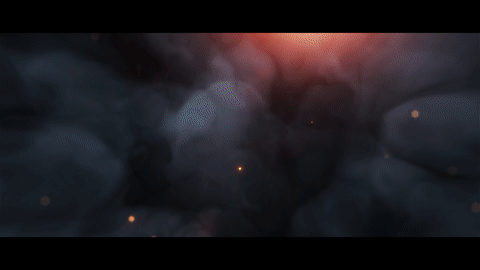 ---
---