SPS is now available on Crypto.com!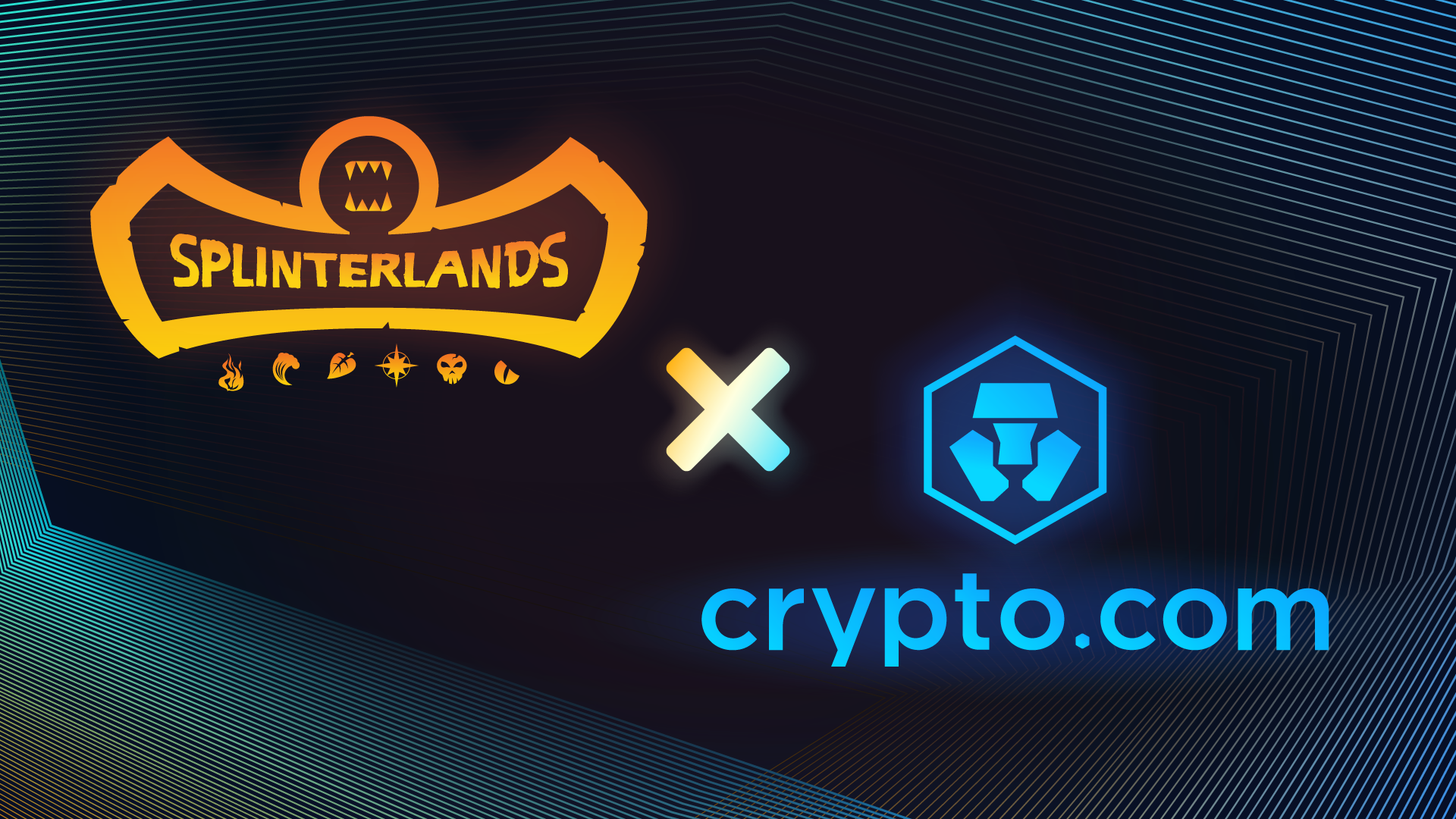 ---
Hello Splinterfam, we have some exciting news for you today! We're partnering with one of the world's premiere crypto exchanges for listing the Splintershards (SPS) governance token for the Splinterlands community! We know there have been many questions related to this topic over the past several months and we're excited to finally be in a position to share the news with you. This exchange has been exceptional to work with for onboarding and very understanding of our desire to make a longterm mutually beneficial partnership with both of our communities best interests in mind.
We're extremely happy to announce that we've listed with Crypto.com. An SPS:USDT trading pair is now available! We'll also be hosting a huge marketing campaign on their platform to reward users with $500,000 worth of SPS tokens! If you'd like to participate, you should get signed up today and check out all of the other great services that Crypto.com offers. Thanks to the community for your support and please welcome Crypto.com to the Splinterlands family!
---
---