Tome of Chaos: The Collection

Tome of Chaos: The Collection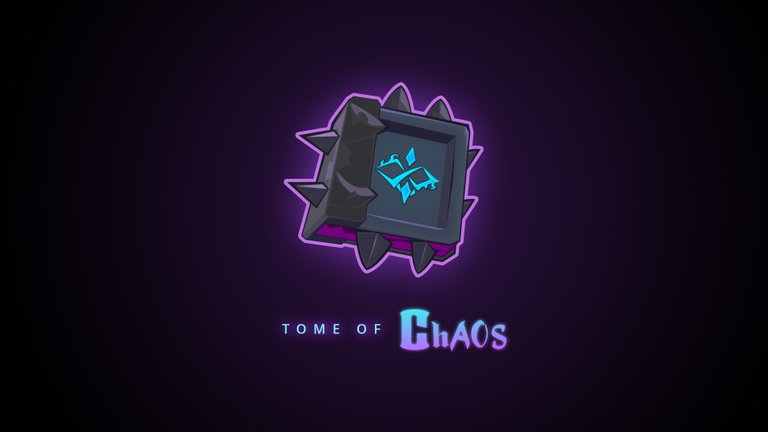 In this journal do we, the Scribes of Klutaal, keepers of history and Truth, put forth an account of the happenings that surround the arrival of those otherworldly conquerors known as the Chaos Legion.
In so doing, it is our hope to inform and educate those Battle Mages who survive the days ahead so that they might rise up and defend these regions, territories, and kingdoms known as the Splinterlands.

ARRIVAL






WAR



























More coming soon! Check back every week for more entries!

---
---