Tower Defense Dev Diaries - September 29, 2022


September 29, 2022
Where We're At: Overview
Where We're At With Development
Accomplishments So Far
Coming Up
Art Updates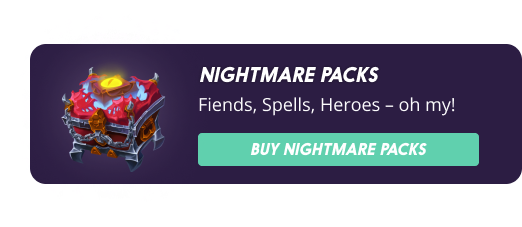 Where We're At: Overview
We're over-the-moon psyched that the pre-sale of TD Packs has sold out in just a few hours! It validates our concept and we aim to build a game worthy of your trust.
General pack sales are now open!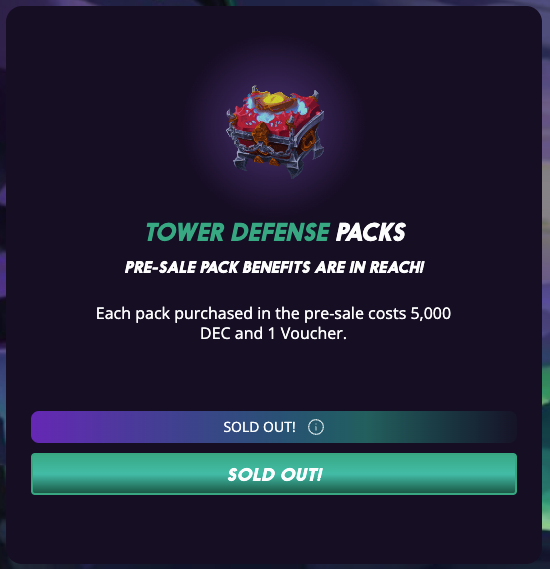 Where We're At With Development
Well before the first pack went on sale, Double Coconut and the Splinterlands team spent several months ideating on the tokenomics, in-game economy and flow, visual themes, lore, concepts, UI and UX for the game. We have a slew of concept art, Game Design Documents, game stat / economy and tokenomics spreadsheets, Technical Design Documents, and all the other 'architecture' needed to build a successful game on-time and on-budget.
We've also assembled a truly all-star team of artists, engineers, producers, and designers.
Finally, we've got our base game engine working with a game that has logic completely on the back-end, for fairness and consistency, but that feels responsive and fun on the front-end.
We're confident what we have in store is a game that feels familiar and fun for Tower Defense fans but also entirely new with a whole new level of strategy that actually can lead to earning real-world rewards.
Accomplishments So Far
[x] Pre-Production Documentation and Plan
[x] Core Team Assembled
[x] Core TD Engine Prototyped
Coming Up
[ ] Very Complex Level Design Tools
[ ] Polished User Interfaces for Game and Meta-Game Screens
[ ] Tons of Detailed Stats to begin testing Fiends, Towers, Spells, Heroes
[ ] Initial Map System for Levels
[ ] Animating Initial Set of Towers, Fiends, Spells, and Heroes
Art Updates
Meet our first Boss and a few of his nasty minions. We start with sketches and move on to coloring, shading and light, and then a slew of animations. We'll share more of our process of making these baddies come to life in future updates!
Great Reaper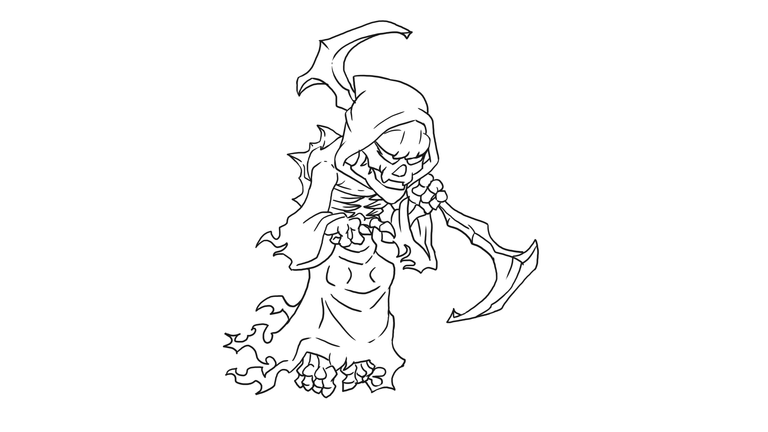 Ghost Halberdier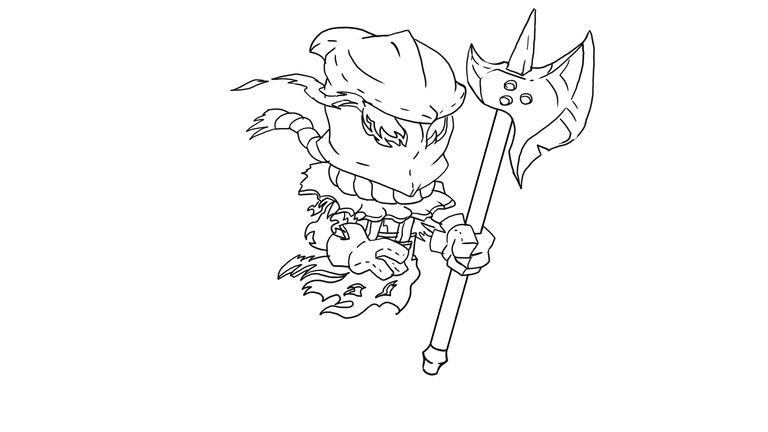 Siren

---
---