Waka Flocka Launch Details!


Hey Everyone!
We wanted to remind you that the Waka Spiritblade launch is just around the corner. The shop to purchase the NFTs will go live on Thursday 2/24/22 at 12:00 PM EST (17:00 UTC). Please note that a spellbook is required on the account purchasing the Waka Spiritblade card.
The price for the card is 500 Vouchers and 5000 SPS. These funds must be available in your in-game balance at the time of purchase. This means that the SPS cannot be in a staked state and the Vouchers must be in the account wallet as opposed to being on Hive Engine. On release, there will be a chance to receive either one of 480 regular foil cards or one of 20 gold foil cards when purchasing the card. Please note that Alchemy potions do not affect the odds of getting a gold foil card.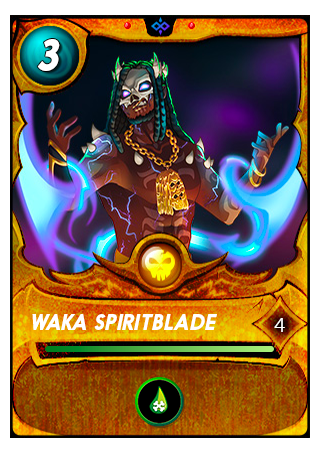 The Waka Spiritblade promo card is a "max level" card. The regular foil will be 11 BCX with 5,775 CP. The gold foil will be 4 BCX with 52,500 CP. It is a Promo Edition card and will be available to use in modern format battles once modern and wild formats are released.
If desired, the card may be tokenized and transferred to the WAX blockchain to check out the wearable / AR artwork and functionality. Please note that WAX assigns their own mint numbers and that Splinterlands has no control over how WAX assigns mint numbers. Once the NFT is on the WAX blockchain (be it purchased originally through AtomicHub, or purchased in the Splinterlands shop and then transferred to WAX), it can always be transferred back in-game just like any other Splinterlands card. Upon transferring the card from WAX and back into Splinterlands, please note that the WAX mint number will be lost.
Once the Splinterlands portion of the sale ends (first 500 cards sold), an additional 500 Waka Spiritblade cards (480 regular and 20 gold foil) will be offered for sale on AtomicHub for WAX tokens. The details of that sale including timing and price will be released shortly after the in-game sale completes.


Click Here for the latest Splinterlands updates

| SPLINTERLANDS.COM | SPLINTERSHARDS (SPS) | BLOG | DISCORD | TELEGRAM |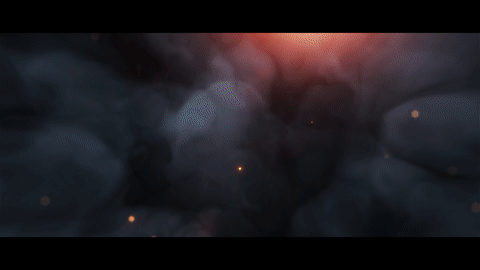 ---
---