Zipmex Partnership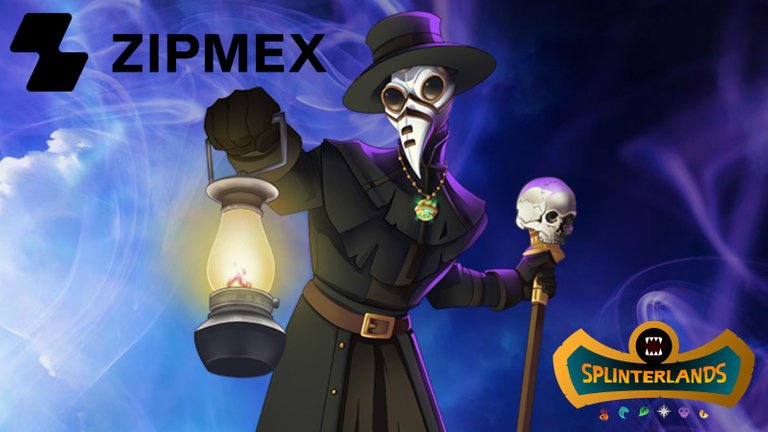 Greetings summoners! We're excited to announce that our partner Zipmex will be listing the SPS governance token on their exchange bringing greater access to crypto enthusiasts and investors across the Southeast Asian market. This launch in conjunction with our billboard takeover of Bangkok will help Splinterlands expand heavily into the region and raise brand awareness while boosting SPS liquidity and availability in the retail market.
Zipmex services customers around the world and is licensed and regulated in Indonesia, Australia, Thailand, and Singapore. They have a healthy organic volume and trading pairs for many of your favorite cryptocurrencies which you can view on CoinMarketCap as well as a highly rated mobile application on Google Play and the Apple App Store.
For those of you that are interested in registering with the exchange in anticipation of the SPS listing, you can visit their site and start the process now. The official launch time will be at 5:00am EST on March 4th and you'll find SPS trading pairs for THB, IDR, and USDT. Happy trading!


Click Here for the latest Splinterlands updates

| SPLINTERLANDS.COM | SPLINTERSHARDS (SPS) | BLOG | DISCORD | TELEGRAM |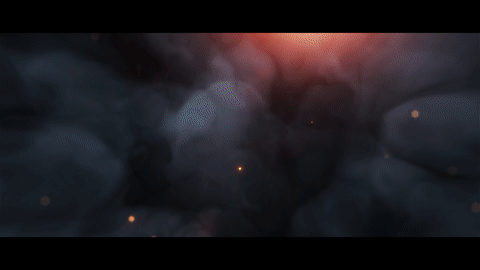 ---
---