The Splinterlands Streaming Community
When I first started streaming 3 months a go, inspired by @WalkingKeys, my approach was not to just stream, I wanted to build.
This is naturally how my brain works. And although my knowledge of streaming was lacking, I understand people well. So I started reaching out to the few streamers that already streamed Spinterlands. To introduce myself, and to plant some seeds that even in a competitive environment that takes place within the construct of a capitalist society, that there was a path where we all could be positively connected, in a way that makes us collectively much stronger and could remain mutually beneficial.
This is not all that different from the heart and soul of blockchain technology theories. No centralization, no one leader, just a loosely formed idea with thousands of tenticles moving towards a shared vision.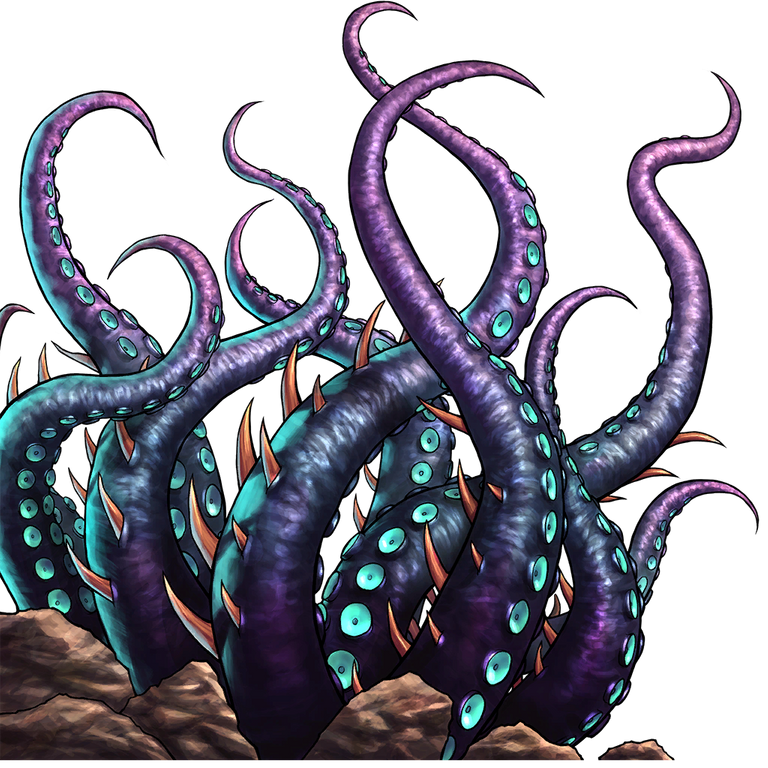 If a tenticle gets tired, sick or hurt, no energy is lost in creating a fix.....voids are filled naturally, and seamlessly.
That is real strength.
This is also why I always encourage people who are thinking about streaming to do it, every tenticle makes us all stronger.
With all that said, I never dreamed that this journey would be so amazing and positive, and embraced by so many so quickly!
These were the things I was thinking about as I took a much needed break over the past week or two.....just appreciating all these beautiful tenticles, seemlessly filling voids, not missing a step and continuing to get stronger.
Proud of you fam!
Love,
Gank
---
---