Splinterlands Landplot giveaway – On the road to 200 followers?– Let's make it 1000!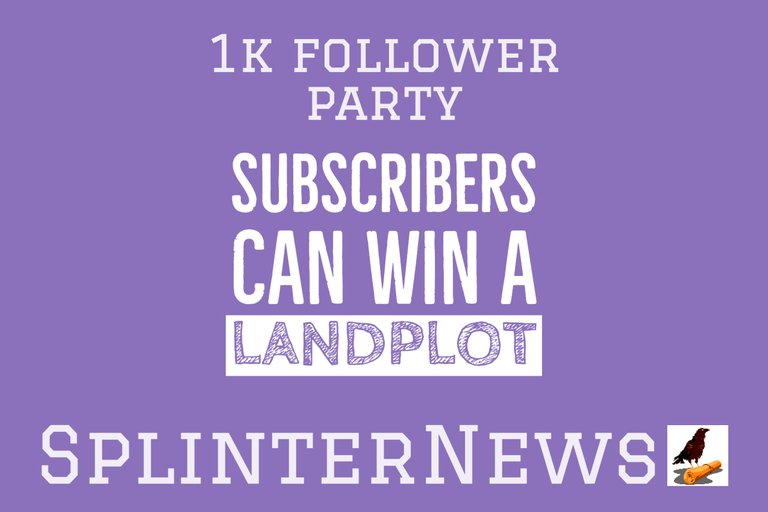 Splinternews is a project by @solymi and the hub for his twitch stream.
make sure to follow him by clicking on the underwatercat! Or HERE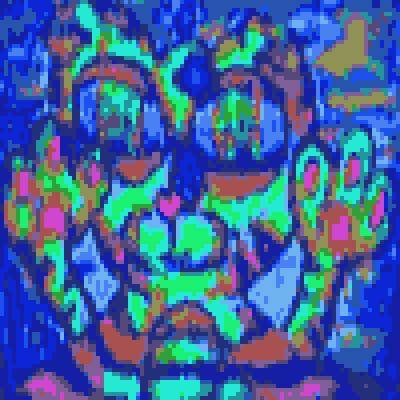 DISCLAIMER
Yes this is real, @solymi is holding 102 plots of land you can confirm that on chain!
One of these plots will be given away to a subscriber when my twitch channel reaches 1k followers and a minimum of 50 subscribers. This is the minimum threshold to trigger the 1k follower party! Scroll back up and click on the LINK to follow my twitch!
Note: this giveaway is only for subscribers! You can determine yourself if it makes sense to subscribe to my channel or not... after all you could end up being a land owner.




Rules
To win the plot of land you have to:
subscribe to my channel the earlier you subscribe the better only subscribers will be able to win!
early subs who come in before I hit 200 followers will have 3 tickets
subscribers who sub before I hit 500 followers will have 2 tickets
everyone else is going to have one single ticket
follow splinternews on hive
if you are subscribed to my twitch and I pick you as winner but you are not following splinternews I will pick a new winner!
THE 1k FOLLOWER PARTY WILL BE ANNOUNCED after 1k followers are reached and i have 50 or more subscribers
if you are trying to cheat, do it! One registered account on twitch has to have one registered splinterlands account. Meaning you have to set your SL username (you can do that by using the !setname command in my stream
!setname yoursplinterlandsname)
and are not allowed to change it! So yes you can cheat your way into it but it is going to cost you!
I also will closely work together with @gank and other streamers of the #nosleepgang and anyone being on the blacklist (if you have been caught cheating in any streamers stream) will not be eligible to win! Period! If you are a cheater you will not win!
The rules can be modified by me as I see fit since this is my land and my giveaway! If I made any mistakes making these rules please do not use them against me but help me to make this a fair game!




If you are not a subscriber, you can not win the land plot and the main legendary prizes, but you can still win a ton so stay with us!
The road to 1k followers
Currently SplinterNews has 160 followers and 2 subscribers. As of now it seems that we are pretty far away from hitting the 1k follower mark, so here is a few things you can do:
share this post with all the splinterlands community
make some buzz on twitter and share the giveaway!
share the news in your facebook group, on linked in or wherever you like
make buzz everywhere you can, including our beloved hive space! Hit that reblog button, write a post about this giveaway, promote this post if you would like to! Each new follower and each new subscriber will bring us closer to the ultimate goal!
Roadmap milestones
The roadmap to reach my goals will be plastered with milestones and giveaways all the way! When we hit 200 followers I will announce the 200 follower party. Which will be announced as soon as we hit that goal! This will be approx in a week or so. After this the next party will be at 500 followers and will be be approximately in 4-6 weeks (just considering the growth of my channel right now...) The party will be announced after we hit that goal.
The last milestone before hitting 1k followers will be the 750 followers, this will trigger another party.
If you have been following my stream so far you are one step closer to getting a land owner. follow the rest of the RULES (if you scrolled over them go back and read them now)
What prices can you win?
There is a bunch of loot up for grabs on the road to 1k!
We have loot from several different games so far and I am in talks with other NFTgaming platforms to secure even more loot.

What we have so far:
We have a lot:
Reward cards, DEC, SPS, VOUCHERS and ultimately the PLOT of land. A piece of Praetoria, a piece of Splinterlands history and your entry in the exclusive land owners club.



1 Awesome Farmland
10 Average Farmlands
Tons of seeds of all kinds of rarities.
Dcrop tokens.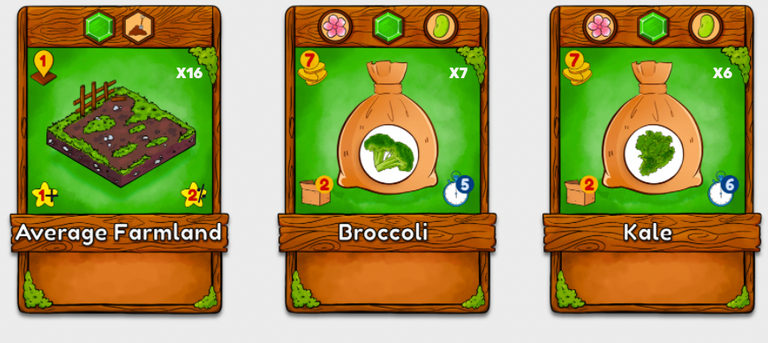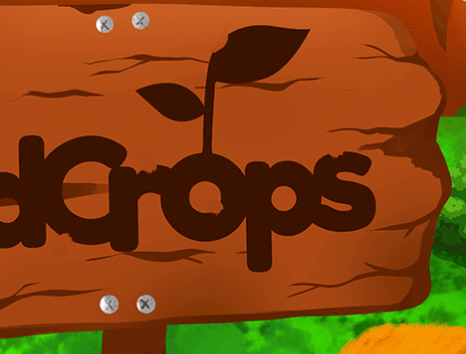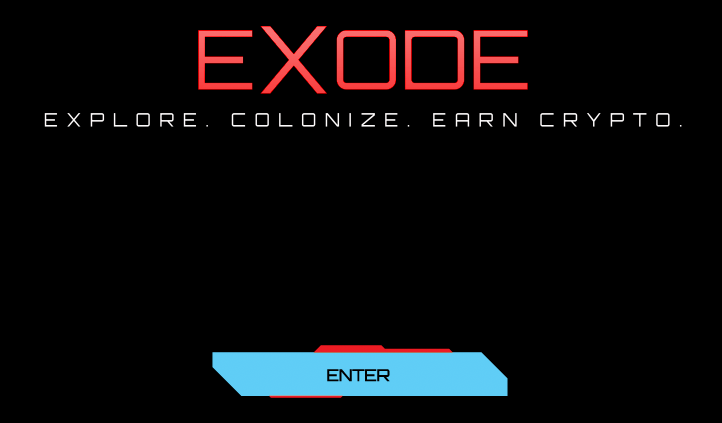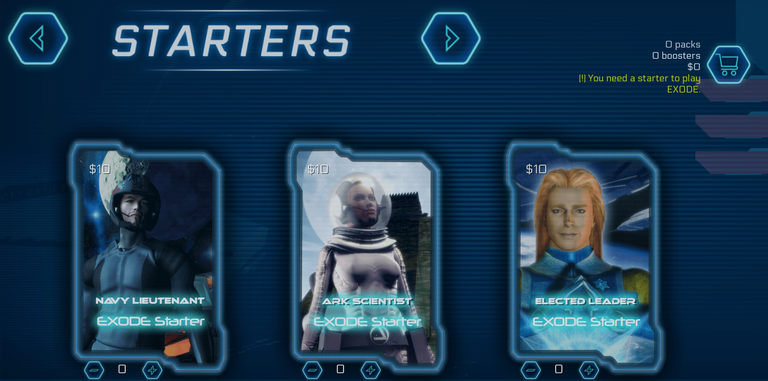 This space colonization game is mind blowing! I have not managed to get over the first mission but I will not stop trying. The game is in early stages but the sound and visuals are very hot! You will have the chance to win 1 of these starter packs on each milestone event.



Everybody knows it everybody loves it! The #risingstargame is the first NFT game I ever played and I love it since day one.
I will be purchasing packs as long as they are released and will give away various cards on my milestone events.
I want to say thanks to the Team that they let us stream Rising Star Radio in our streams. Thanks a lot for that!
You can win cards I pull out from packs I will set together a nice collection to spread out over all milestone events.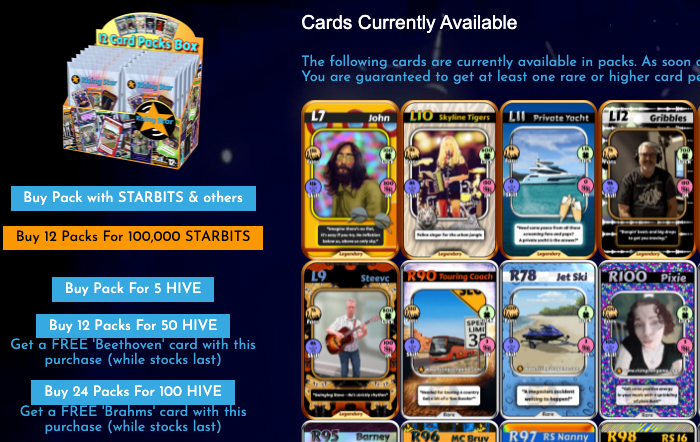 Who knows it is maybe going to be the rare @pixiepost card? How amazing is that if you have your own card in an NFT game?
HASHKINGS
This game is also new to me and I have not gotten into it. But I will! Research is already being done.
Right now I do not have anything but I will start to accumulate assets ASAP.
For more info and how to play check out this POST by @forykw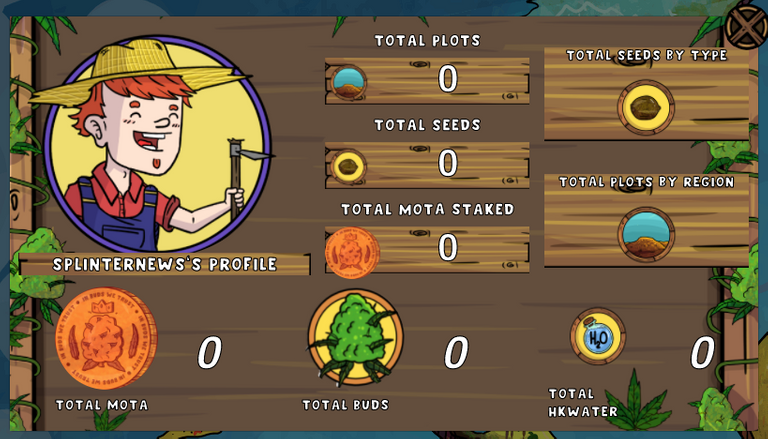 I am already in talks to secure some serious loot from this side as well. Stay tuned as updates will come every now and then when we add something to the prizes!


FADED MONSUTA
And last but not least:
Introducing a wild and fantastical Trading Card Game concept, Faded Monsuta provides entertaining gameplay and strategies at the expense of its slew of paraphernalia pals. Collect, trade and battle against friends to reign supreme and gain the crown of Grand Faded Monsuta Champion. Who knows what rewards await the lucky winner at the top of the mountain. Balance your deck with Attackers, Tanks, Support, Healers and Hybrids. An unbalanced deck will make your Faded Monsutas easy prey for a well trained Monsuta Cardshark. Collect, Harvest and Battle: It's Your World!
This game is dropping its starter pack on the 15th and you can apply for their whitelist to secure yourself some packs. Check out their white paper HERE
join their discord for more info and free drops of really cool NFTs
I got in contact with Sensei Bulrog and secured us some extremely crazy loot! There is a legendary card in there worth approx. 500$ right now. Look at this Eldertree Tokemeister halloween edition: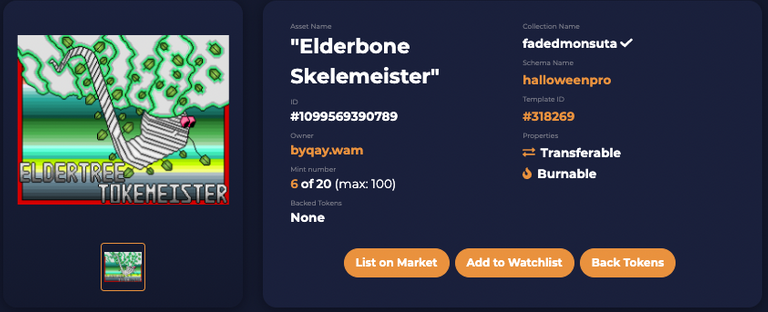 Also look at this cute Bilbo Bongin!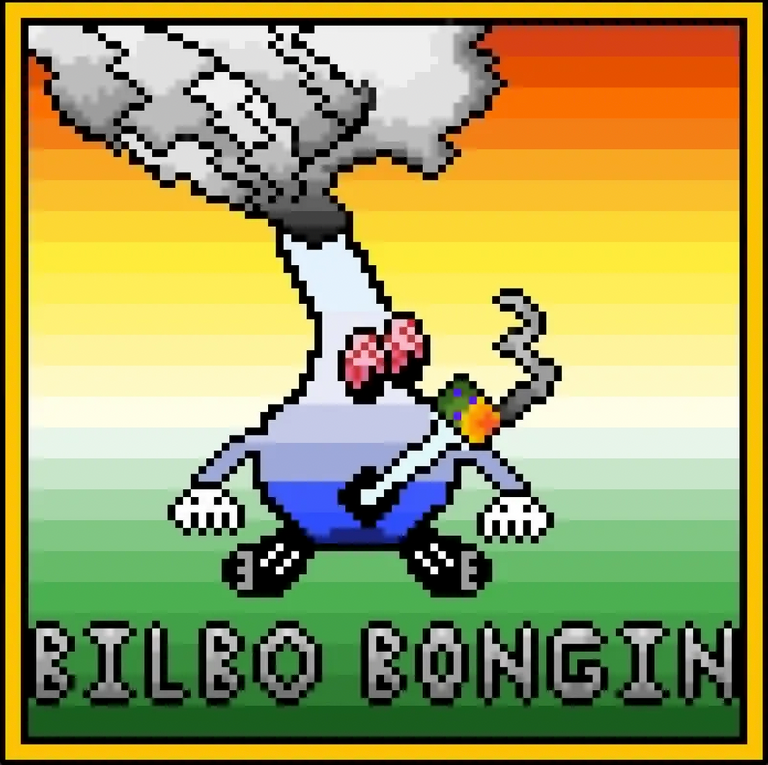 And if you are not convinced yet check out this video!

TLDR?
SUB: win land? yes | win other NFTs? yes
No sub: win land? no | win other NFTs? yes
Well I am sorry, if you want to win land you have to read the rules! Scroll up and start again! Thanks!
Again disclaimer. Should there be any mistake in my mechanics please let me know and let us make this a fair game for everyone.
Let us get this thing growing! should you have any questions or ideas please let me know in the comments!
---
---