SplinterNews 500 Follower and Birthday Party open invitation!
Open Invitation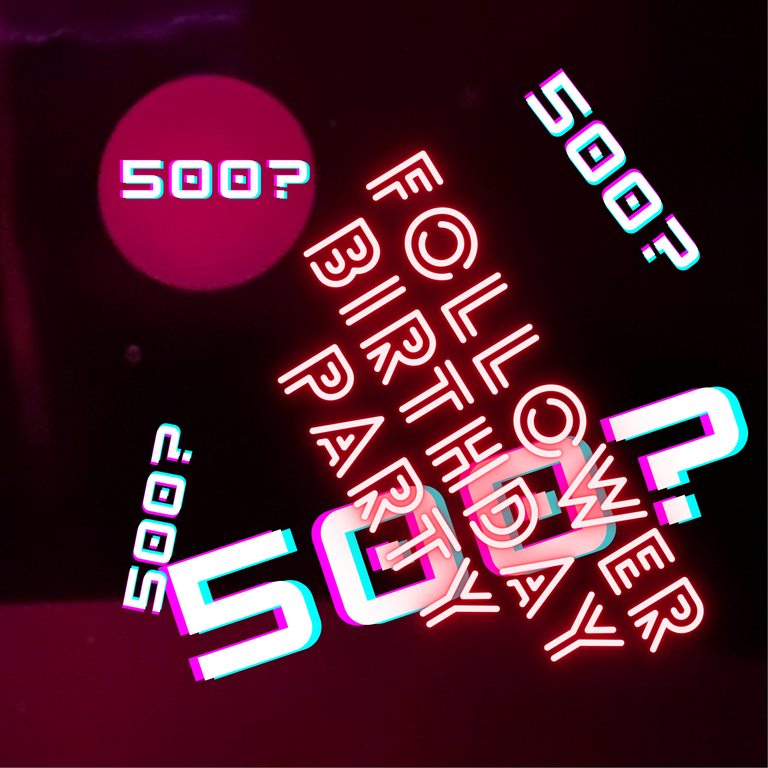 safe the Date! 23rd of November somewhere between 8am and 5pm UTC+1 (I know this is very vague but its my birthday!)
Stream is on TWITCH follow me there to get notified!
@solymi is celebrating his birthday and there is still a game called "guess my age" Each winner will recieve the chance of winning 1000 DEC extra when guessing my age! If someone wins the 1k DEC the game is over and we will have an age reveal!
We are also celebrating 500 followers and do first little steps towards 1000 followers and the big PLOT giveaway where one lucky subscriber (or one superlucky nonsubscriber) will win a land plot claim!


What can you win?
We have tons of awesome stuff from all over the place: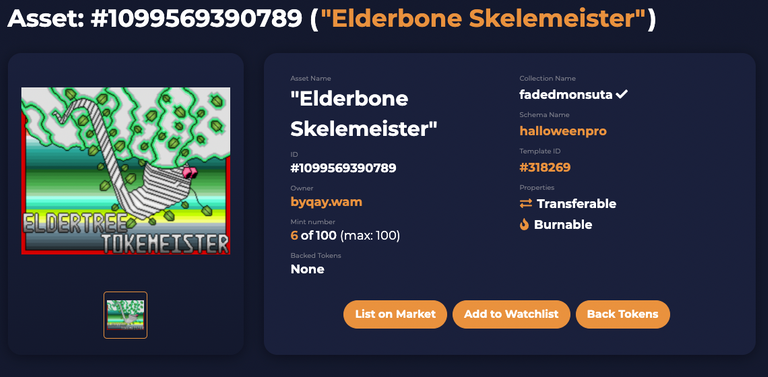 screenshot from https://wax.atomichub.io/explorer/asset/1099569390789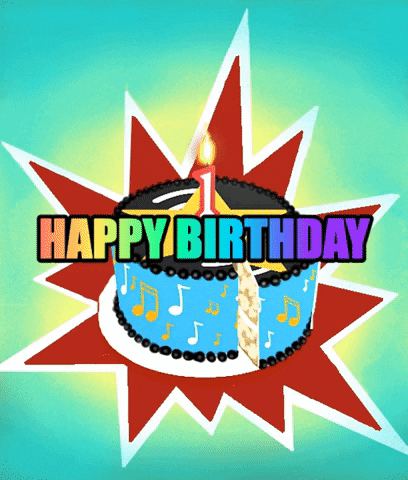 source @stickupboys
Special celebration! My proposal on 1up.zone/proposals got funded and we will have redeemable $ONEUP in streams! In fact yesterdays stream we had quite a few tokens claimed already! I can only maintain this pace if I can secure partnerships with other projects as well.
Note I want to be fully transparent with all movements of funds since these have been sponsored. For this reason I created the account @snvault where you can look at all the transactions made. These are regarding $STARBITS $ONEUP $LVL


if you want to donate other tokens please feel free to send any hive engine token you prefer. These will all be redeemable by using channelpoints in Splinternews twitch streams. send to @snvault !
hope to see you all on the party!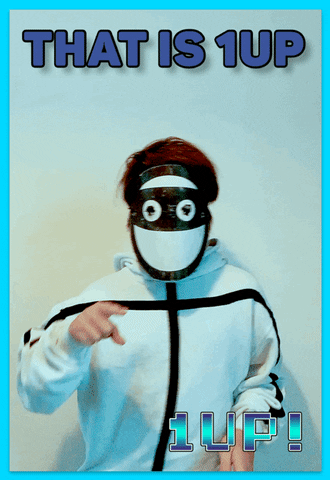 @stickupboys is the source of this gif!
Follow SplinterNews on TWITCH
Play RisingSTARgame

Farm Dcrops

Play Splinterlands

Play EXODE



---
---