Want to Play with a Level 2 Kelya Frendul? Send any card to splinterpool.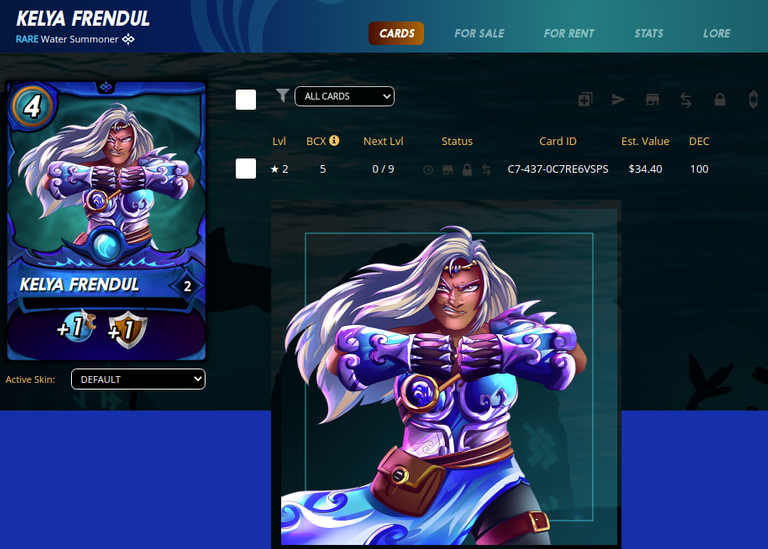 Hello, everyone.
The splinterpool account has a new card: Kelya Frendul (L2).
If you would like a chance to play with this, or if any of the other cards that you see in the image below would help you to win, then you can get a selection of them delegated to you by sending a card to splinterpool as a gift. The 30-day delegation you receive will be worth more than the gift you send (total 30-day rental greater than gift sale price on the day) or your card will be returned.
Full details in the original post here:
https://peakd.com/spt/@splinterpool/the-splinterlands-card-pool
splinterpool collection here:
https://splinterlands.com/?p=collection&a=splinterpool
Gift a card by sending it to: splinterpool
You should receive your 30-day delegation within 24 hours.
Some of the cards at present here: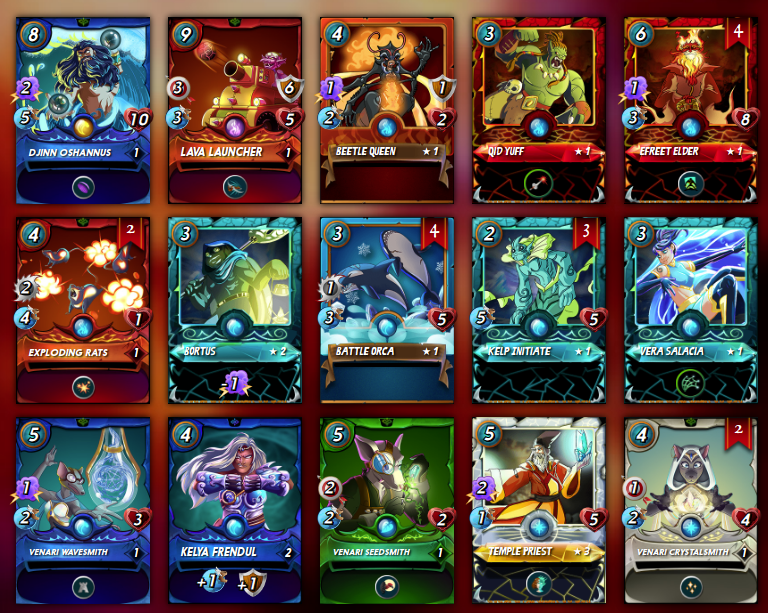 ---
---