All the NFT Cards I bought with 1 dollar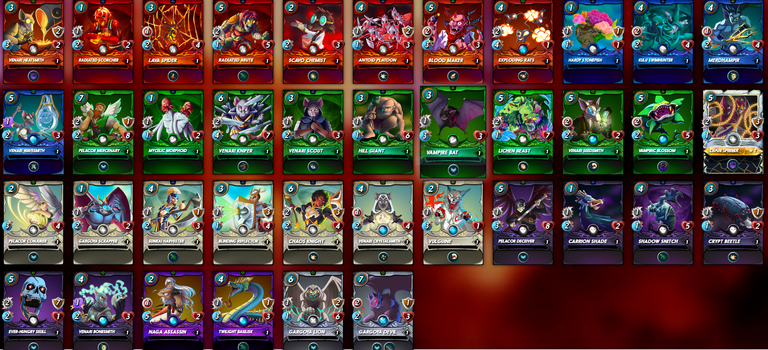 A couple of months ago, I sold my entire Splinterlands NFT card collection due to financial issues. I haven't played the Splinterlands game ever since, but now after months, I decided to go for it and try it again. So I decided to buy $1 worth of NFTs.
I had one HBD left in my wallet so I charged my Credit with it. I went to the market and started buying cards from the lowest price upward, from 0.01 up to 0.06. I was able to buy 39 cards from all elements, which is enough to kick-start the game again.
Here is a list of all the Cards I bought: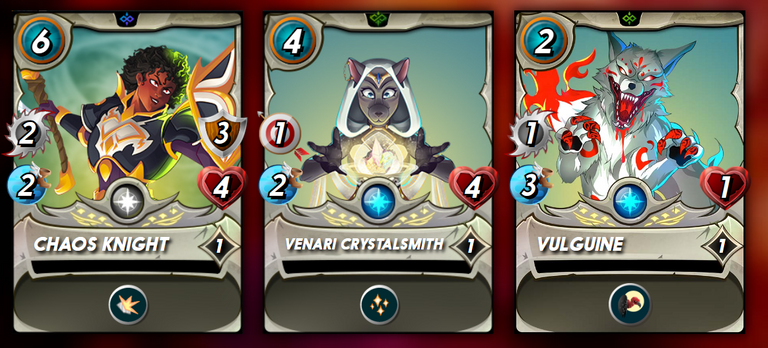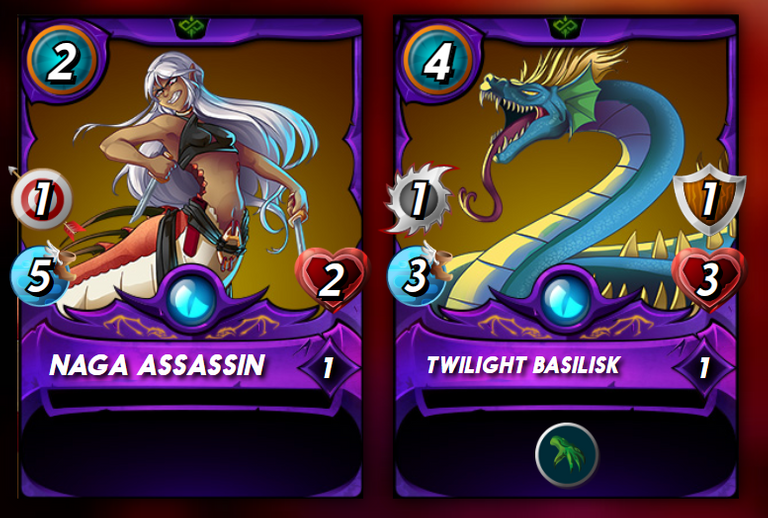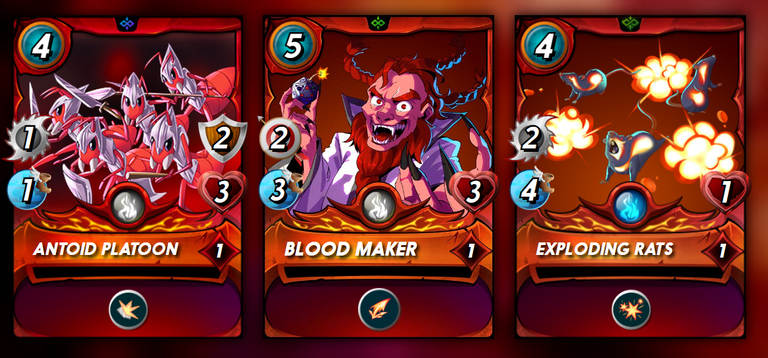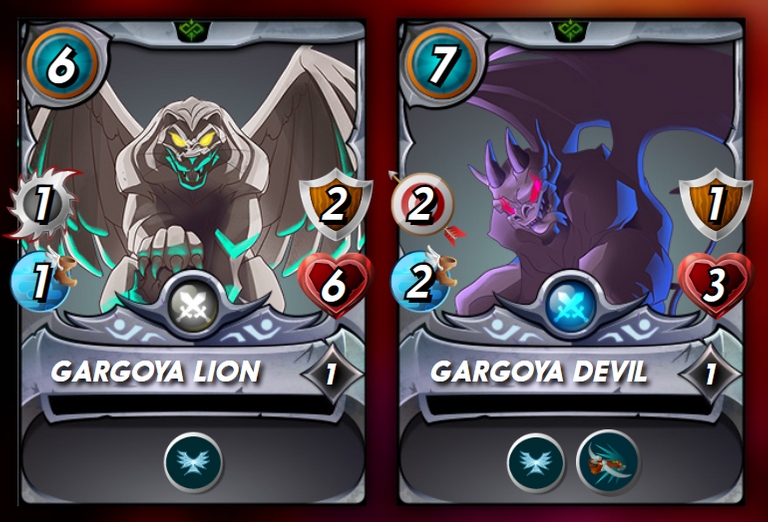 The last time I played this game I was so obsessed with earning money from it that I didn't enjoy playing it at all, but this time I won't make the same mistake. I'm just going to have fun playing the game and reading the Lore and stories of these NFT cards. I'm also going to create some posts focusing on "Character Analysis", and also some artwork from these Cards. I would be glad to hear your opinion about this.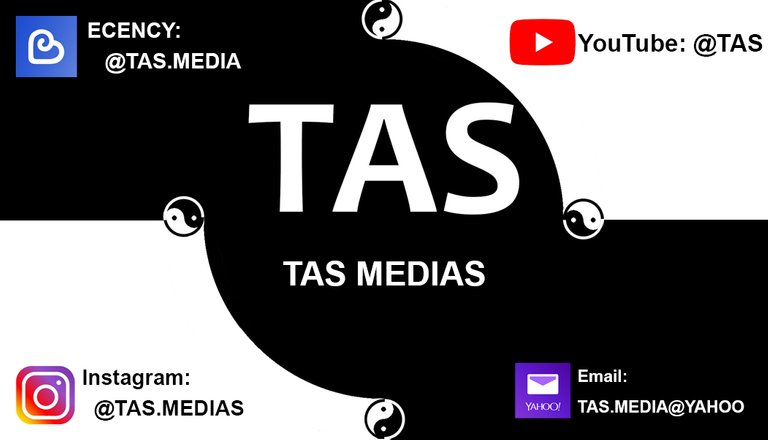 ---
---