3 DAILY QUESTS IN 24 HOURS!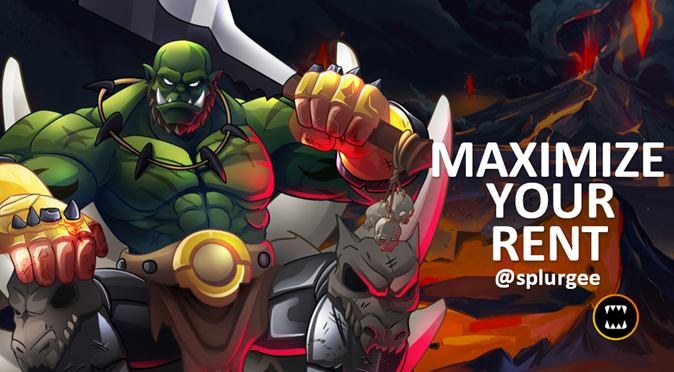 How do I maximize my daily rental that costs hundreds of DEC per day to compete in the Gold League? I've been asking myself this question for some time now. Last season, I tried stacking 2 quests every other day but I still felt I'm not maximizing my rentals enough. So this season, I decided to stack 3 quests!
Impossible? I'll tell you how.
Few requirements to make this work:
Make sure that you didn't play or didn't finish the quest from the previous day and that the current quest is already running for more than 23 hours! This is key to ensure that your second quest will drop ASAP when you finish the previous day's quest.

As much as possible, start with a high ECR (Energy Capture Rate). I always start at 100%. You'll be grinding down your ECR so you want to get as much DEC as possible.

Make sure you still have time to play around the same time the following day. Why? Because you want to complete the 3rd daily quest! That's why. 😉

Make sure you're familiar with renting using PeakMonsters. PeakMonsters seriously makes life easier.
Now that you've taken note of the above points, let me break down the 24 hour rental cycle for you.
In this example, I'll mark my first hours at 8:00 PM.
24 HOUR BREAKDOWN
Day 1
20:00  Since the first quest is from yesterday, you already know what you need to rent from Peakmonster. Rent the summoners and monsters that you need. Throw in some Dragon types in there for variety. This step normally takes me 10 minutes to complete. You need to make sure you have enough power to claim the number of chests that you want.
20:10  I start playing ranked matches to complete my first daily quest. Your goal is to complete this first quest in 20 minutes! Key here is to press those SKIP TO RESULTS button.
 Why do I need to do this, you ask? This is to ensure you have enough time to complete your 3rd quest before your rent ends 23 hours later.
20:30  The daily quest for the day drops. Re-roll if you don't want the quest. You now have 23 hours to complete this quest at your own pace. You can rent additional cards if needed. Enjoy those battles as much as you want without skipping to results. WATCH YOUR ENEMIES BLEEEEEED!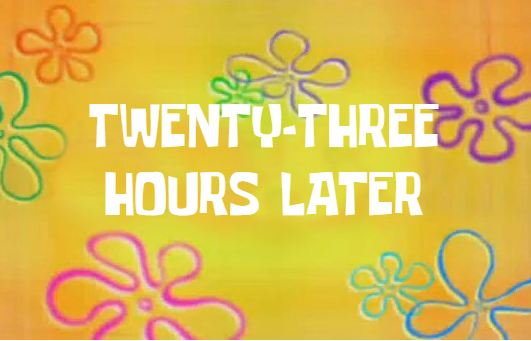 Day 2
19:30   As long as you've completed your second quest, the new quest will drop at this time. Time check! 30 minutes before your rental ends! Check what your new quest is and re-roll if you don't want it. Pray hard you can complete this quest with your current rented cards. To complete the quest in 30 minutes or less, you know what to do -- SKIP TO RESULTS button (and win)!
20:00   Your rented cards start to expire. Sad.
At this point, my ECR is usually down to 50%. I need to wait for 2 days to replenish this and repeat this cycle all over again.
What do you do while waiting? RENT OUT YOUR CARDS! I'll make another guide for this next time.
I've done this twice already and got some pretty nice stuff:
1st Cycle: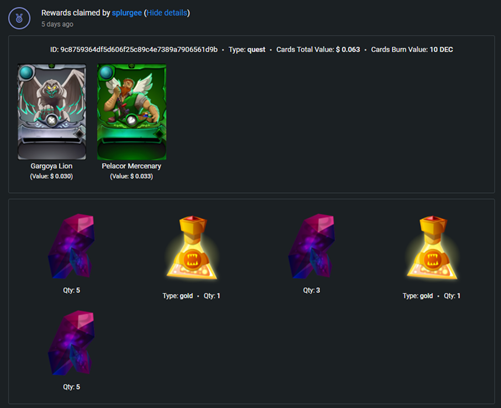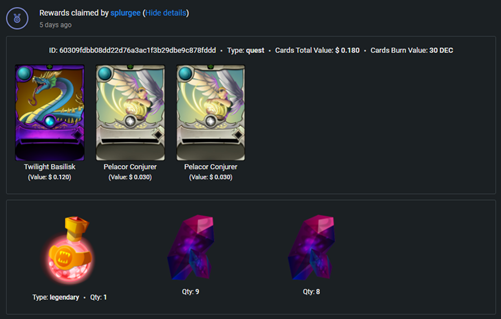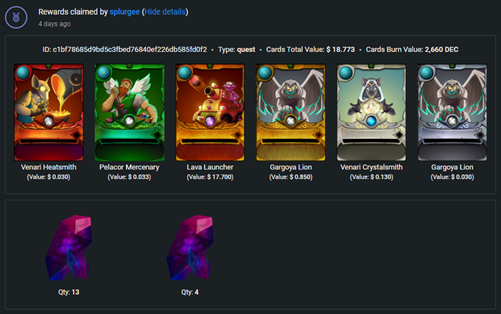 Shiny shimmering epic 🤗
2nd Cycle: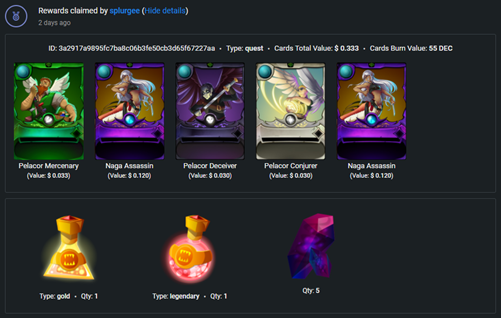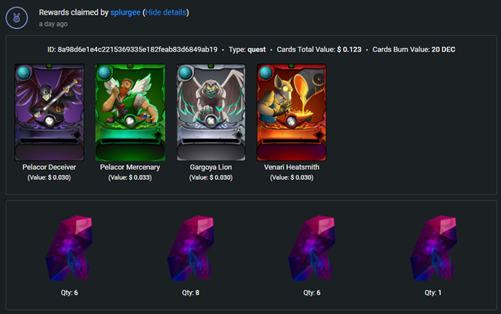 Goodluck boys and gals! May the odds be ever in your favor!
---
---