Give and it will be given to you - Anti-Magic Strategy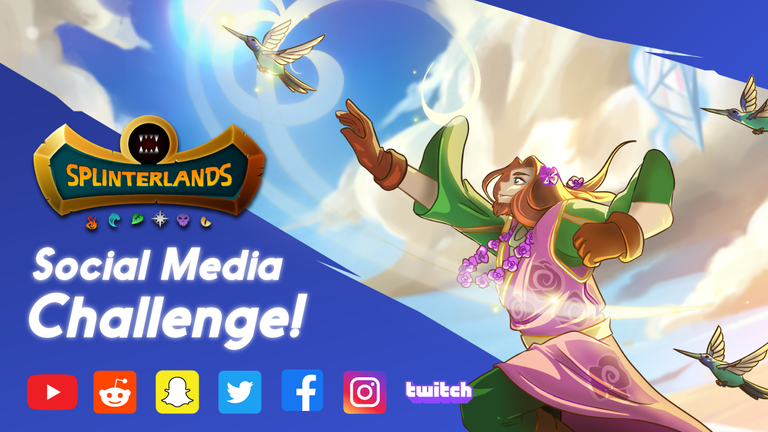 STORY TIME!
Pretty sure someone said in the Bible, "Give and it will be given to you". Against people using magic line-ups in Splinterlands, this is amplified magic damage back to your their faces. Maybe throw in some thorns damage as bonus. 😂
I love bouncing magic damage against those I know who will field a magic line-up. Make them kill themselves.
My key cards for this line up are Queen Mycelia (Level 2+) which offers Amplify and monsters that offer Magic Reflect like Lord Arianthus (Level 2+) and Prismatic Energy (Level 1+).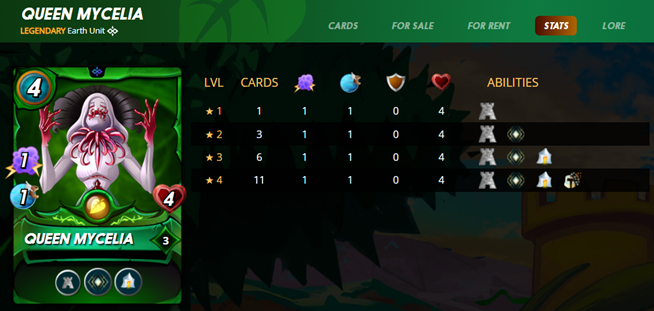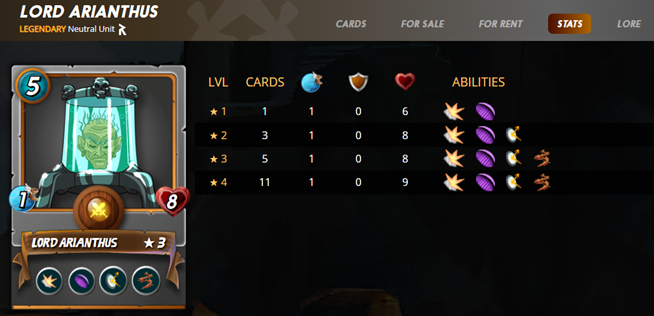 I will throw in a Mushroom Seer to reduce their magic damage and a Forest Nymph to sustain my tank.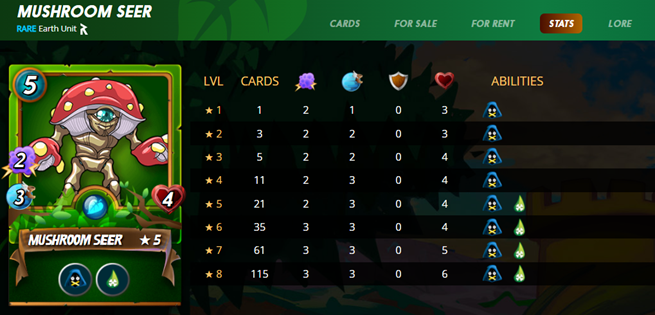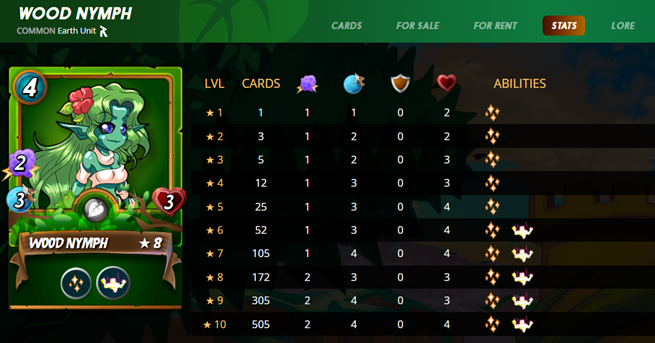 THE MATCHES
I was first matched with an Earth + Magic line-up with Fog of War and Healed Out battle rules. Since I was able to predict what he will play, I went with my anti-magic line-up.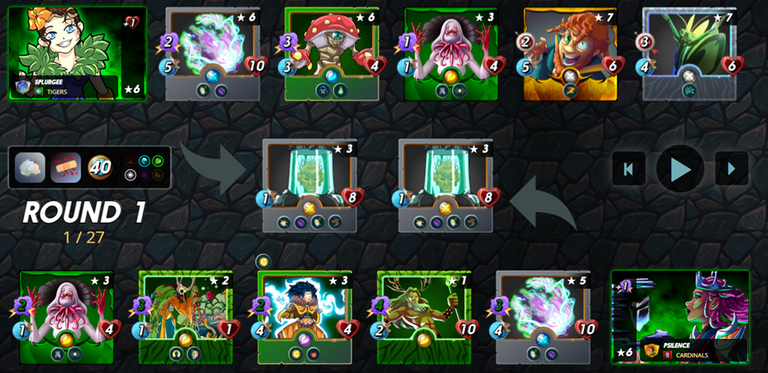 Battle link: https://splinterlands.com?p=battle&id=sl_b94debd43a4c89f719f917395355f495&ref=splurgee
I wasn't able to maximize the mana cap since I don't have a lot of card options. I have several sneak monsters but the ruleset made them unusable. I went with two range monsters at the back for variety of damage I can deal to the opponent. There are better options out there like Mitica Headhunter that does massive damage.
The opponents +1 magic was nullified by my Mushroom Seer while I get to sustain my low health minions because of the +1 Health from Lyanna. Notice how my Queen Mycelia remained alive with 1 health? And also, RIP Spirit Druid Grog (Round 1 – 1), gone too soon. 🙏 Had the opponent used a higher level Kron, the ending may have been different.
Next up is a battle against a Water + Magic line-up with Holy Protection and Heavy Hitters ruleset.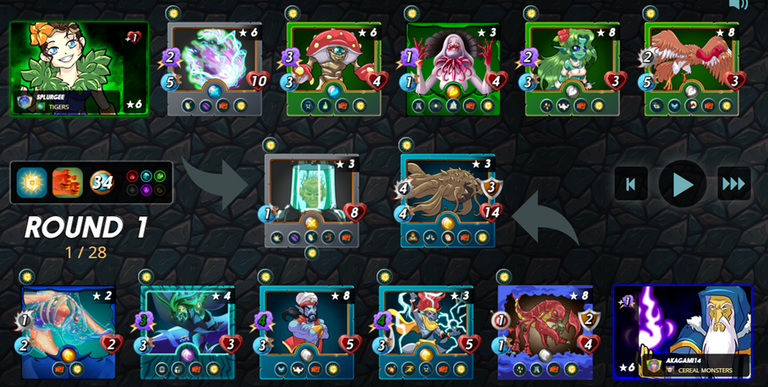 Battle link: https://splinterlands.com?p=battle&id=sl_fe0dd36692bed126758d627f194aec78&ref=splurgee
With healing allowed, I included the Forest Nymph to sustain my frontlines. The additional Triage skill from Queen Mycelia also helped my Vulture to stay alive. Otherwise, the opponent's Corral Wraith may have picked out my monsters one by one from the back.
Notice how the Ruler of the Seas and Sea Genie died from their own doing? RIP Ruler of the Seas, RIP Sea Genie. Gone too soon. 🙏
And with the Silence from the Ruler of the Seas gone, my magic minions are back in full damage. And shortly, with a little help from amplified thorns damage, the Kraken melted like butter.
Lesson we can all learn from this? DON'T BE PREDICTABLE or your opponent will counter you hard.
Want to get started in Splinterlands? Use my link! https://splinterlands.com?ref=splurgee
I guarantee you'll have loads of fun!

---
---