Season 67 Review - Best Season Yet!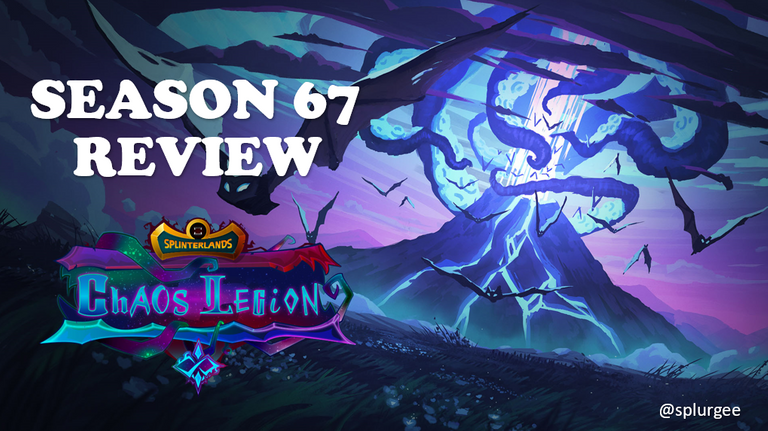 Season 67 was when I made serious consideration on how I can earn more DEC. The past seasons, I was already happy with just playing and whenever I check the season report card, I always end up with negative DEC (the DEC I spent on rent is greater than what I've been earning). Note that this doesn't take into account the value of the cards, credits, SPS and other stuff I got through out the season.
I started this season by maximizing my rent. I've written about it here where I've outlined how to do it so you can maximize your card rentals in 24 hours while finishing 3 quests! I only play every 3 days while renting out my cards to earn passively.
Before jumping into our season report card, let's have a look first on what we got on the End of Season rewards chests! Drumroll please!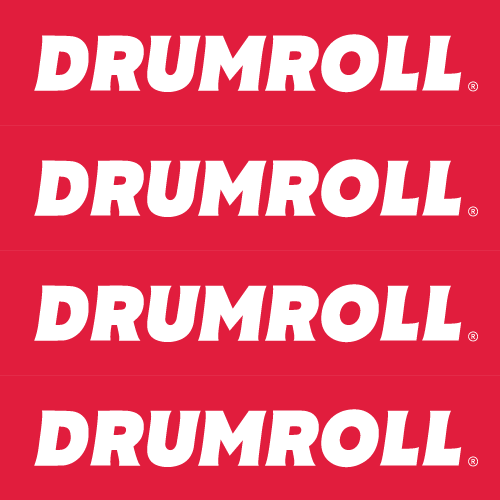 Tada!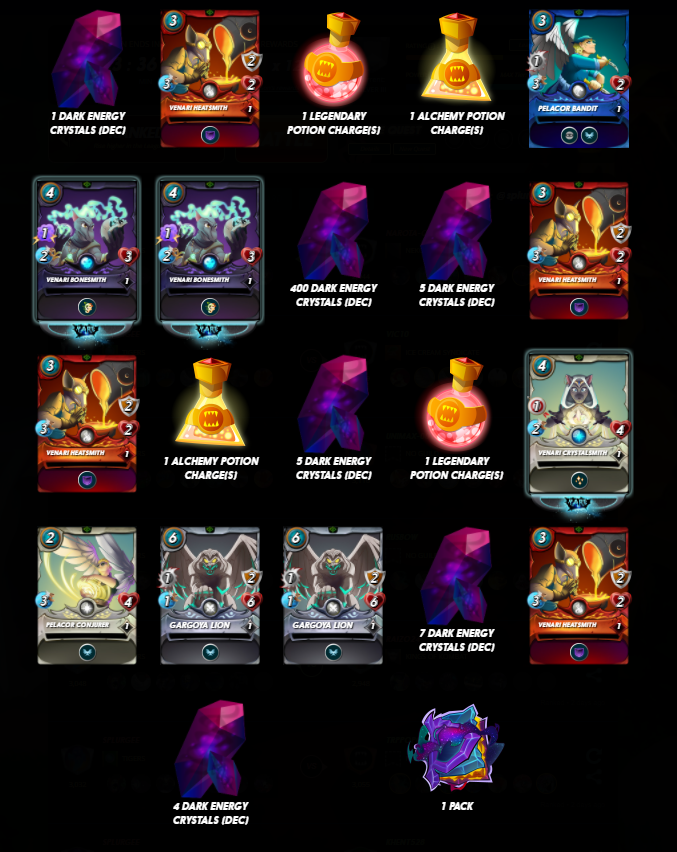 400 DEC?? 1 Chaos Legion Pack?? Lucky!!
The chests above are the rewards from Gold 3 League. I could have ended in Gold 2 but opted not to (I'm only 3,000 Collection Power (CP) short). I know that the prices are bonkers when it's less than 3 days before end of season so I opted to rent out my spare 47,000 CP than to rent additional 3,000 CP and hit Gold 2 rating. I'm not really lucky with the loot chests so I'd rather have the extra DEC than the extra 4 loot chests.
Now... Let's see if that translates to + NET earnings below.
And for the Season 67 report card...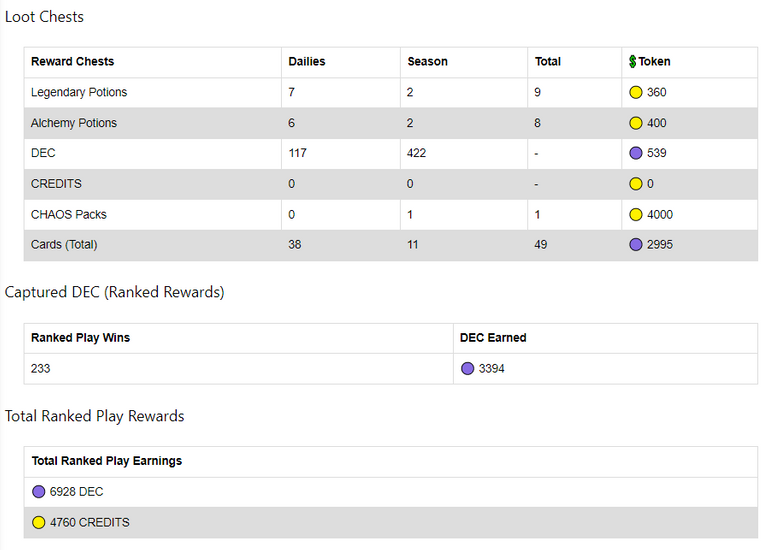 Look at that! I finally end up with decent DEC earnings. This is the first time I earned more DEC than what I've spent on rents!
If you're curious how I did it, as previously mentioned, simply follow the guide I made on how you can maximize the cards you rented. While you're recovering your ECR, rent out your cards (guide soon!).
I am now looking forward to the next season. Hopefully the devs will finally overhaul the reward system to make it enjoyable and more rewarding for all players regardless of league.
Good luck on your Season 68 grinds! 💪

---
---