Pixelated Splinterlands Fan Art // - Fire Elemental

Fire Elemental - Splinterlands Fan Art
Now that I've change my expression in art, I've decided to make the best in pixelation. A 100×100 pixel art that could definitely change the ambience of @Splinterlands community. This art is produced using Pixelart app. I want to give a new taste and Fire Elemental has been selected for a fiery art again for this week's competition! Congratulations winners for the past competition!
The Card Used as Inspiration and Reference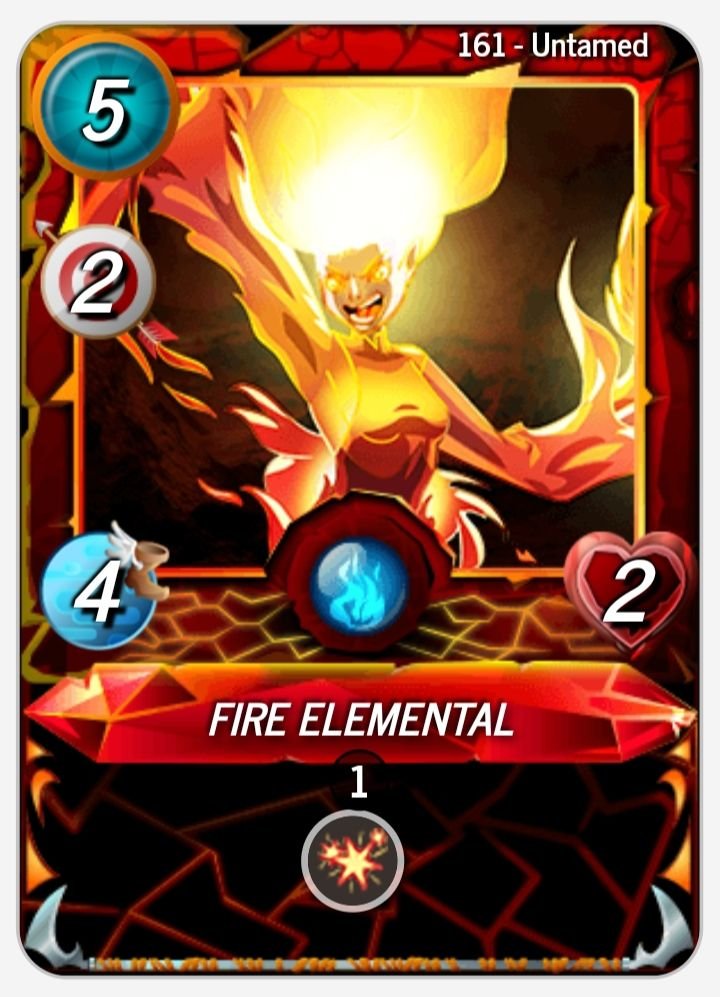 Lore
Only the most skilled Fire summoners are able to call upon a Fire Elemental. The Elemental is basically fire personified. Once summoned, it takes the most convenient form it can find, then goes to battle with its own brand of deadly flame attacks.
The Process
All Steps in 3 Phases
Phase 1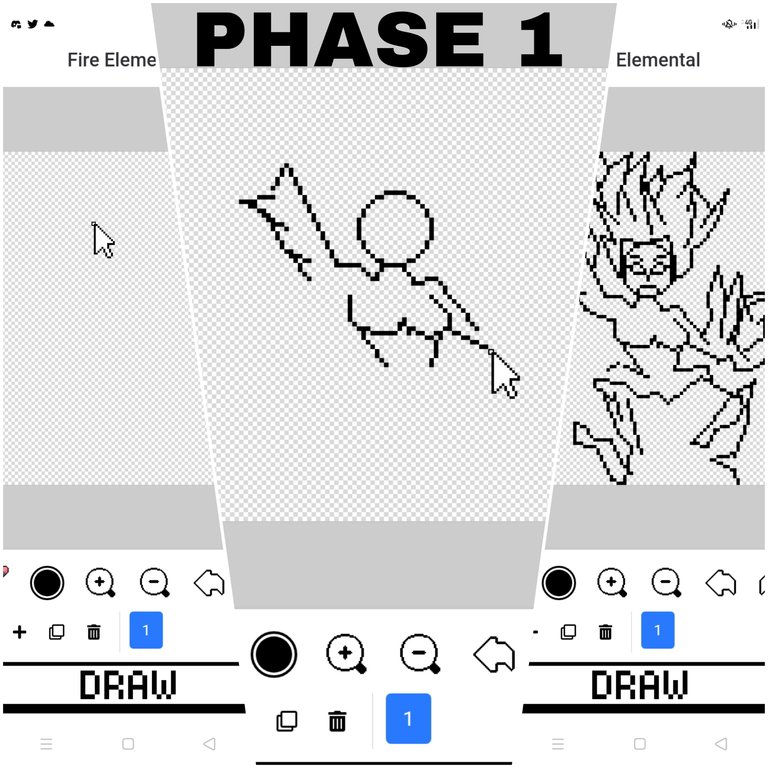 The initiation started by making a rough sketch. I started to put 1 small circle to be my guide. It's all about pixel art so everything is done using tiny blocks. I should also adjust the facial expression that is more brave.
Phase 2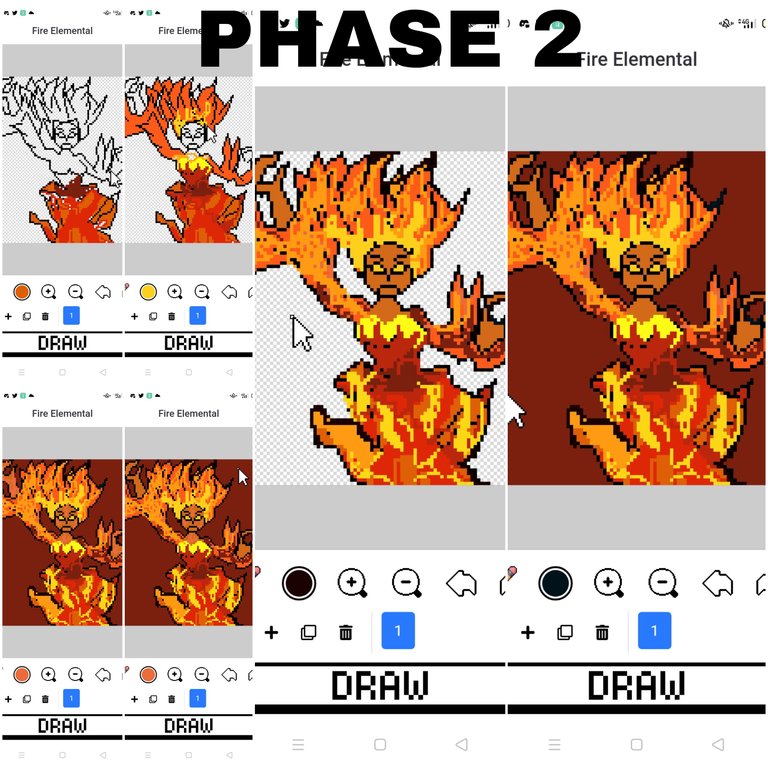 Secondly, the first coloring is applied through this phase. Then I also add some attributes that are not seen in the first sketch. I also emphasize contrasting frames that make some changes of color for a more animated result.
Phase 3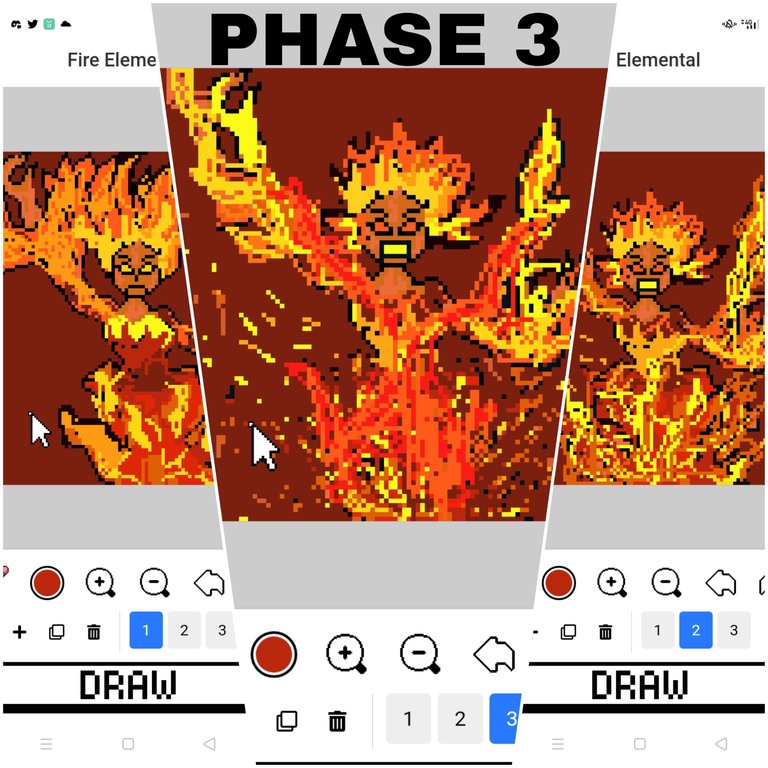 The best part exists here. To give more animation and smooth change effect there should be changes for each frame to create actions. The fire is changed every frame. The emphasis was given through the fire and the igniting facial expressions and background!
Final Art Converted in GIF
The final GIF is the compilation of all frames. It makes the art into a moving image. The art is amazing!
Art Application: Pixelart
Thanks a lot! See you on my next fan art.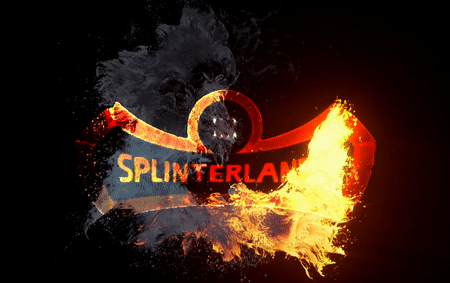 ---
---