Yodin Zaku: Strengths and Weaknesses

Yodin Zaku: Strengths and Weaknesses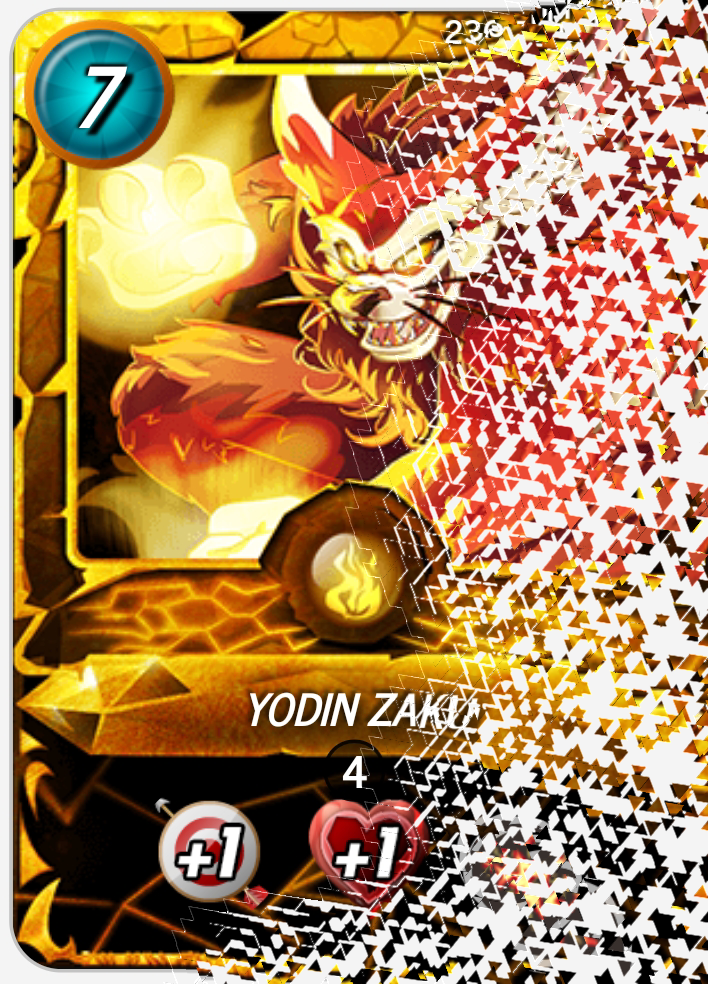 Hello everyone! It's me again I just wanted to discuss the strength and weaknesses of Yodin Zaku which is commonly tagged as an overpowered summoner. To some of the Yodin Zaku's fans it's something that they've mastered already. They even analyze how to fail the counter attack of the opponent. Also, they're wise players by creating more strategic placement of cards integrating the mana and the given set of rules.
Strengths
Can you imagine a legendary summoner with three stats added to your monster cards? It's a great advantage indeed. With Yodin's blast ability, additional life, and additional range attack, you can never say you're weak. All you have to do is to understand the set of rules and the mana. With high mana Yodin can be the best option. All the shields on the opponent's cards are damaged by its blast ability when your attack is solid. Sometimes you can use magic monsters to directly deceived players. You will directly get the lives off aside from the advantage of the blast. That is a deception because your opponent might think you're gonna use range monsters as your backup's with Yodin's plus one range attack. When you have picked monsters that are significant to the game and with enough abilities it's impossible not to lose the opponent. When the mana hits 30-99 you will eventually discover how its potential swipe off the enemy's cards. The high level cards will harmoniously worked well with Yodin's power!
Weaknesses
We all know each card has its own weakness. With Yodin's power he will always be scared with monsters that possesses high speed and enough abilities. With my experience using Yodin in low mana game can eventually put you at risks with 50% win or lose. Players sometimes force the set with low mana and they are also using monsters with low mana to fit everything. Yodin's enemy is obviously monsters and summoners with high speed. Yodin has 7 mana which is pretty obvious that it's very space consuming in the low mana game. What's the sense of your summoner if your line up is not as strong as using a low mana summoner and enough monsters? Be careful of the rule that a summoner will not give any effects on the monsters. Opponent's plan is always how they can tolerate and manage the blast damage and to kill all your cards on the back. I don't deny the fact that the back monsters with Yodin's strategy will be the powerful attackers and should be wisely placed. So having Yodin, the opponent has already knowledge to counter you if you are frequently using your favourites.
Reminder: This content is intentionally created based on experience and purposely blogged to help players in our gaming community.
Come with us and join the best game in the universe. Just click the link provided.
https://www.splinterlands.com?ref=spongebob27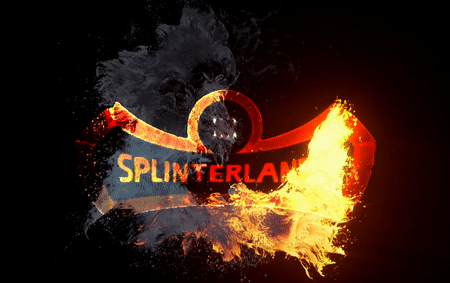 ---
---