Spry's simple Splinterlands card giveaway #16
Hello there! Thank to the success of my past giveaways I'll host a slightly bigger giveaway this time. In a few days, a winner will be randomly picked from everyone who commented here and will be announced in the next post.

Giveaway rules
-Tell me in the comments what card among the selection you would like to win, include your Splinterlands name if it is different from here.
-Follow, tips and upvotes aren't necessary but very appreciated and help grow the card selection so everyone wins more!
The selection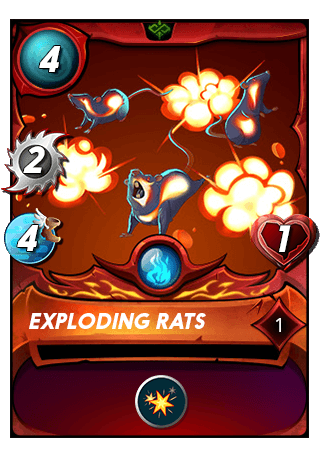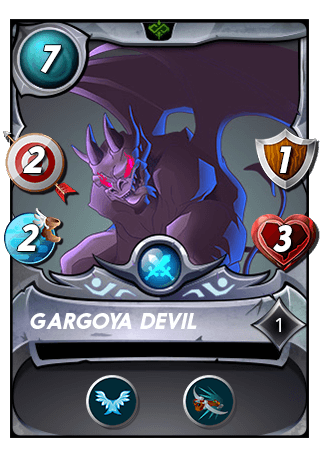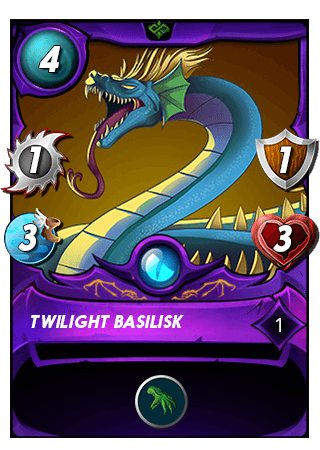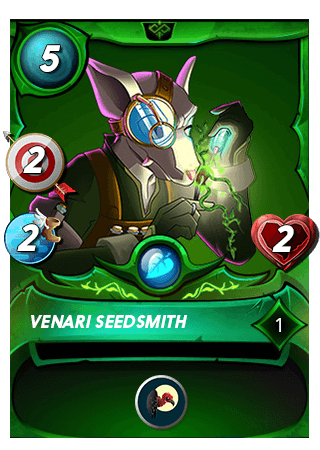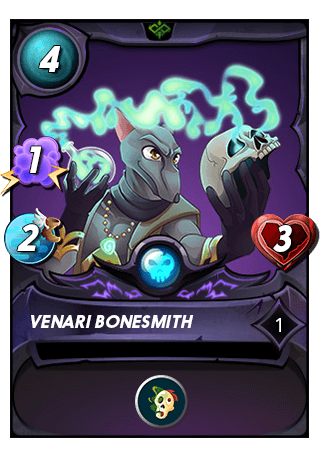 Last winner
Congratulations, your card has been sent!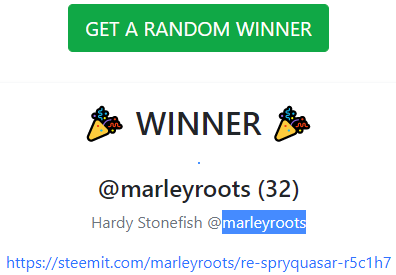 Tags List
If you want your name added to the tag list so you are notified when new giveaways happen type "Tagme" in the comments. Inversely, if you want to be removed from the tag list type "Tagmenomore".
@zakludick @monster.farmer @amaillo @spoonffed @luckbound @henruc @tjnanda @noctury @highfist @marleyroots @davideownzall @reon22 @relf87 @oniichaa @tnaflix @madarchod @amaari
Guild recruitment
Crypto Canucks is a chill Canadian guild, where fellow North Americans can congregate to earn & learn. Come kick up your feet at the tavern and share some of your P2E experiences, or relish in some of your recent victories at the brawl.
If you are interested in joining you can submit directly in the game look for Crypto Canucks.
Thank you for reading and good luck!
---
---